I think all of you have experienced staying at home and feeling bored, especially after all this pandemic. But do you know that spending time doing unproductive activities like surfing social media or just watching Netflix might negatively influence our mental health? The American Psychological Association proved this statement after analyzing enormous amounts of data and conducting research. So, in this article, you will find 25 great things to do when bored.
Read a book.
I know it sounds boring, but what if you try to read one of the New York Times Bestsellers. I assure you that if you pick the right book, you will not notice the time spent reading.
Start or join a book club.
It is always great to find people who share your hobbies. In book club, you will have the ability to combine pleasure with personal growth, as you will learn how to formulate your thoughts clear while discussing the book that you recently read.
Learn a new language.
One Chinese proverb says: "To learn a language is to have one more window from which to look at the world." So, why not try something new, especially when there are so many ways of learning a language like YouTube channels, blogs, apps where you can not just learn a language but make friends from all over the world.
Try a new recipe from TikTok or Instagram.
Those dishes from TikTok or Instagram look so gorgeous that only you want to taste it from first sight, so why not try cooking it. Turn on your favorite music while cooking to make this process more joyful.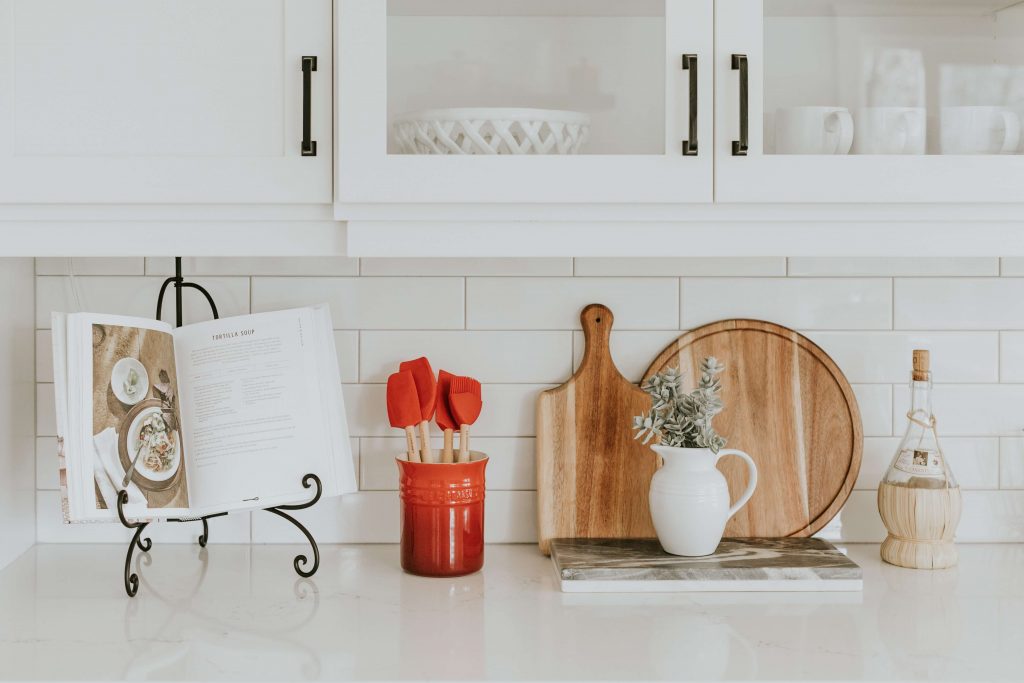 Help others.
Sharing with others brings a special sense of happiness and peacefulness. Just share balloons on the street with children or suggest your assistance to the local shelter.
Try DIY.
There are so many tutorials on YouTube for creating amazing staff by your hands using simple materials. You can try embroidery, beading, mosaics, and much more. Just choose one that you like the best.
Organize your house.
Nothing can be more joyful than seeing a clean house. Some people say that those who have a clean home have clear thoughts, so why not check such a common belief.
Use Google Earth to visit any place in the Globe.
Some years ago, it was considered fiction, but now you can stay at home, have a cup of coffee and visit any place on the Planet. I recommend starting from museums, then famous sightseeing, however you are the captain and the decision is yours. Also, use the advantage of virtual tours.
Spend time with the pet and teach it some new tricks.
If you don't have a pet but always dreamt about a cat or dog or some exotic animal, it's the right time to get one.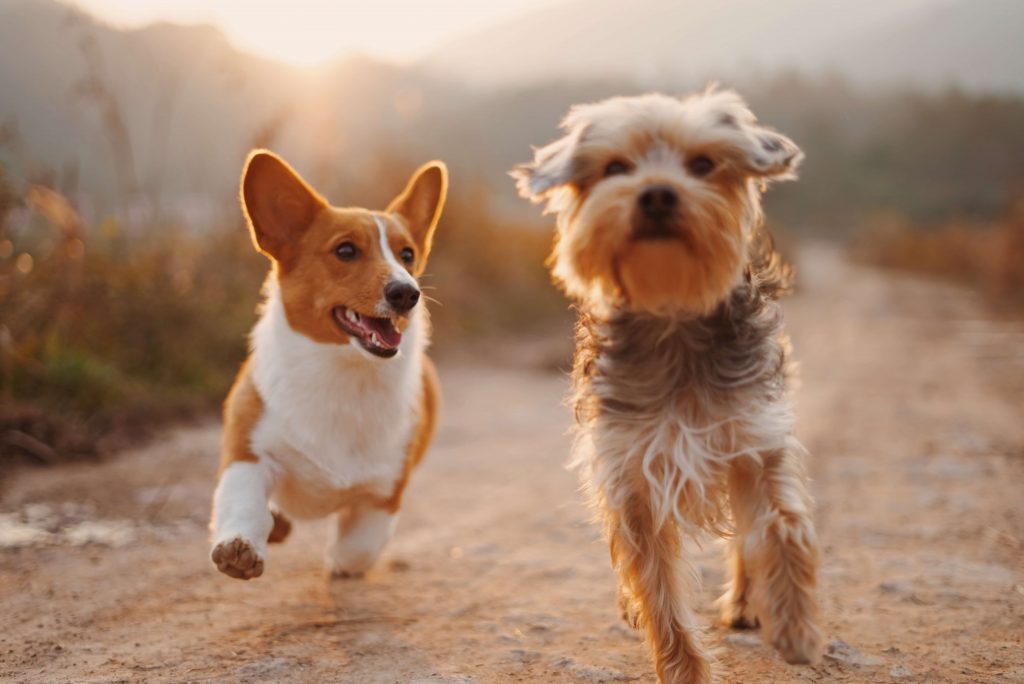 Work on self-development and financial planning.
We all keep noticing our weaknesses, but always put their improvement away for later. So why not do it right now? I recommend starting from books about self-discipline as it's the main component of success in any sphere of our life.
Learn a TikTok dance
Do you still think that TikTok is only for youngsters? So check the profile of The Rock, Will Smith, and That New Teacher. It's not obligatory to publish a video, but just give it a try. You can also do it with your family members.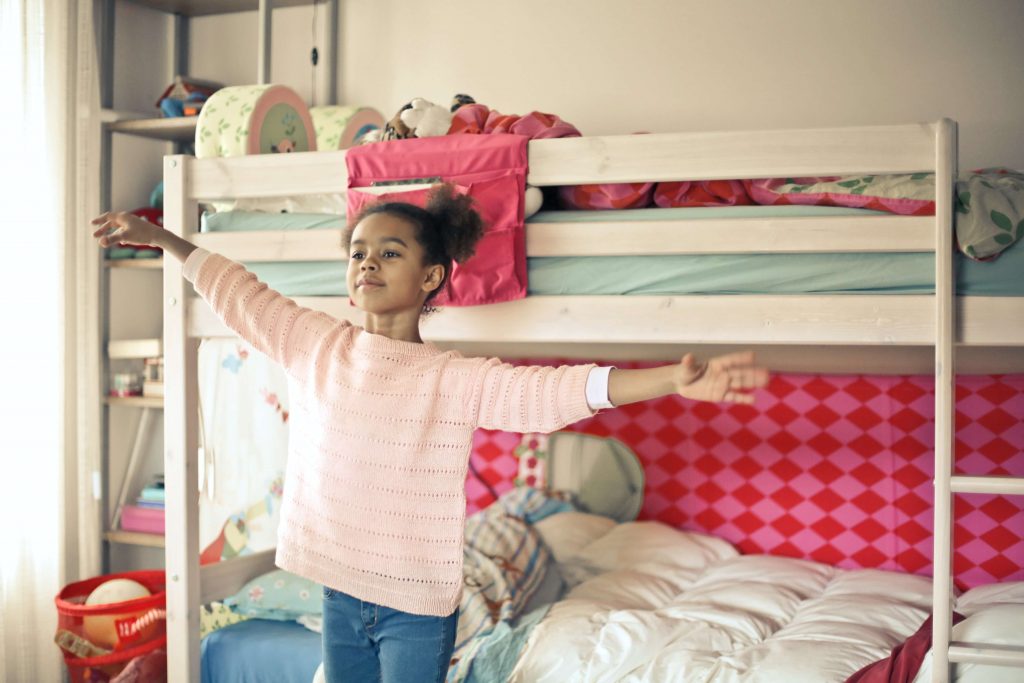 Start a new course
I know, studying is boring, but it's always interesting to learn more about the subject you enjoy. Visit Udemy, look through all the sections, and choose the most exciting one.
Practice Yoga
Doing sports is always fun, especially if you try something new. It's a common belief that yoga improves strength, balance, flexibility, and even helps with managing stress.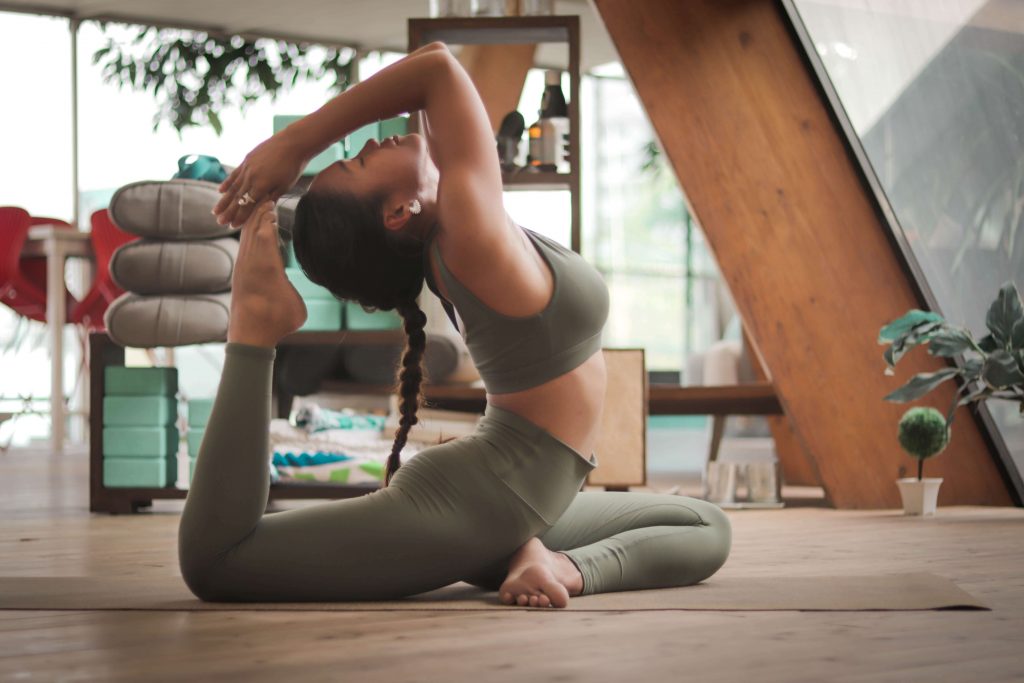 Sing karaoke
The best thing to do when you are bored is to have fun. So, take the imaginable microphone, find your favorite song with lyrics and imagine that you are a pop star like Kevin at Home alone. Just stop being serious and have some fun.
Make your movie
Have you ever thought about being a director of your movie? If yes, so just start making your dream real. It's not obligatory to have an expensive camera. Use your phone instead, just to try the process.
Play on instrument
If you don't worry about your neighbors, just pick an instrument and learn how to play. For beginners, the best option might be ukulele or kalimba.
Start a blog
Blogging is becoming more and more popular, so why not try. You may share your thoughts about a particular topic or your personal life with people.
Update your resume
You'll never know when a great opportunity will knock at your door. So be prepared, and make the resume stunning.
Listen to a Podcast or Ted Talks
When you are bored watching Netflix, listening to interesting real-life stories might become a great alternative, as it is fascinating and valuable in terms of received knowledge.
Redecorate your home
It shouldn't be total redecoration, which involves huge expenses. It might be just slight changes in decor, like adding a painting, making some decoration elements with your hands, or rearranging furniture.
Do gardening
If you live in apartments, get some home plants or create a garden on the balcony, where you may grow flowers, lots of greens, tomatoes, etc.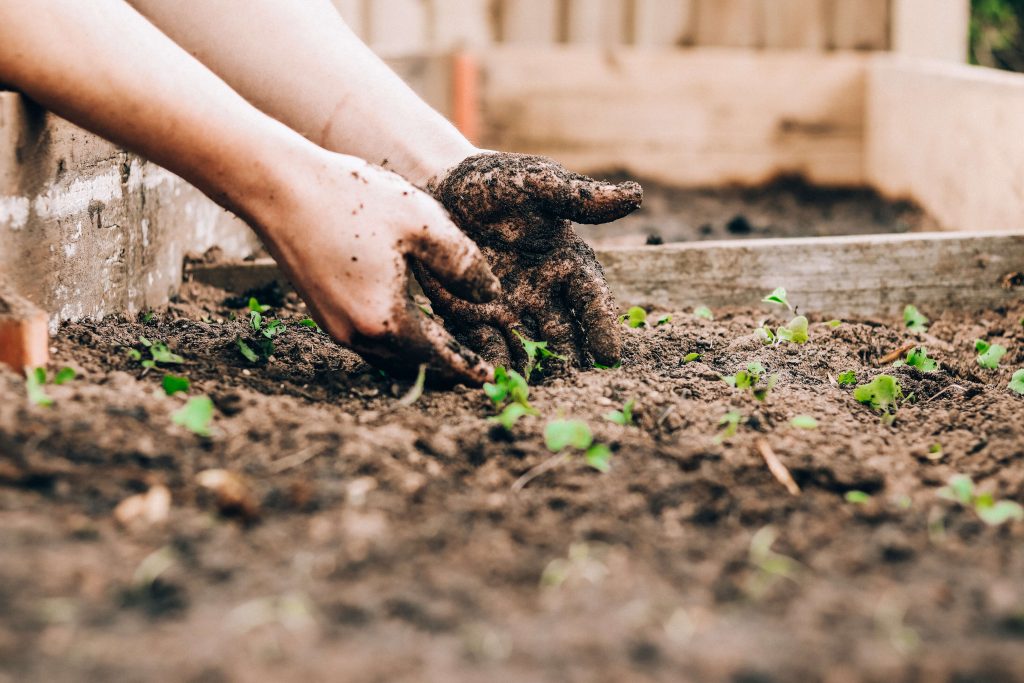 Do painting
If you are not good at drawing, just order a paint by number picture, where you'll just color the particular field with correspondent color. Such activity helps you relax and express your creativity, and the image might be used for the home interior.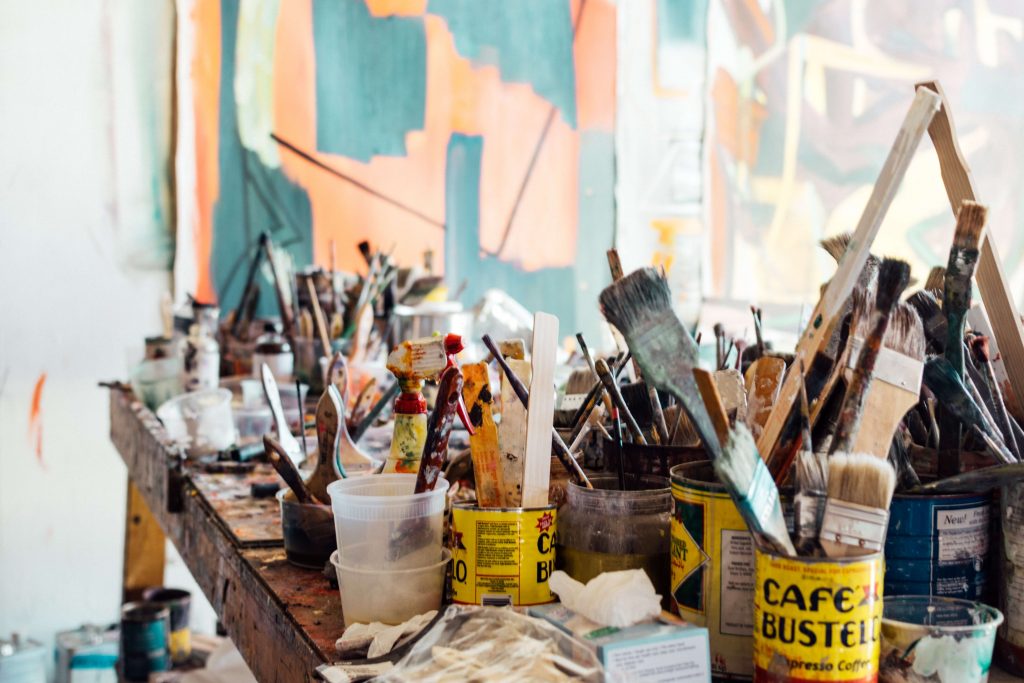 Play games
Games are not just for children. One may find amazing board games for adults that develop critical and strategical thinking and engage all family members in playing.
Try a new restaurant in town
Why don't you have a walk outside to explore new places in your city, also order something that you've never tried before. You'll never know whether you like it until trying it.
Find the New Year resolution and start changing your life
If you don't have the resolution, write it now. Our time is priceless, so why do we just waste it and not fulfill ourselves. Just give it a try and start doing what you need to do. Get out of your comfort zone and get the life you always wanted.
There are dozens of things to do when bored. All you need is just stop for a minute, close your eyes and think about what you wanted to do earlier in your life, but you simply didn't have time. Life is short, so take advantage of each minute and stay with hedonism.