Today's Airfare of the Day goes to TAP and their business class excursion fares for round trip travel departing from Toronto (YYZ), Canada to London (LGW/LHR), United Kingdom.
Remember to email or message us via Facebook, Twitter or Instagram with your airfare-related questions or discoveries!
fare: TAP TAP AIR PORTUGAL (TP) JCAEXITE YTO to LON
TRAVEL RESTRICTIONS: valid for travel commencing on/after 15JAN 22 and on/before 30SEP 22.
BLACKOUT DATES: travel is not permitted 08APR 22 through 25APR 22 or 15JUL 22 through 31AUG 22.
SALES RESTRICTIONS: tickets must be issued on/before 21JAN 22.
Booking class: J
Day/time restrictions: -/-
Advanced reservation/ticketing restrictions: -/-
Price: from $1,054 ($225 base fare + taxes & surcharges).
Minimum stay: 5 days or until the first Saturday after arrival at turnaround.
Maximum stay: 1 month.
Stopovers: 1 free stopover permitted.
Cancellations: charge CAD 250 for cancel/no-show/refund.
Changes: changes permitted for reissue.
Airline's COVID19 policy: access here.
IATA'S COVID19 REGULATIONS MAP
Routing examples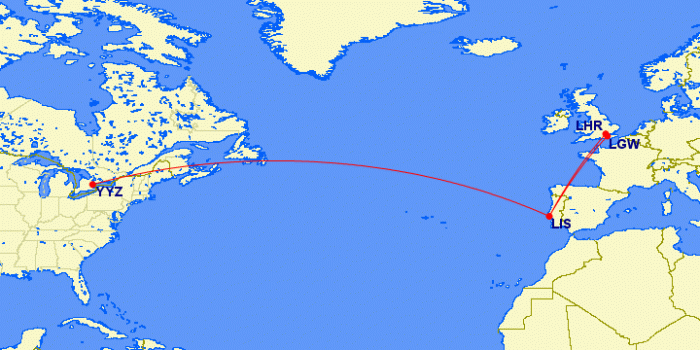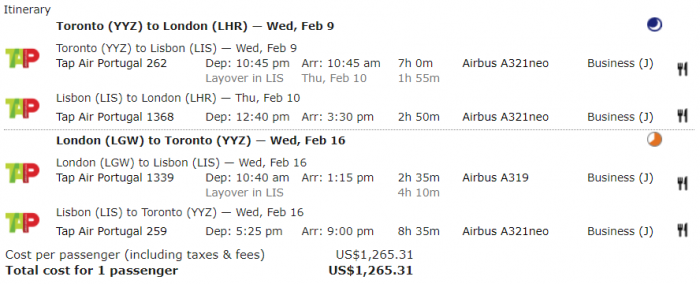 Price comparison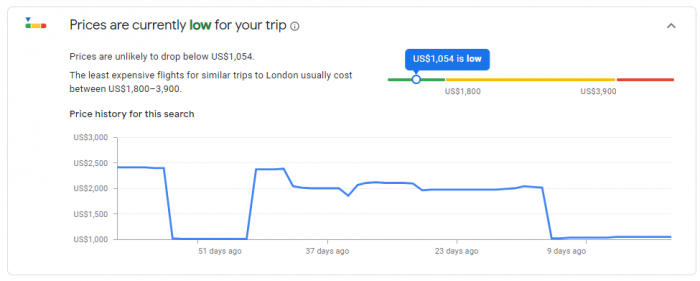 Booking examples
This fare can be booked on GoToGate from $1,054: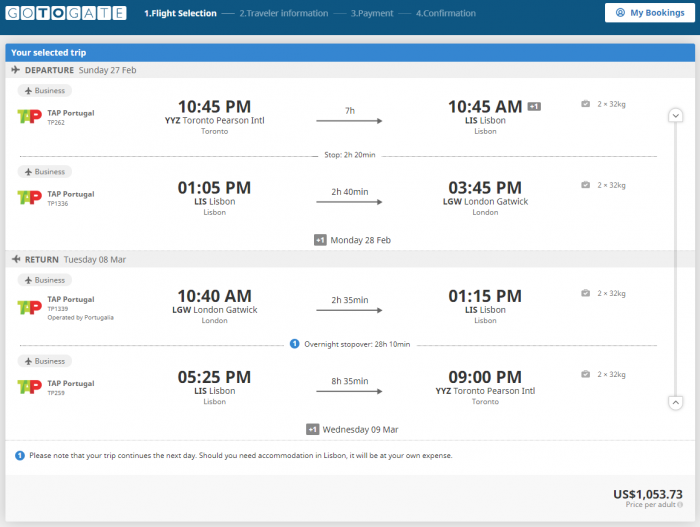 Accruals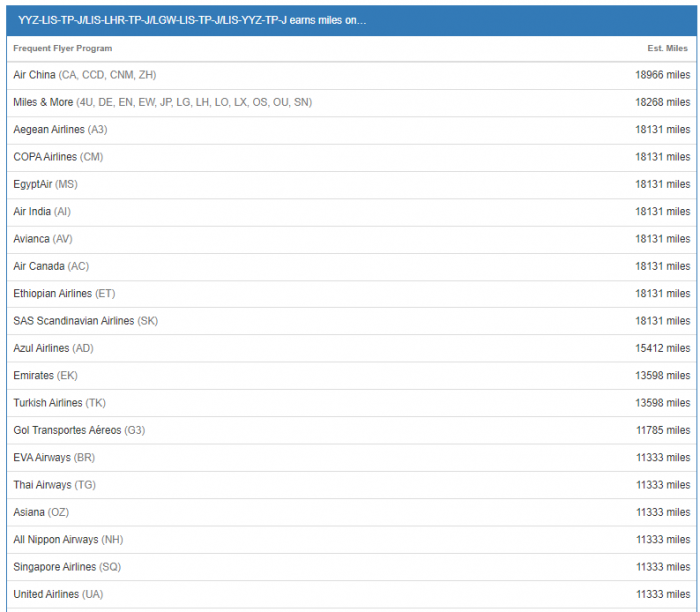 https://www.wheretocredit.com/calculator#YYZ-LIS-TP-J/LIS-LHR-TP-J/LGW-LIS-TP-J/LIS-YYZ-TP-J
Fare rules
Download (DOCX, 31KB)