Global Hotel Alliance (GHA) Discovery has launched its first sale after refreshing the loyalty program last month.
Discovery members can save up to 50% on stays through (nobody knows when – the T&Cs are completely MIA) if booked by December 26.
You can access the sale on GHA's website here.
Destinations on sale: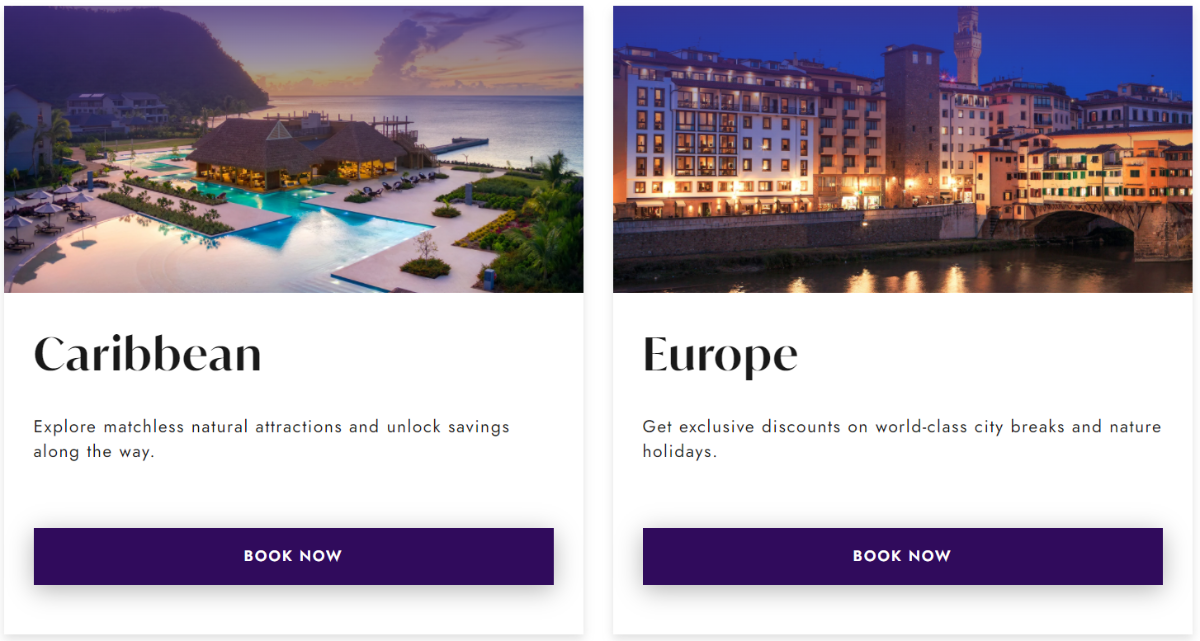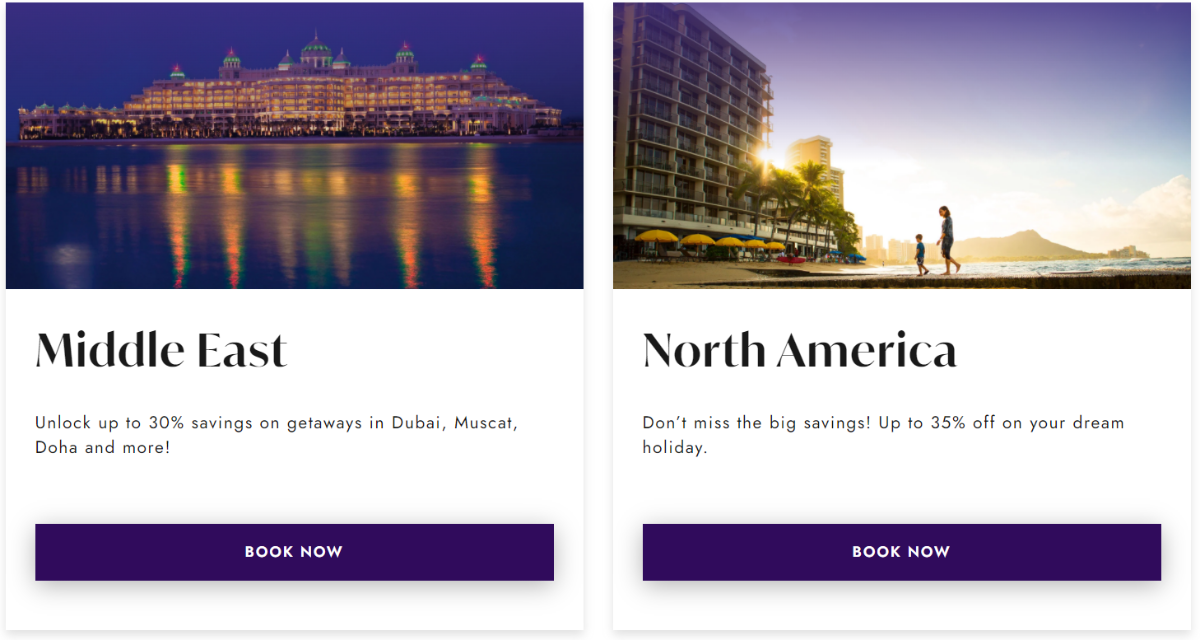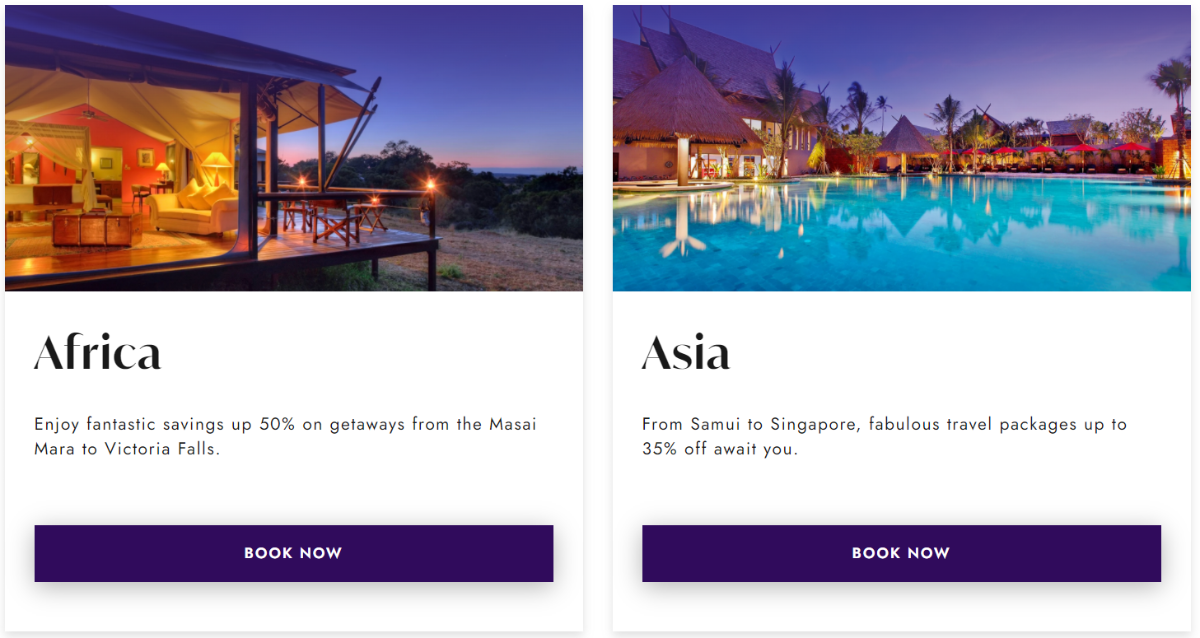 GHA Discovery Refresh: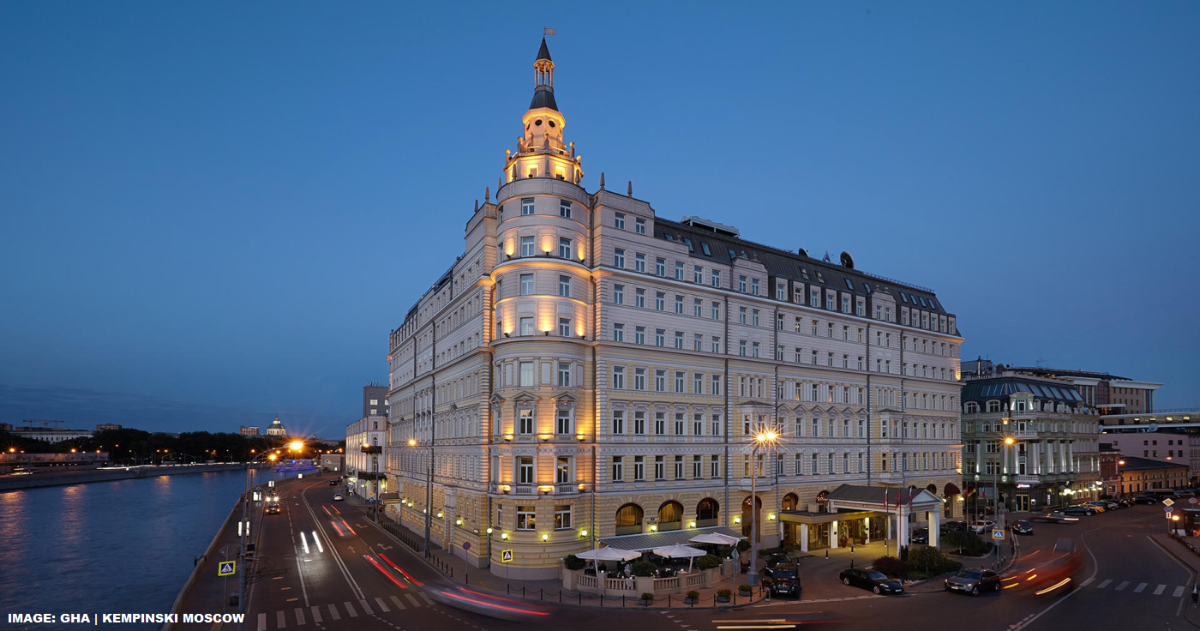 Global Hotel Alliance Discovery Refresh Now Live
Conclusion
We'll probably cover the GHA Discovery more in-depth in 2022 due to the addition of the NH Hotels into the program, making it a more viable option for travelers outside of North America.
I wish GHA would provide more information when they email members about these sales. For example, what are the stay period, prepayment, and cancellation rules? Also, it is not very easy to pull up the rates on the updated website that still appears to be a work in progress.