SPACE10, the independent research and design lab of IKEA, launched a 14-day festival in the heart of Mexico City's Roma Norte district. The pop-up – designed in collaboration between spatial design lead Kevin Curran and creative studio Niños Heroes – transformed LOOT, a gallery space that consists of two main configurations, into an exhibition area and an office space.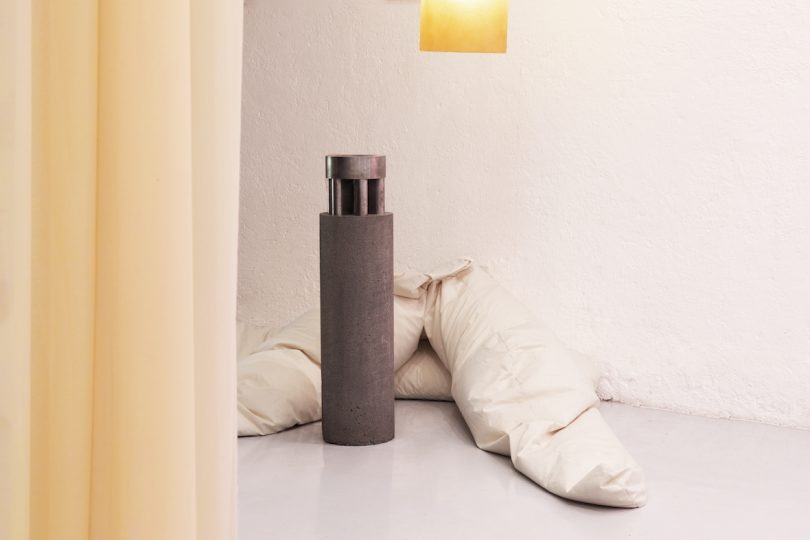 Taking place until April 9th, 2022, the collaborative platform explores how design and technology can be a powerful force to create a better everyday life for both people and the planet. The space was meant to echo the streets of Mexico City, which served as the schematic for the spatial design. Both object and material solutions are flexible, including a series of floor-to-ceiling curtains that divide the space into three separate configurations when needed.
Everything from the materials to processes were produced by craftsman local to Mexico City or surrounding areas. As described by Niños Heroes, "We used only a handful of materials and processes: pine wood, metal and soldering, nails to arm and easily disarm the functional pieces, fabric that creates synergies between the two main spaces. We tried to make everything so it can be deconstructed and reused."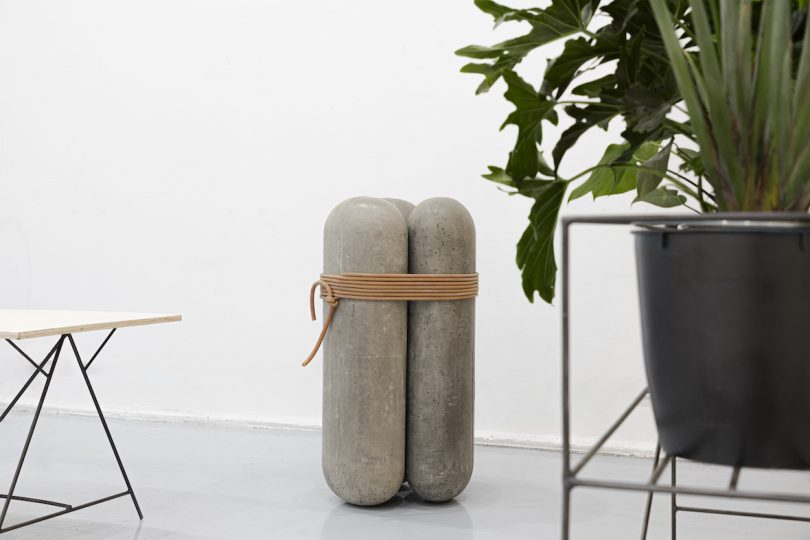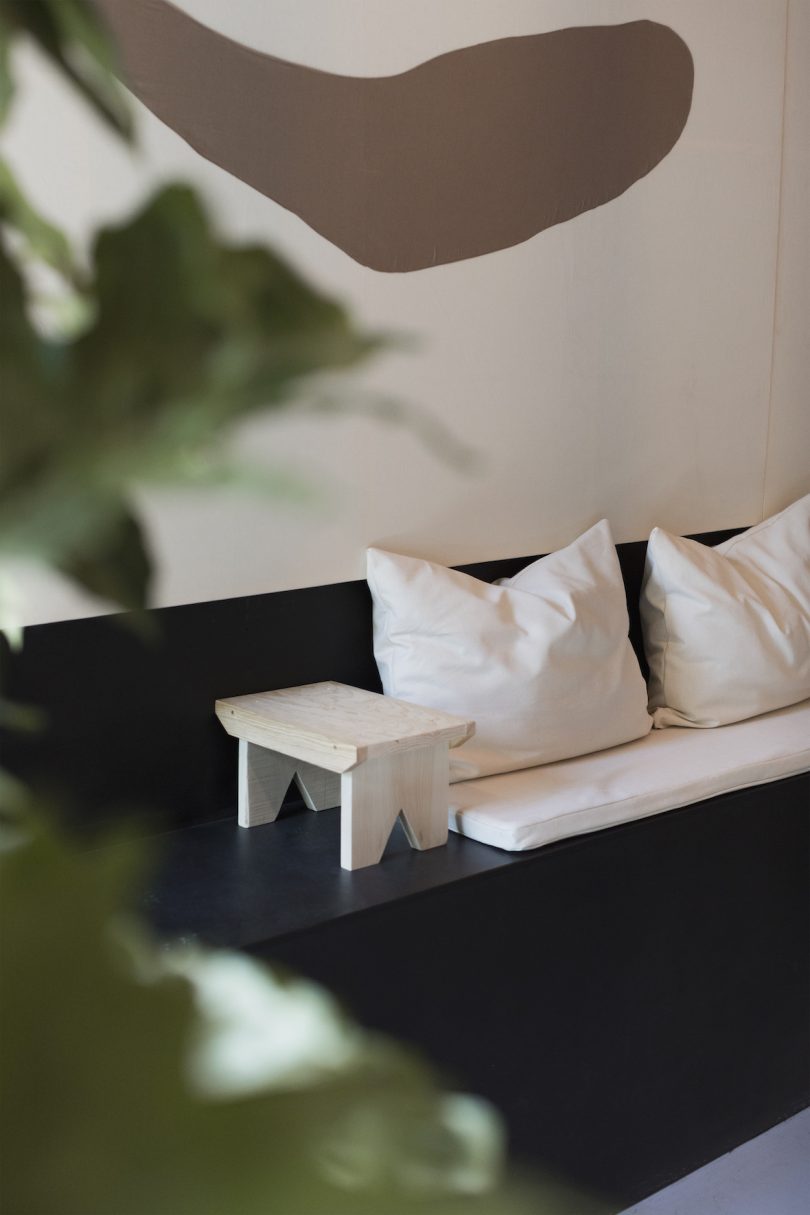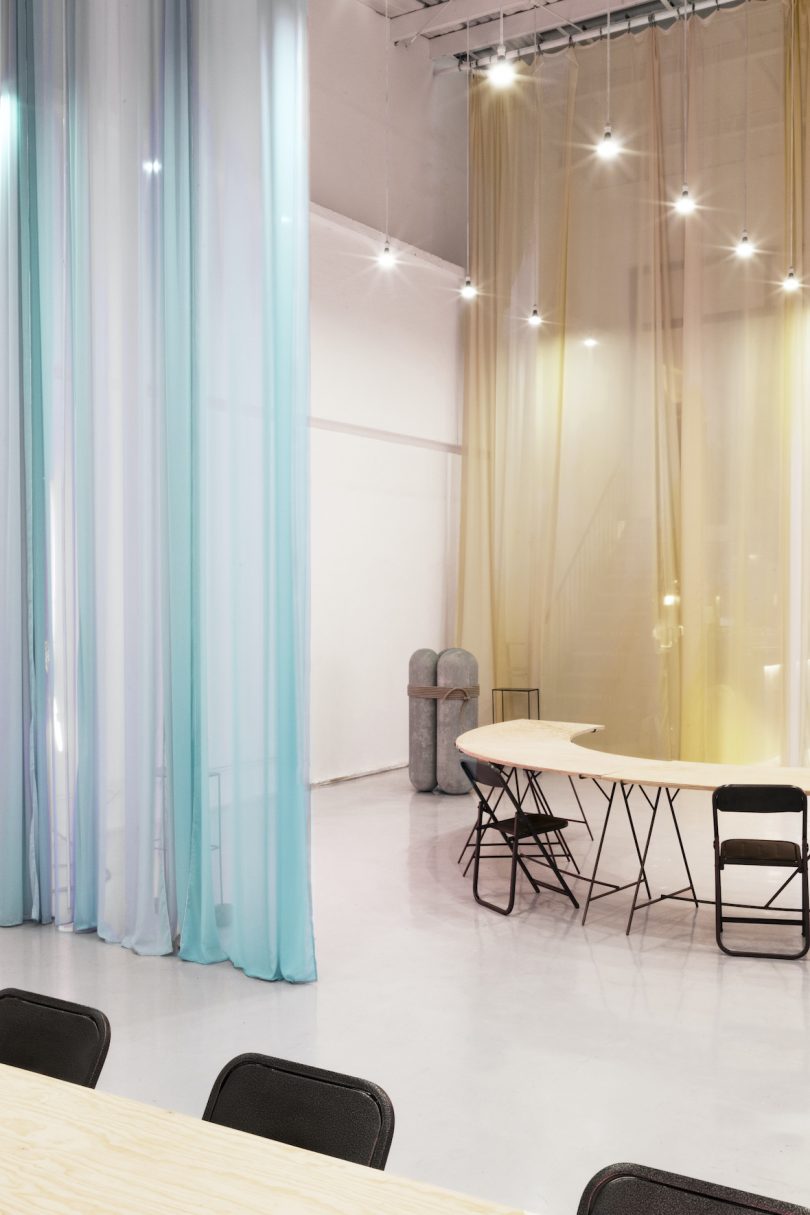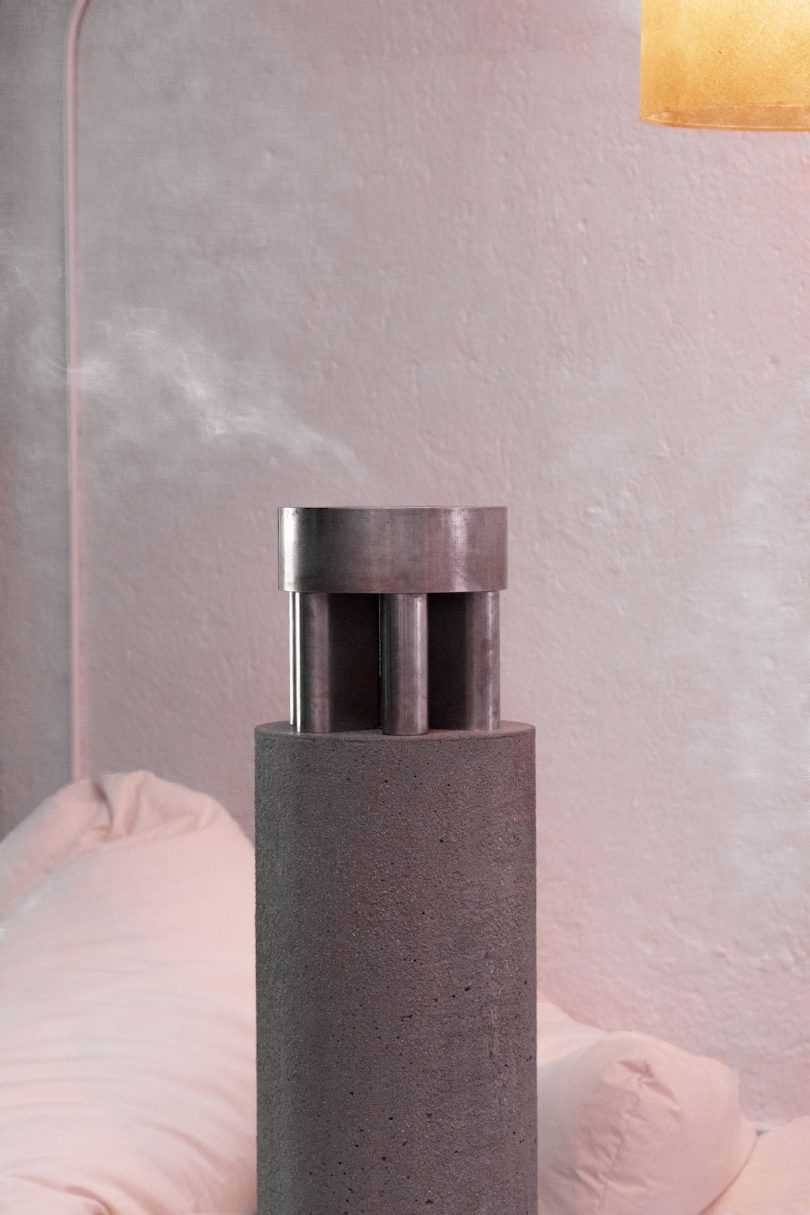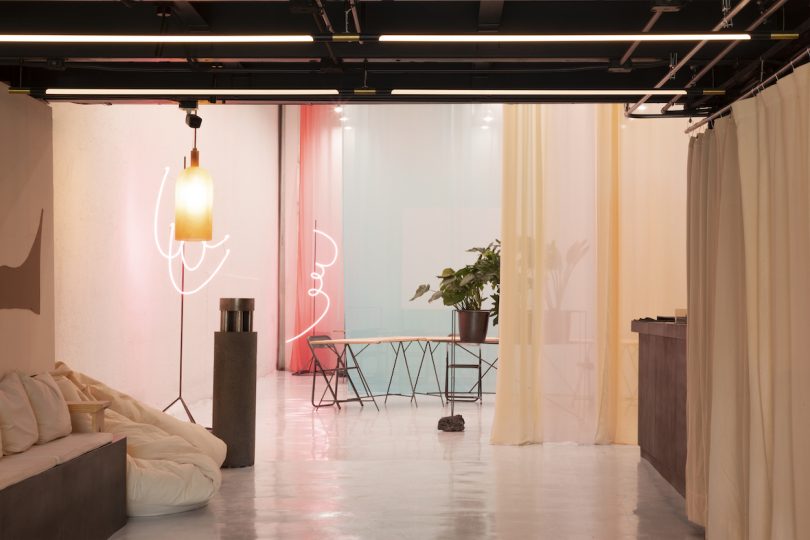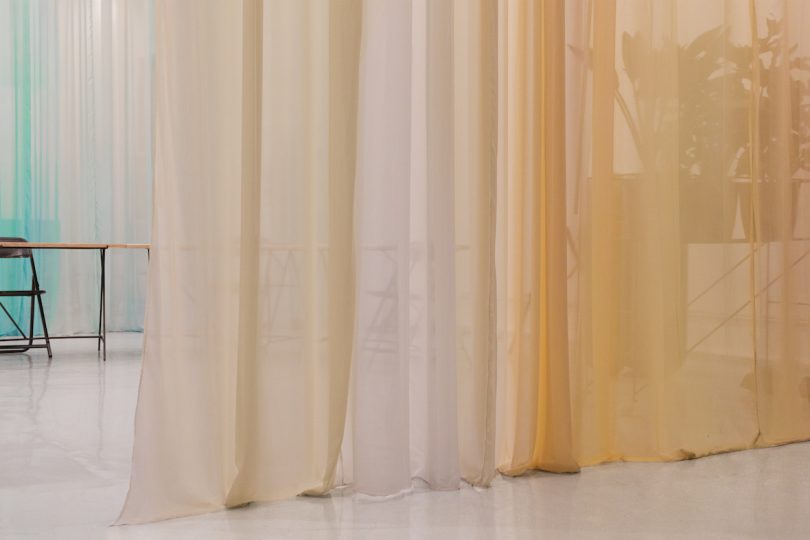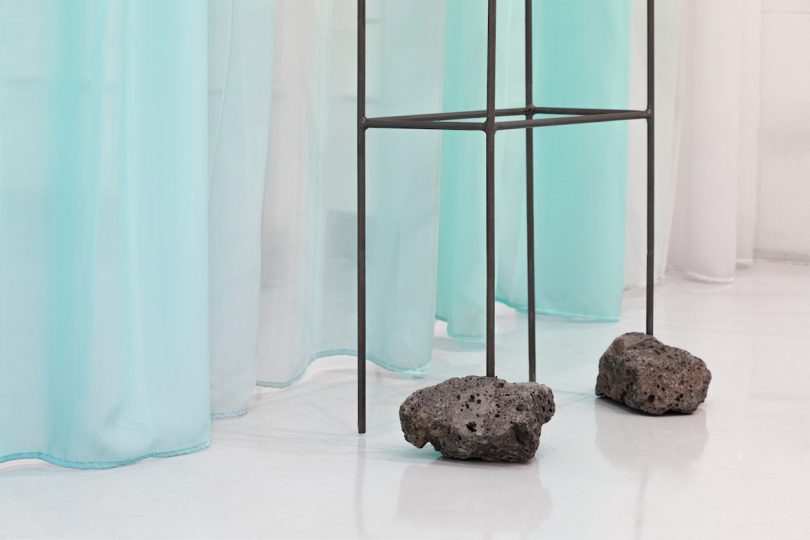 Photos by Alejandro Ramírez Orozco.