Salone del Mobile.Milano, the international and widely anticipated design event in Milan, is celebrating its 60th anniversary this year – and there is much to look forward to! Over 2,000 exhibitors, 600+ of whom are young designers under 35 years old, will be participating in this year's fair, which will be held at Fiera Milano Rho June 7-12th, 2022. There's a lot to see and a lot of ground to cover, so here's what you should have on your design radar: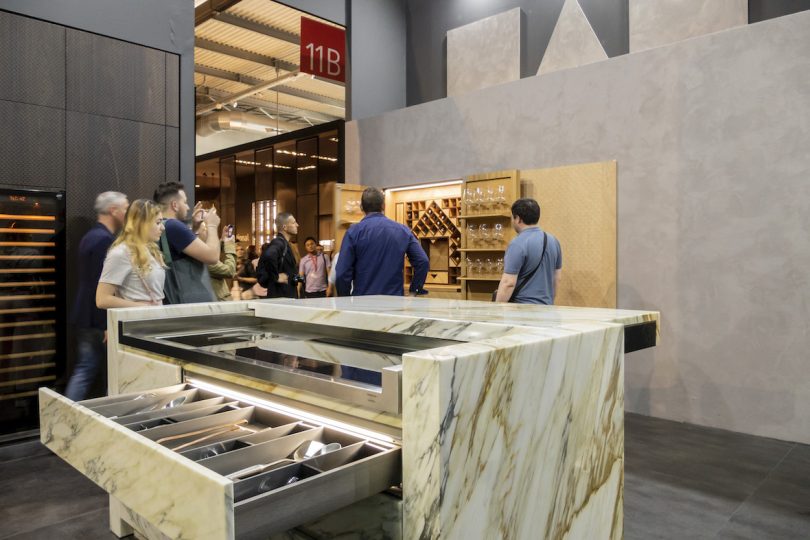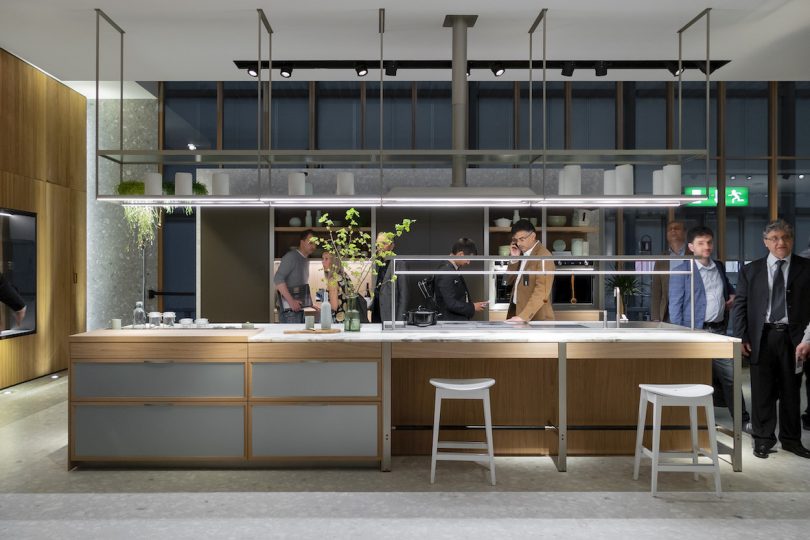 EuroCucina will showcase the latest and greatest in kitchen design, from material experimentation to technological innovations. As kitchens continue to be the heart of the home, the multifunctional area requires flexibility as a living space, work space, and dining space. Foldaway kitchens, new materials, and modern accessories – including wine cellars, greenhouses, and laundry columns – will make an appearance. To complement EuroCucina, FTK (For The Kitchen) – Technology is a separate pavilion that's dedicated to the innovative advancement of kitchen technologies, including smart appliances and sustainable programming.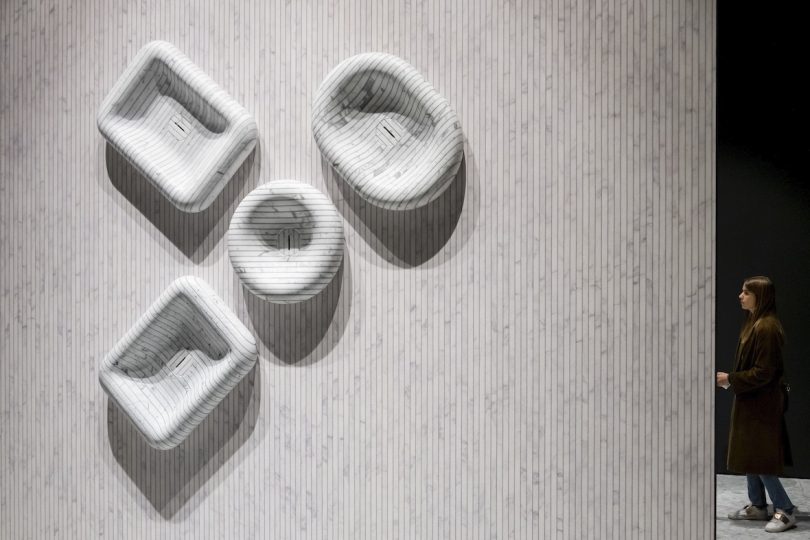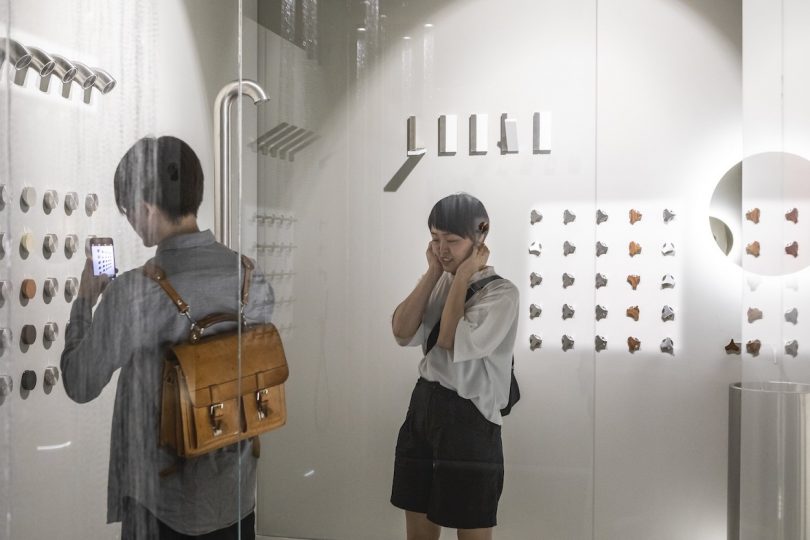 The international Bathroom Exhibition focuses on furniture and accessories for the bath space, from shower cubicles to bathtubs and tap fixtures to bath materials. Technological advancements in bathrooms have also come a long way. Voice recognition systems can regulate water settings and mirrors can connect to mobile phones. This dedicated space in the home is changing and improving, and this event will show how many possibilities exist.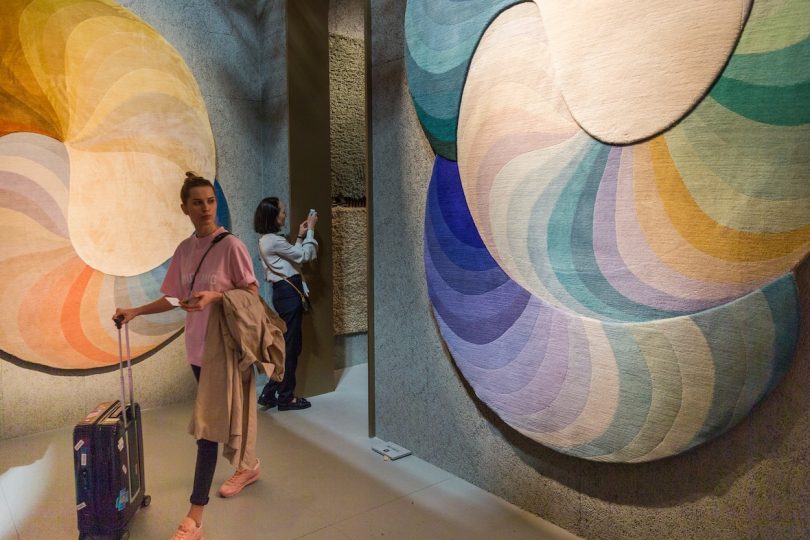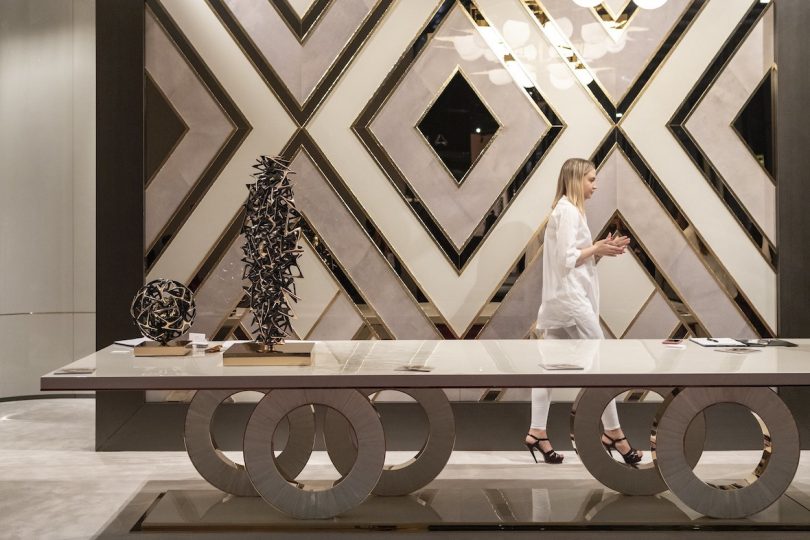 S.Project returns to cover interior design solutions in all spaces, from bathrooms to kitchens to outdoor areas. Here, you'll discover the latest in materials, wall coverings, surfaces, and textiles. Design with Nature, an installation conceived and curated by architect Mario Cucinella, will devote itself to exploring environmental sustainability.
SaloneSatellite will again showcase the young talents of designers under 35. This year's overarching theme is Designing For Our Future Selves, focusing on how modern design needs to be sustainable in this day and age. A series of conversations and talks will cover this topic in the SaloneSatellite Arena. Future leaders of design, schools and universities will also erect their exhibitions here.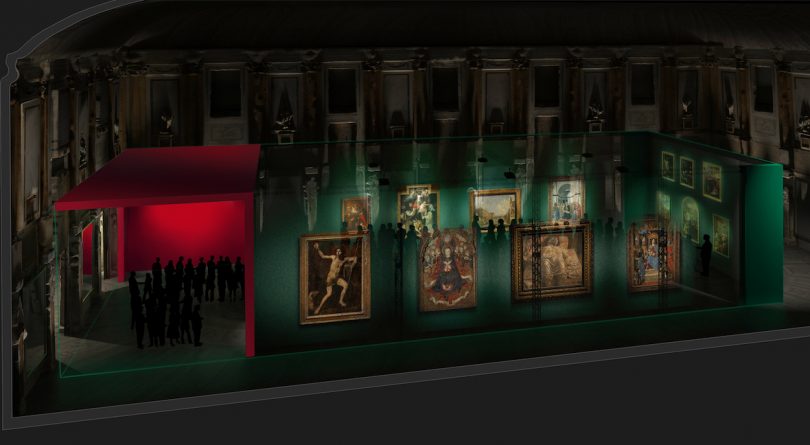 Specifically for the 60th edition of the fair, Salone del Mobile.Milano is presenting La Scatola Magica (The Magic Box), on view at Palazzo realm's Sala Delle Cariatidi June 7-17th, 2022. This audio-visual installation invites visitors into a "camera obscura" world where the magic of film will be projected onto the walls of the room, telling an original story of creativity directed by 11 leading Italian filmmakers. A 3-act spectacle will showcase the Italian talents through theater and film.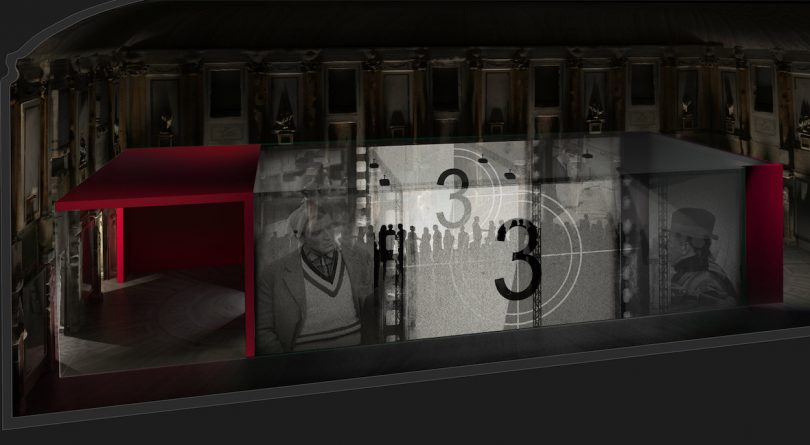 We can't wait to see all that will unveil itself at the 60th edition of Salone de Mobile.Milano! Be sure to register here so you don't miss any of the events.