That's right, the global authority on color, Pantone, is stepping into the world of NFTs. Through the initiative it hopes to better navigate the digital world and service its creative community by making art accessible to all. In collaboration with Paris-based multidisciplinary artist Polygon1993, a limited number of nine unique NFTs, inspired by the brand's Color of the Year 2022 – PANTONE 17-3938 Very Peri, will be given away with no purchase necessary. The event will take place on Tezos' largest NFT marketplace, Objkt, whose energy-efficient design and low costs to mint and transact NFTs has attracted a diverse community of creatives worldwide.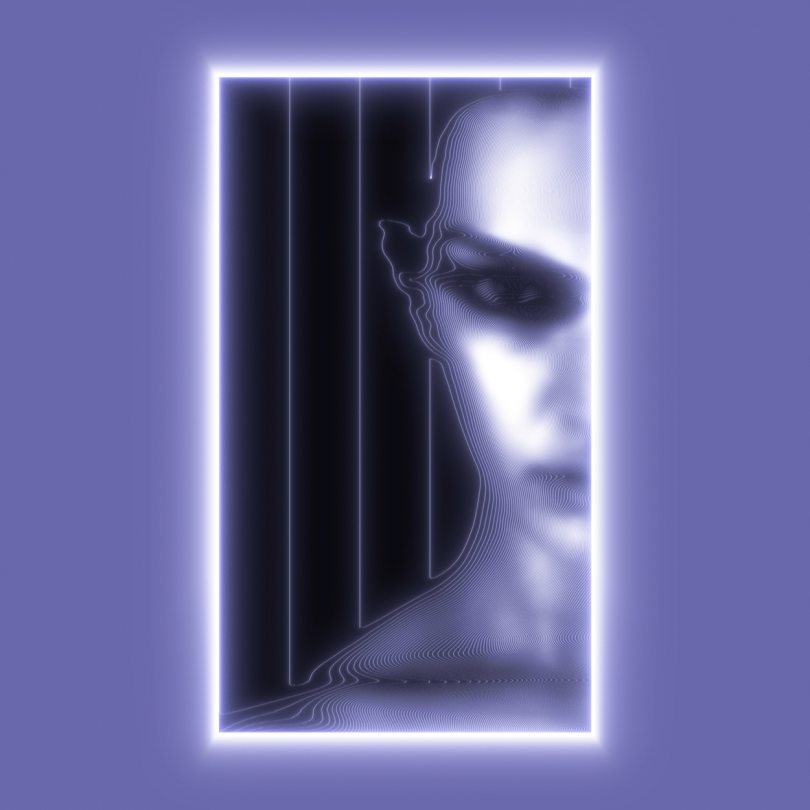 Visual Frequencies
View this post on Instagram

 

A post shared by ■ (@polygon1993)
The Pantone Color Institute is responsible for choosing the Pantone Color of the Year, one that symbolizes the global zeitgeist at the current time. PANTONE 17-3938 Very Peri highlights personal inventiveness and creativity. The dynamic blue hue features red undertones that look amazing on high-definition screens as well as in 3D, making it perfect for this type of experimentation.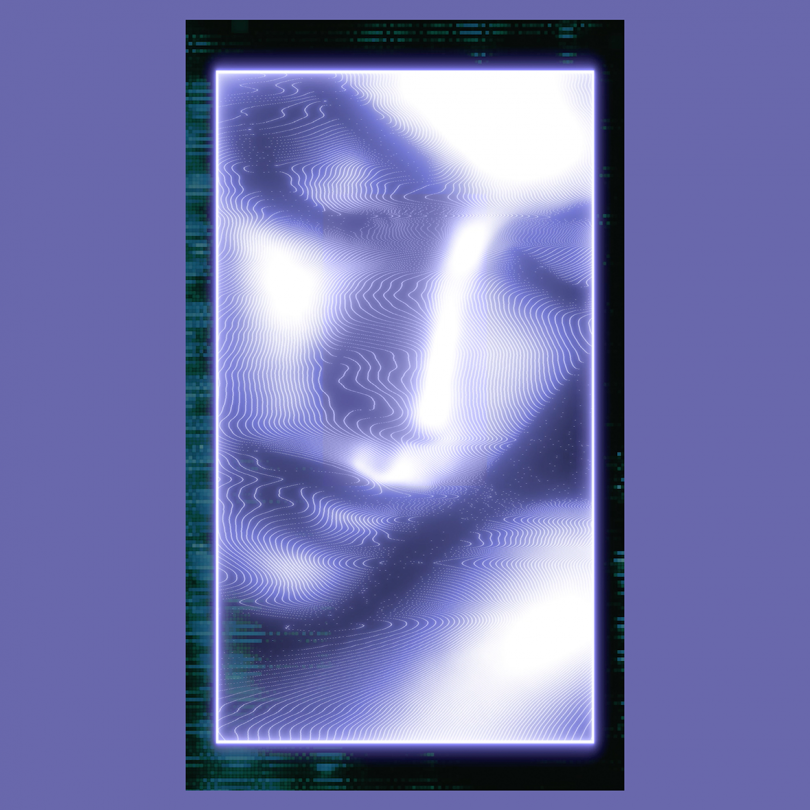 Mono
View this post on Instagram

 

A post shared by PANTONE (@pantone)
"When I first saw PANTONE 17-3938 Very Peri, it immediately took me back to my childhood. The blue and red undertones gave the color a retro vibe that inspired me to incorporate nostalgic effects that transport people to the past," explained Polygon1993. "With digital tools, I was able to create something new that stems from the old, but makes it new and futuristic. It showed me we don't have to erase everything we learned as kids – instead, we can transform it and give it a new purpose."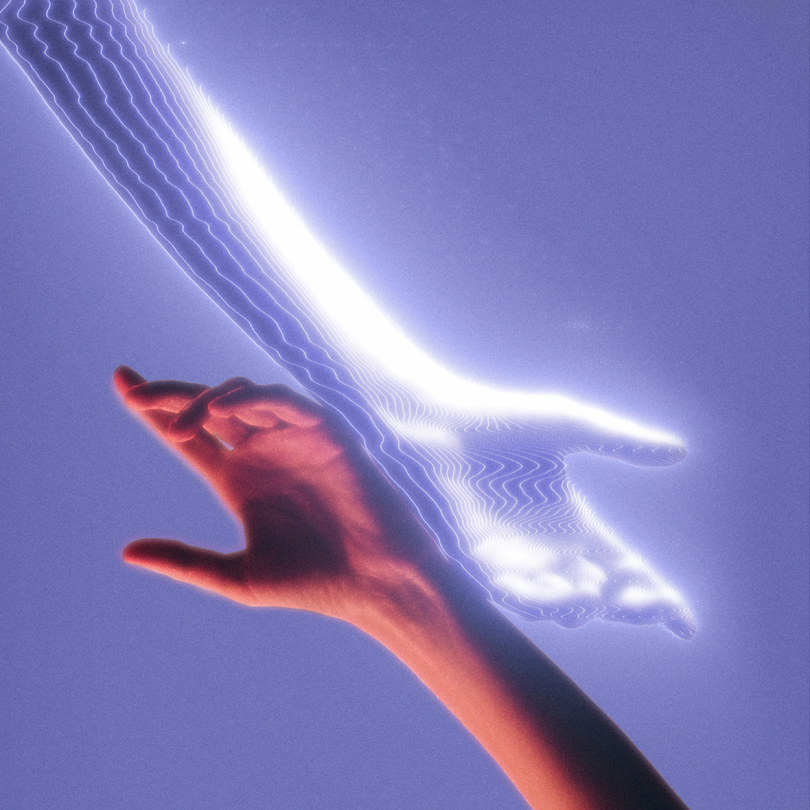 Your True Colour
View this post on Instagram

 

A post shared by PANTONE (@pantone)
Polygon1993's digital glitch art uses techniques that incorporate analog cameras merged with digital tools, creating a sense of motion through still imagery. Through a process called "circuit bending," the artist is able to use small knobs and buttons to capture it all in high-def.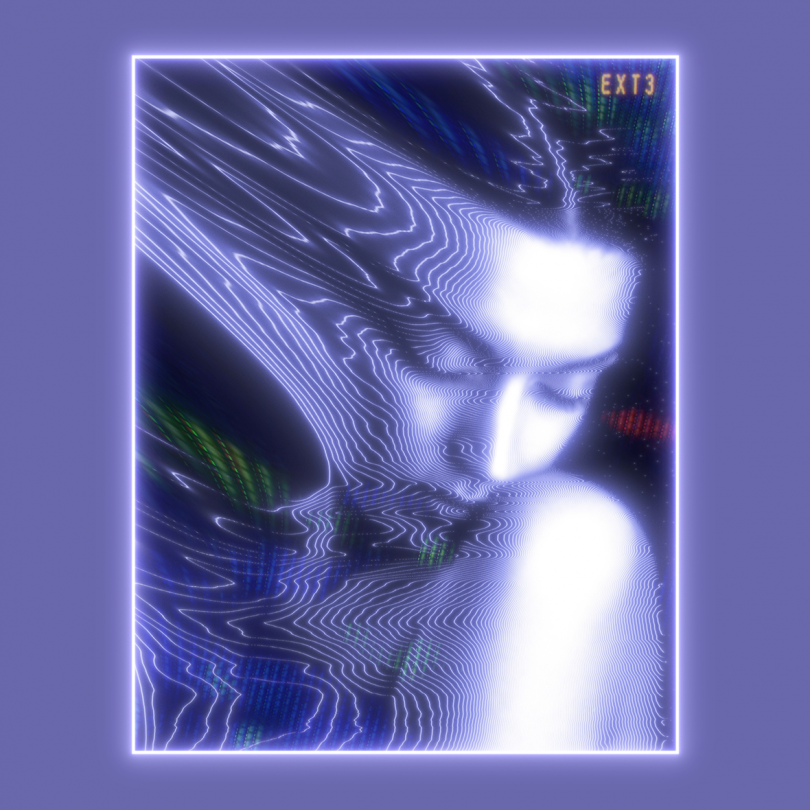 InnerColour
 

View this post on Instagram

 

A post shared by PANTONE (@pantone)
The first five free collaborative NFTs dropped March 9th and 10th. To get your hands on the NFTs, you'll need a Tezos digital wallet that can easily be set up via Kukai, using DirectAuth to link an existing Google, Twitter, or Reddit account. The second group of four is available March 11th to 14th exclusively at the 'Pantone Very Peri' room inside the Tezos experience, Block/Space, at SXSW 2022.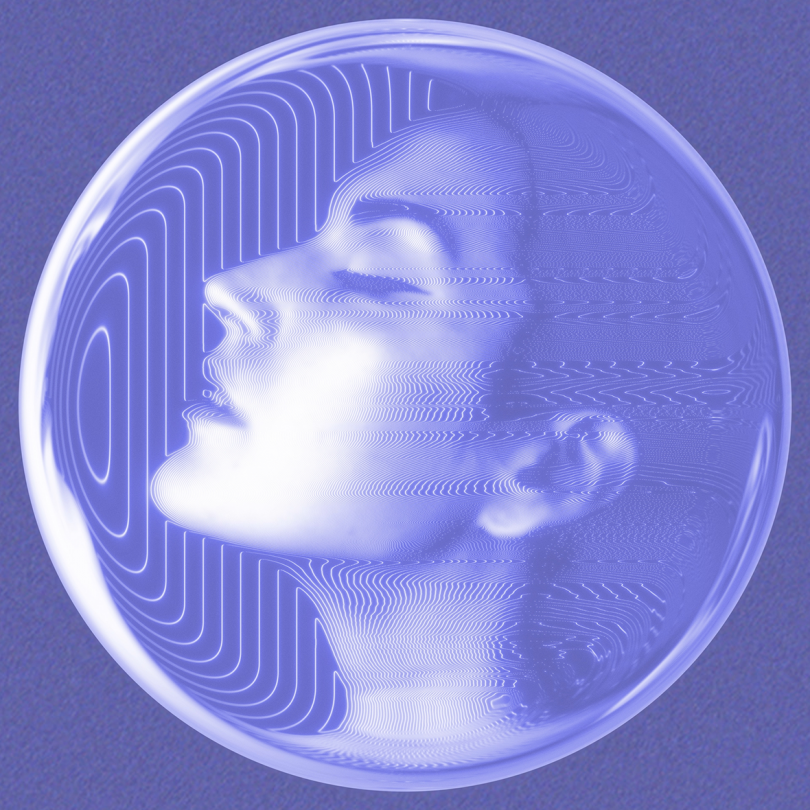 Cosmo
To learn more about the Pantone x Polygon1993 NFT collaboration, visit tezos.com/events/sxsw22/.