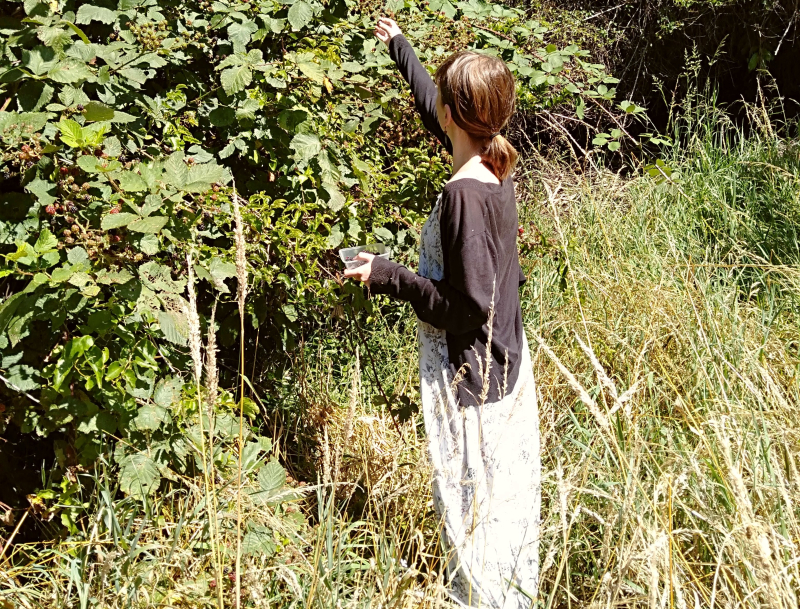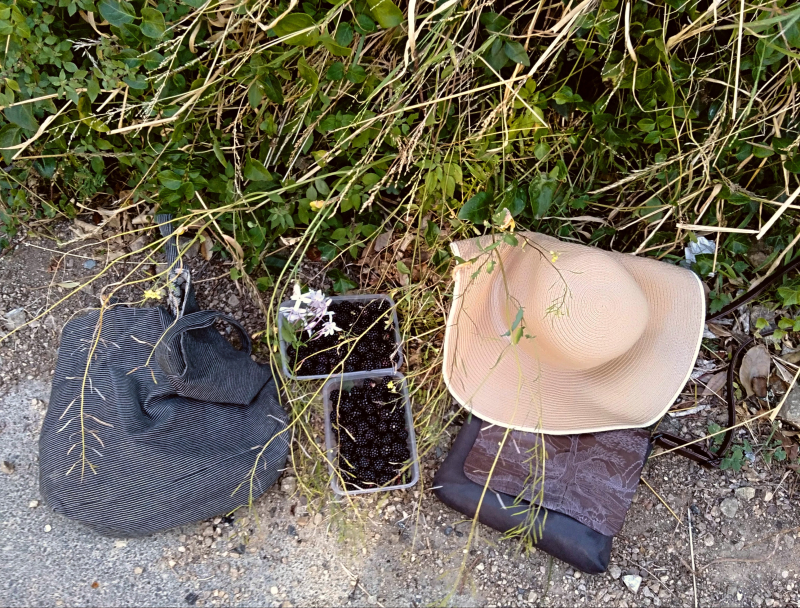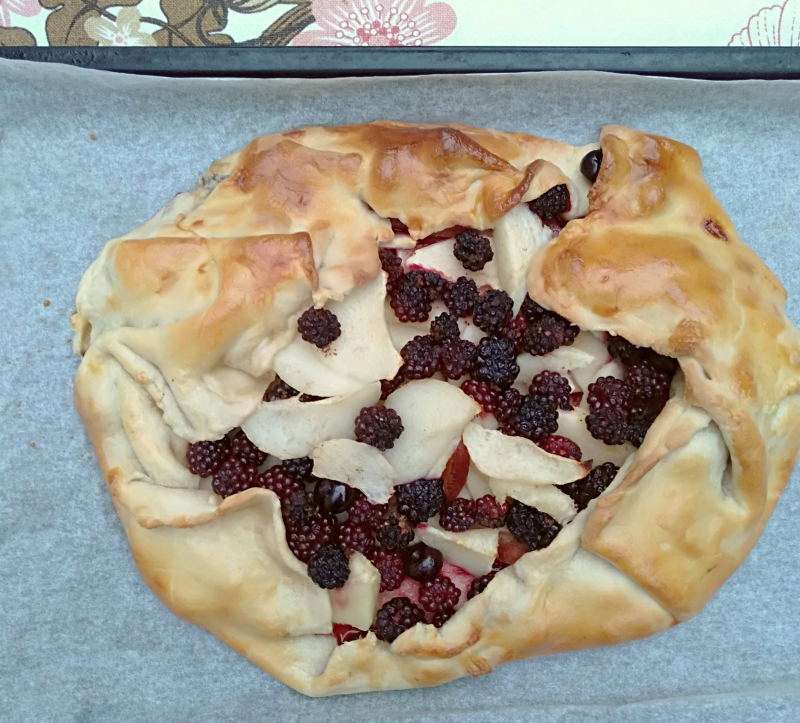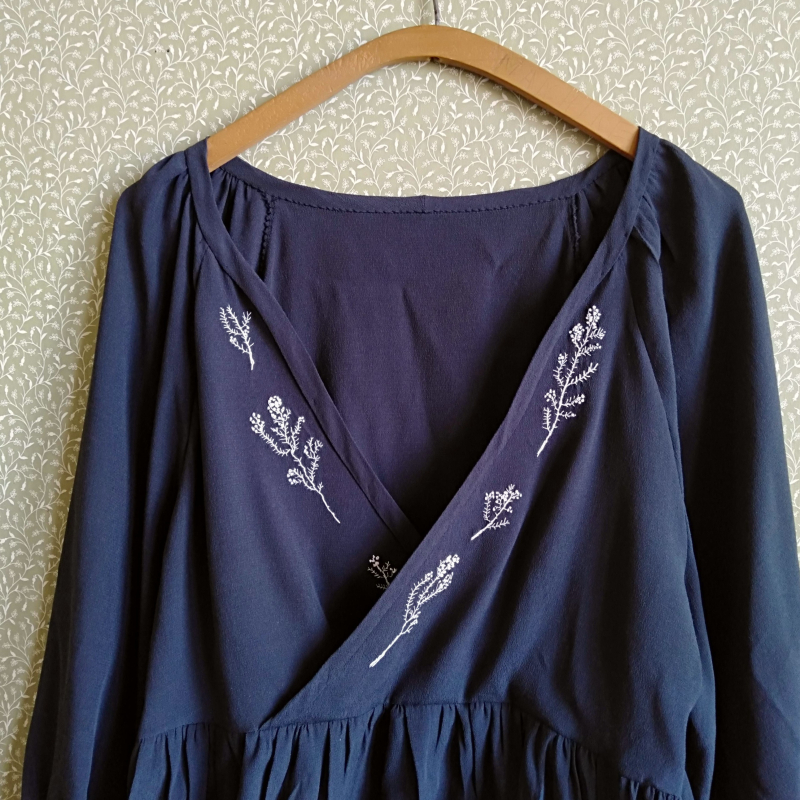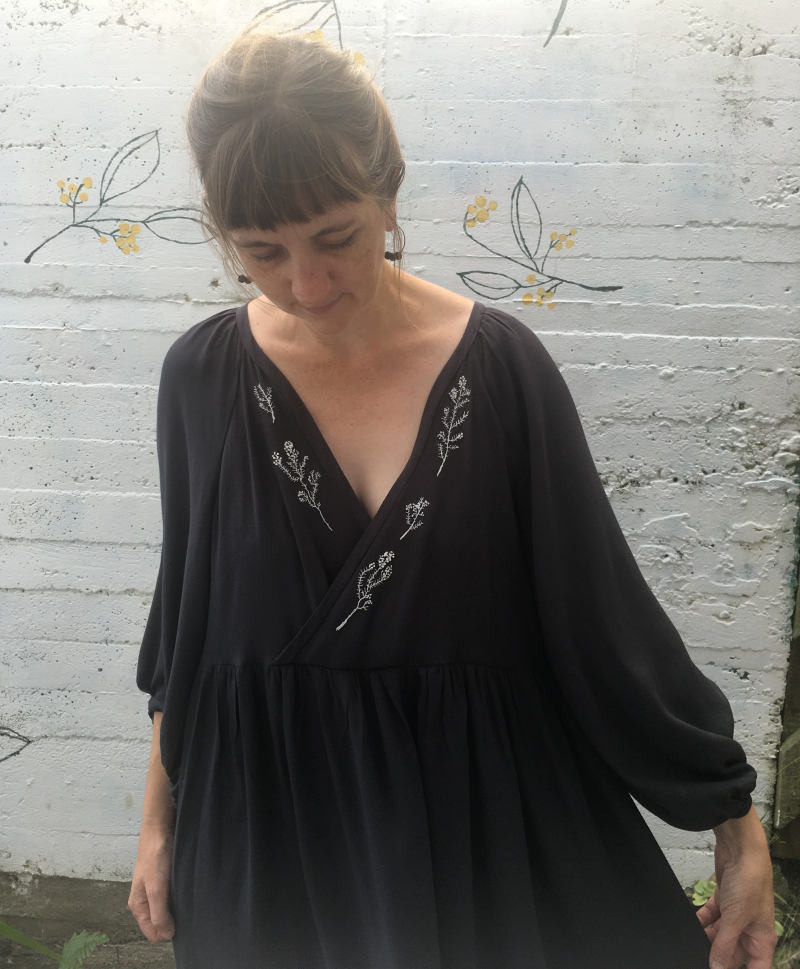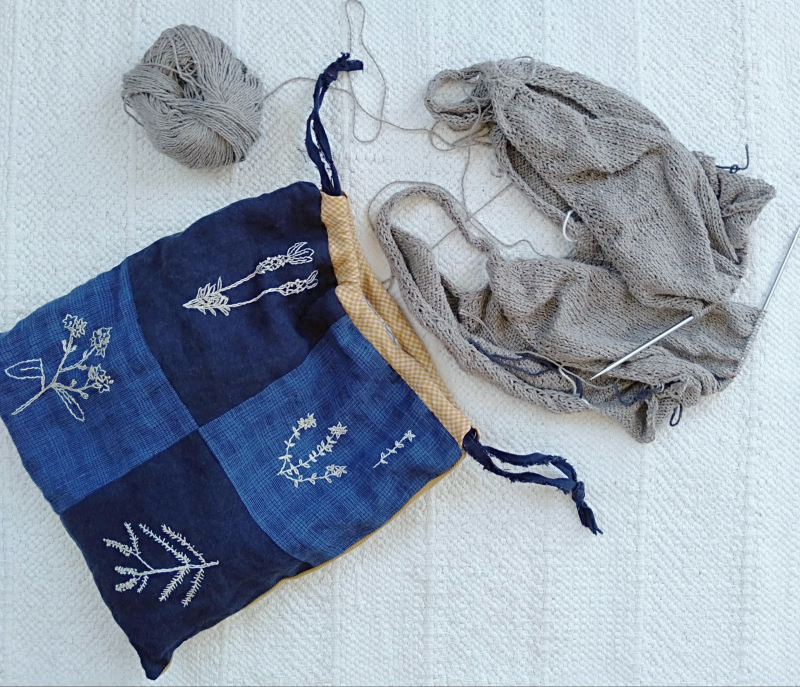 Some late-summer things…
Keira and I went blackberry-picking in the wilder parts of our neighbourhood. It was hot and the cicadas and bees were out in full force. A proper late summer Sunday morning. Blackberry plants are not a good addition to our neighbourhood – they spread their tangly branches over native seedlings and multiply easily in most conditions but especially along stream edges and wetlands. They're definitely an invasive species, so we have mixed feelings about enjoying the berries so much when they're ripe!
I added some of the berries to plum jam, and with the rest, I baked a galette, bolstering the berries with stonefruit slices.
Here's how I made it. Of course, you could replace the berries with any type and fruit with crisp apples if it's not summer where you are.
p.s. this is my all-time favourite pastry recipe. I use it for everything – savoury and sweet and it's the simplest thing ever!
Blackberry galette
5-6 peaches, plums, apricots (or other fruit)
a good handful of blackcurrants (or other berries)
75 grams cold butter, chopped into smallish pieces
1 1/2 cups plain flour
pinch of salt
1/2 cup cold milk
1 tablespoon white vinegar
First, make the pastry by placing the cold, cubed butter into a food processor with the flour and salt. Pulse until the butter is as small as breadcrumbs. Meanwhile, add the vinegar to the milk and let stand for a couple of minutes. Then slowly add the milk mixture to the flour and pulse until the pastry forms a ball. Turn out onto a floured surface and knead lightly. Set aside to rest for a minute. (If you don't have a food processor, you can do this by hand by rubbing in the butter with your fingers, and stirring through the soured milk).
Slice the stonefruit roughly. Roll the pastry out thinly so it will cover your baking tray with extra hanging over the edge. Sprinkle the tray with flour then place the sheet of thin pastry on top. Pile the stonefruit slices into the middle, scatter the berries on top then simply fold the excess pastry around the apples to form an open sort of pie. Brush the pastry folds with milk. Bake at 200 degrees Celcius for about 15-20 minutes or until golden.
Once baked, transfer onto a wooden board and cut into slices and serve with yoghurt, cream or icecream. My family likes to eat this cold for breakfast!
= = = = = = = = = = =
Somewhat related (in colour, at least), I also made a late-summer dress from some drapey rayon crepe. The pattern is the famous McCalls #7969 and I worked some free-form embroidery down the front edges of the bodice. I really enjoyed making it! Haven't had many occasions to wear it yet, of course… but hopefully one day I will get the chance. I did wear it to a friend's birthday dinner and night out at the art gallery, soaking up the Hilma of Klint exhibition. Actually, that was a month ago, but I'm still thinking about those paintings.
And lastly, I've popped in a photo of a knitting project-in-progress. I've actually just now finished it, so will share in my next post. But wanted to show you the beautiful project bag I'm using – it was a gift from Elizabeth Barnett, featuring her gorgeous embroidery.
I hope you are doing very well, my friends. Thank you as always for visiting me here.
Melissa XX