"My work has always revolved around simplicity, the process of working toward a pure, aesthetic, and functional object," said designer Cecilie Manz. After graduating from The Royal Danish Academy of Fine Arts – The School of Design in 1997, she founded her own studio in Copenhagen. Since then, Cecilie has worked with and created for Duravit, Fritz Hansen, Bang & Olufsen, Fredericia Furniture, Iittala, Muuto, Nils Holger Moormann, Nikari, Georg Jensen Damask, Gloster, Actus/Nissin Moku, 1616 Arita Japan, among others. Today she designs industrial manufactured products, experimental prototypes, and sculptural one-offs.
She's also received an enviable list of accolades: the Thorvald Bindesbøll Medal 2011 (Denmark), the Bruno Mathsson Prize 2009 (Sweden), the Finn Juhl Architectural Prize 2007 (Denmark), and The Crown Prince Couples Cultural Award 2014 (Denmark). Cecilie was also named Designer of the Year 2018 at Maison&Objet Paris, and received the E. Kold Christensen's Award of Honour, Chevalier des Arts et des Lettres 2019 (France), the lifelong Honourable Award from the Danish Art Foundation (Denmark), and Honourable Award from the Danish National Banks Foundation 2021.
Today, Cecilie is joining us for Friday Five!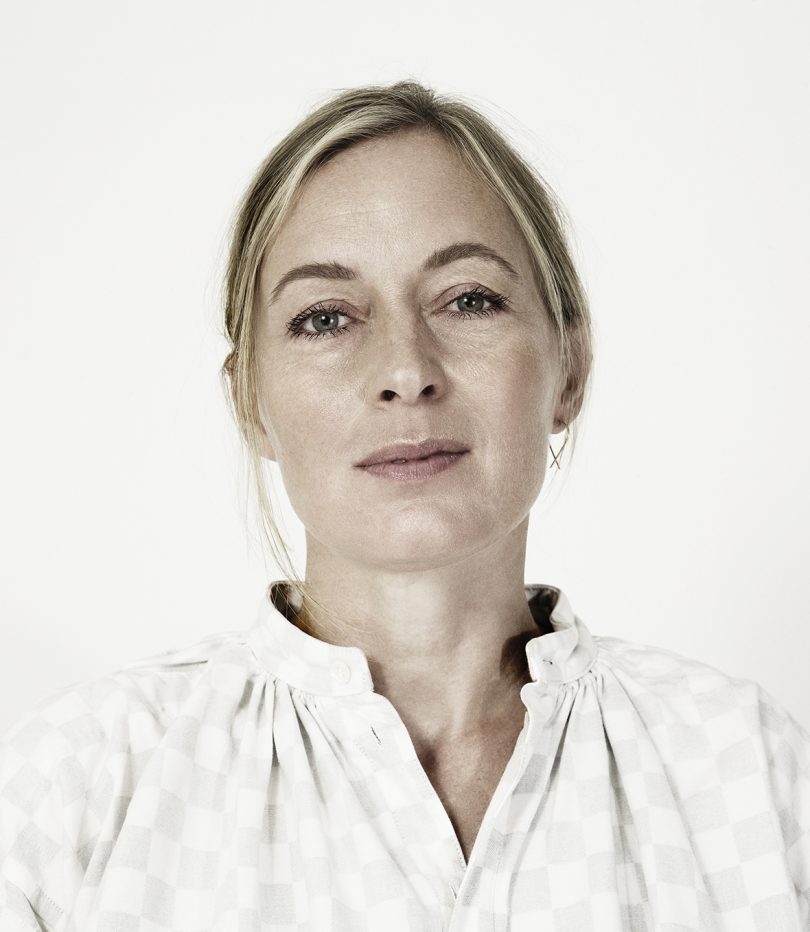 Cecilie Manz \ Photo: Casper Sejersen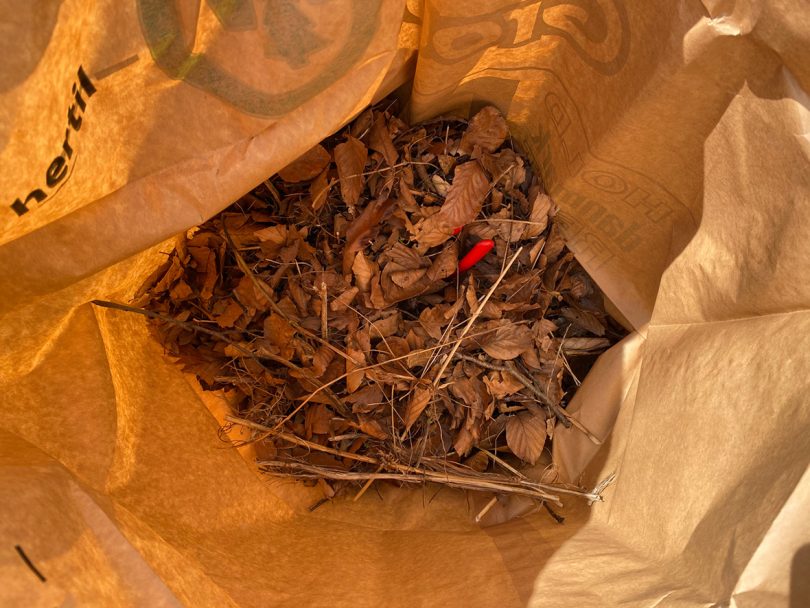 Photo: Cecilie Manz
1. Red Felco Garden Scissors
An important everyday object at home is my (red) Felco garden scissors. I always bring them with me in the garden, even when I plan to enjoy my tea and not work – just in case! It is simply a great tool that just keeps working. It's also a nice example of 'a colour used for a purpose.' It's not red because of fashion, but functionality: so it doesn't get lost.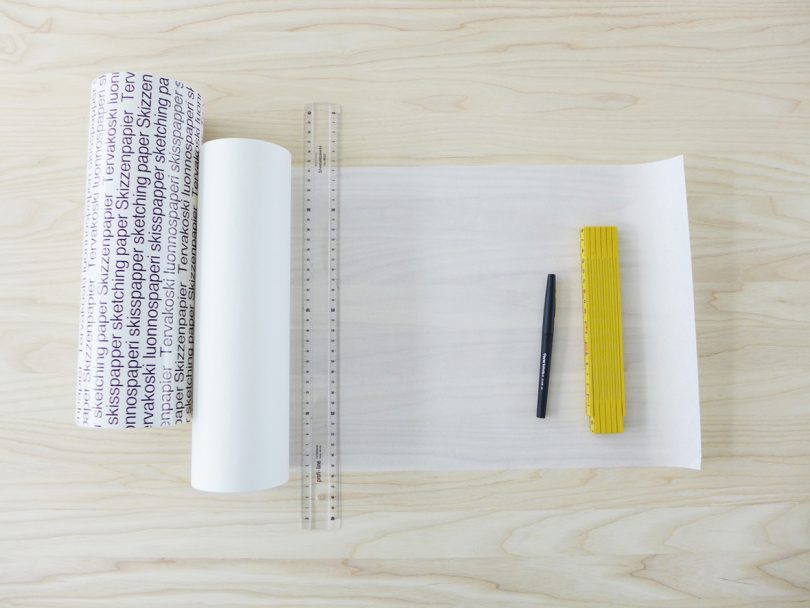 Photo: Cecilie Manz Studio
2. Yellow Plastic Meter
My yellow plastic meter from Hultafors is a favourite tool of mine in the studio. It's perfect for modelwork or quick measuring of stuff, it's foldable, and good quality. I have this kind of tool lying around everywhere, even in my handbag. I love tools in general, as one might have guessed. Functionality is a key point in my work.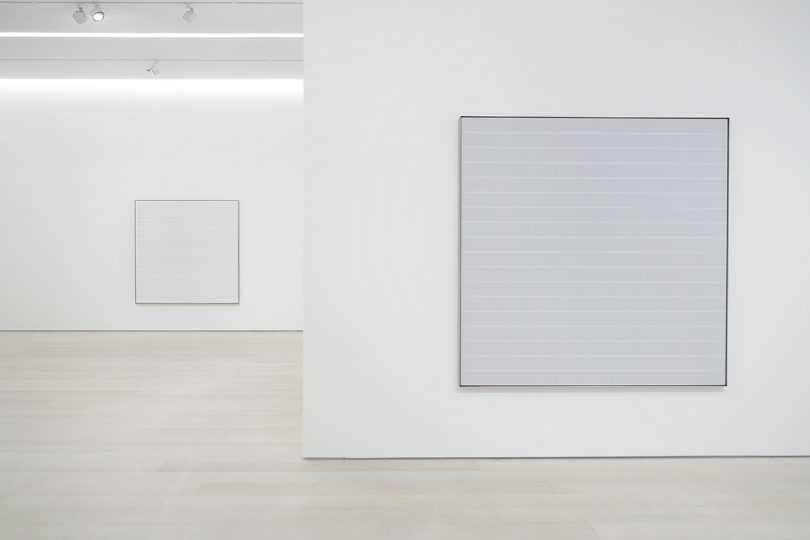 Installation view of Agnes Martin: The Distillation of Color \ 540 West 25th Street, New York  May 5 – June 26, 2021 \ Photo courtesy of Pace Gallery
3. Functionality – Art
The small joys in your everyday life, like the perfect cup to drink out of or the happy fact that your bike is not flat this morning, are sometimes overshadowed by something you can't explain and that might not make any sense. This is what art does to you – it moves you. It's more important than you should think. I work with everyday objects, try to make them as good, rational, and beautiful as possible. But you also need the other side of the story, the unexpected, unpredictable, inexplicable.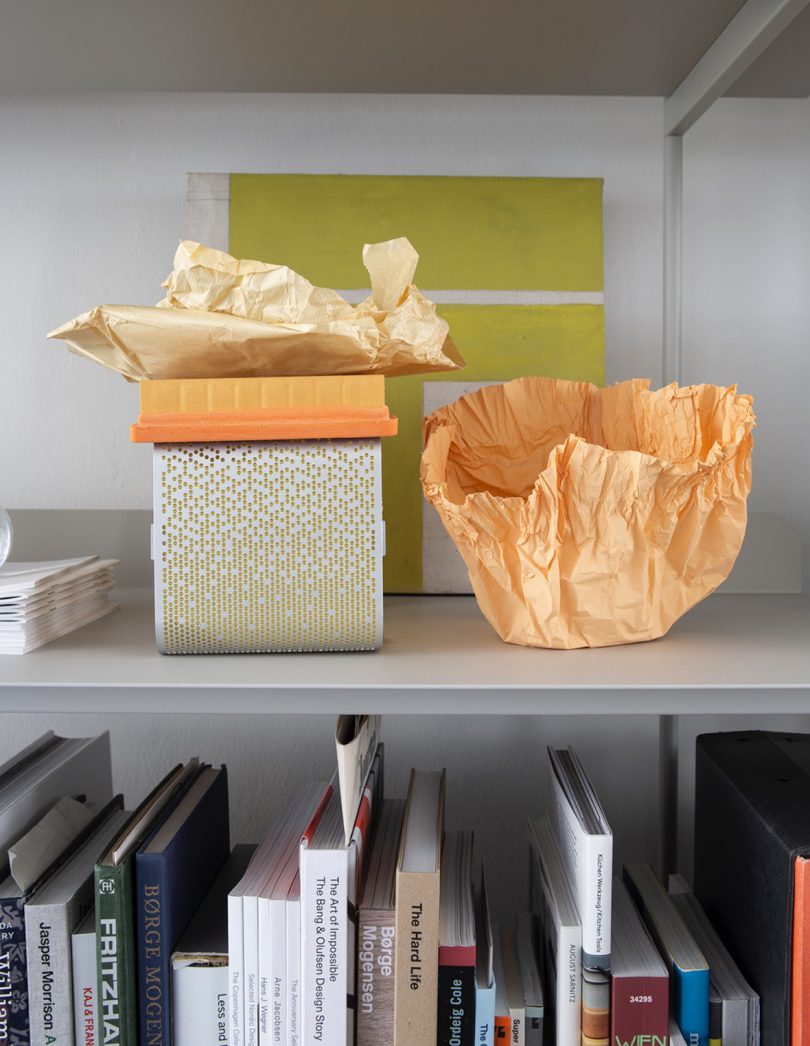 Photo: Cecilie Manz Studio
4. Paper
I prefer to read from paper in books, newspapers, etc, and I only know how to draw on paper. It probably has to do with my age, but also sensibility to a tactile feeling and the fact that you can sense imperfections and care in detail. What happens on paper is still in progress somehow, and helps me to recall things better.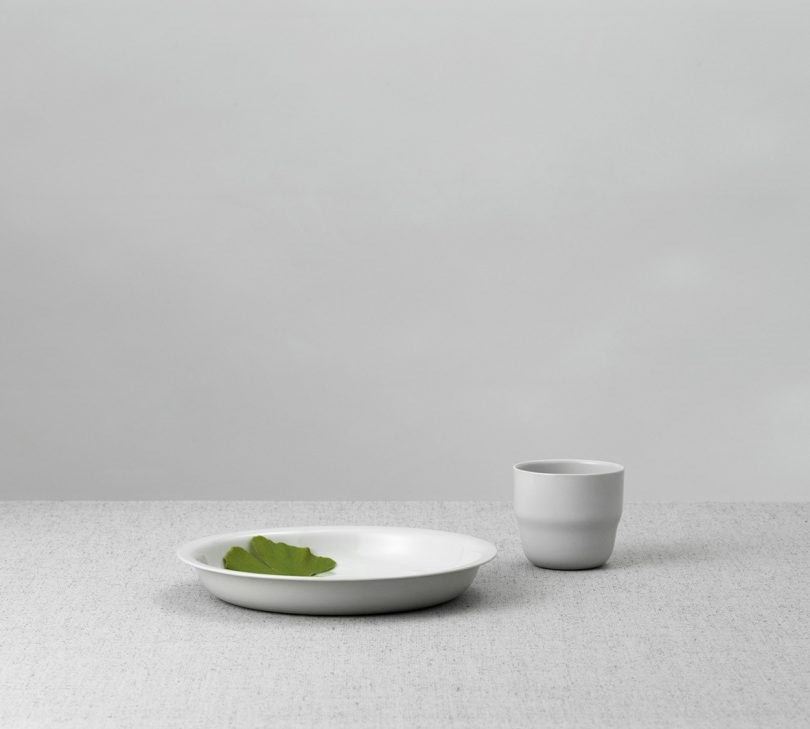 Photo: Jeppe Sørenson, Cecilie Manz Studio
5. Life
The last couple of years we have all been forced to think more carefully in everything, more or less. Climate, Covid, war… It sounds ridiculously banal, but one realizes how precious life is and that we can actually do more than we think.
Work by Cecilie Manz: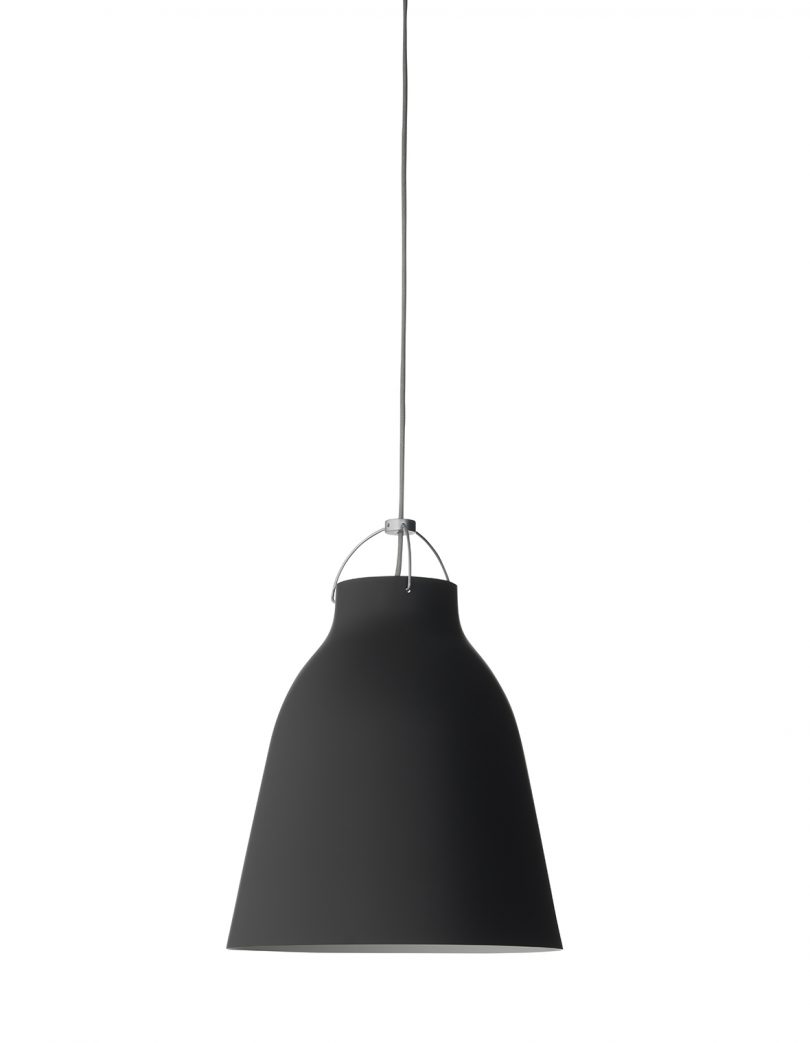 Caravaggio Matte Black Pendant Light \ Photo: Lightyears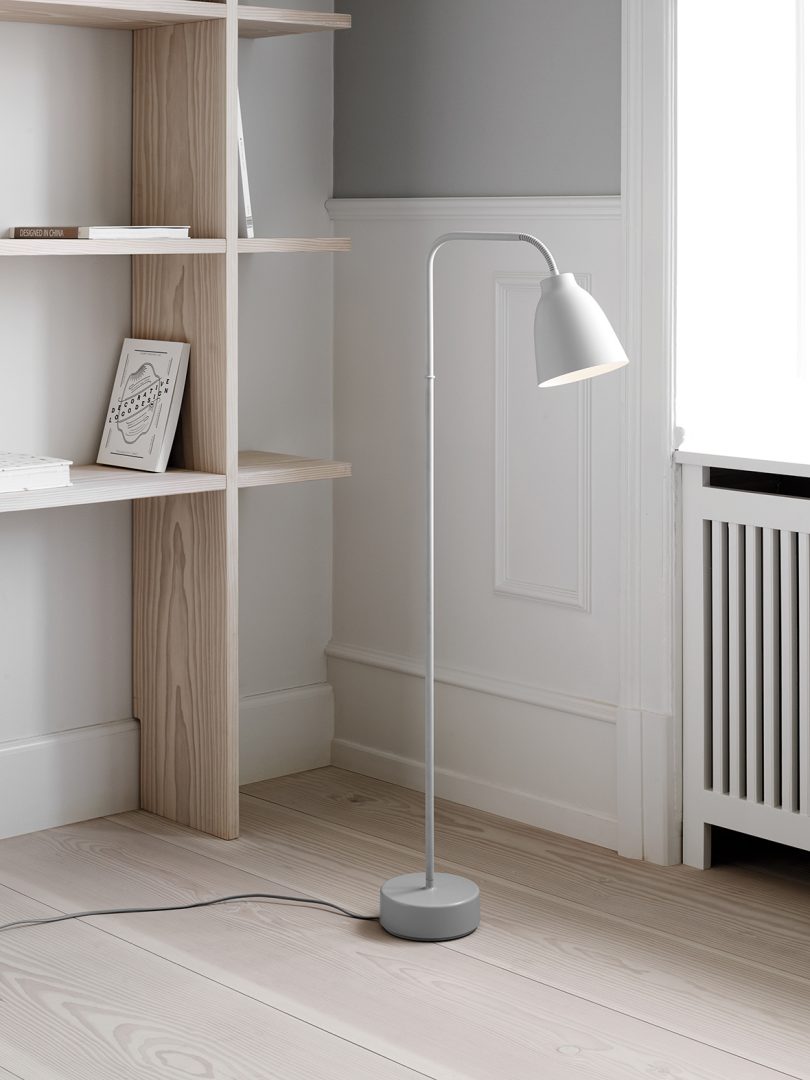 Caravaggio Floor Lamp \ Photo: Lightyears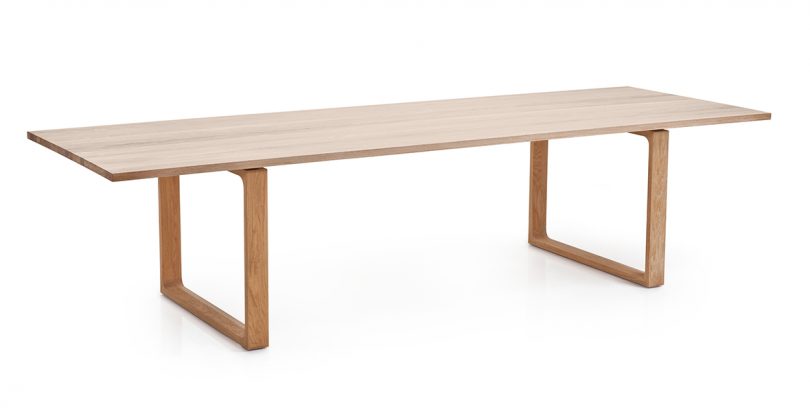 Essay \ Photo: Fritz Hansen