For the Duna Collection, Mexican designer Joel Escalona hoped to recreate the experience of being surrounded by sand while moving slowly through wind while encapsulating the passage of time and our short existence. Everything began with the imagined sensation of warm sand dunes. Duna's collection of tables, manufactured by nono, are crafted to resemble these serene landscapes through their polished table tops and fluid bases. Each piece of furniture has a subtle, elegant sense of flowing calm. The collection includes a set of nesting tables, a coffee table, a bench, and a sideboard that are ready to add a comfortable, relaxed feel to any space in both walnut and poplar woods.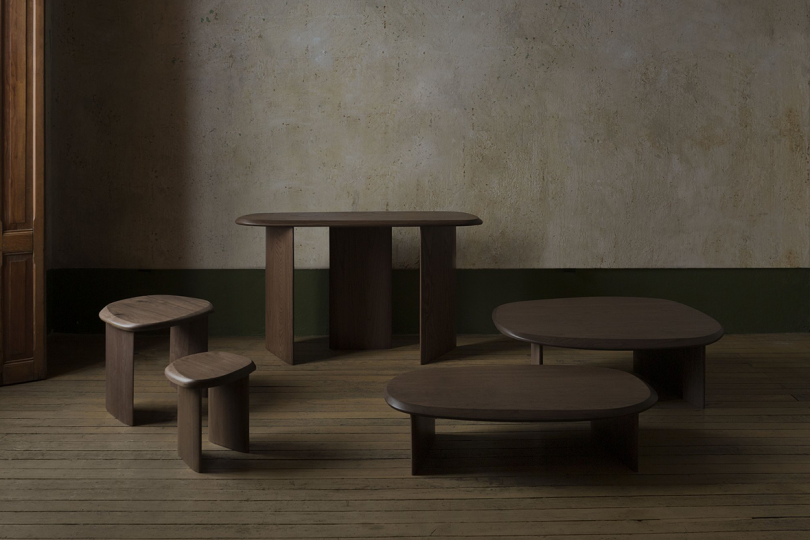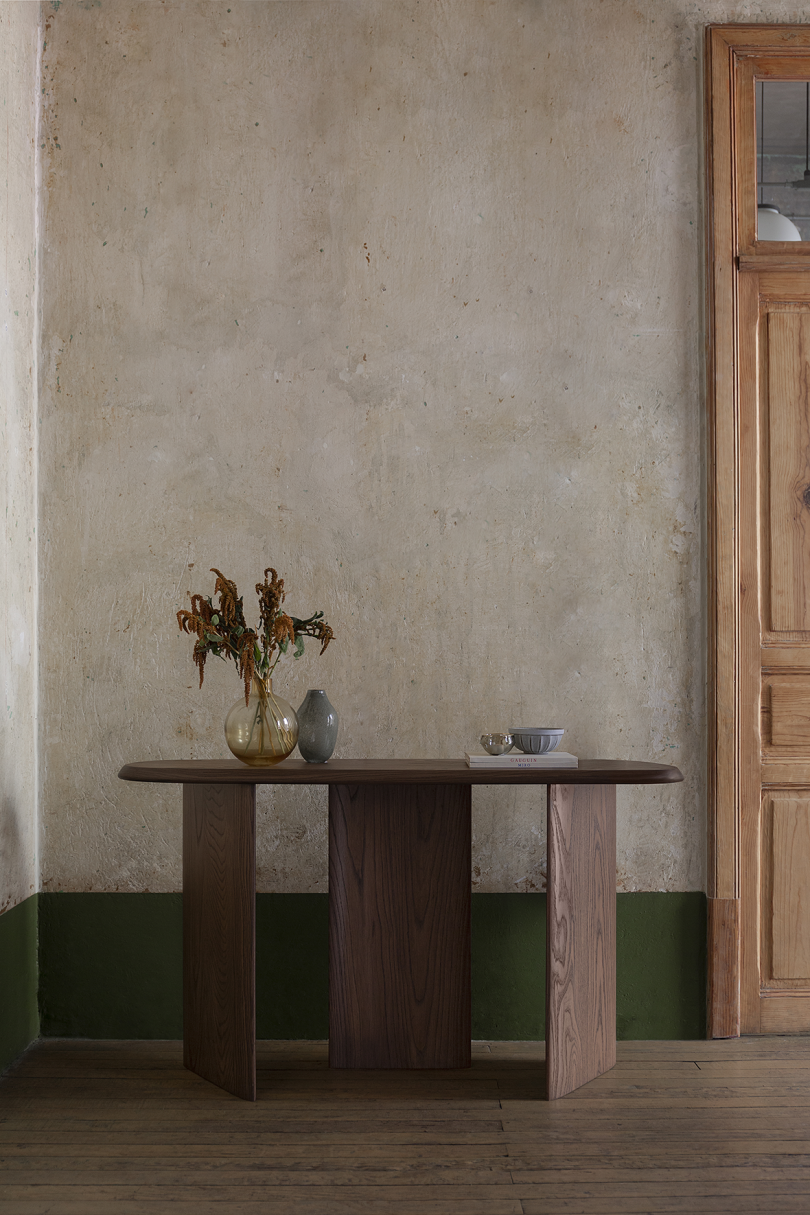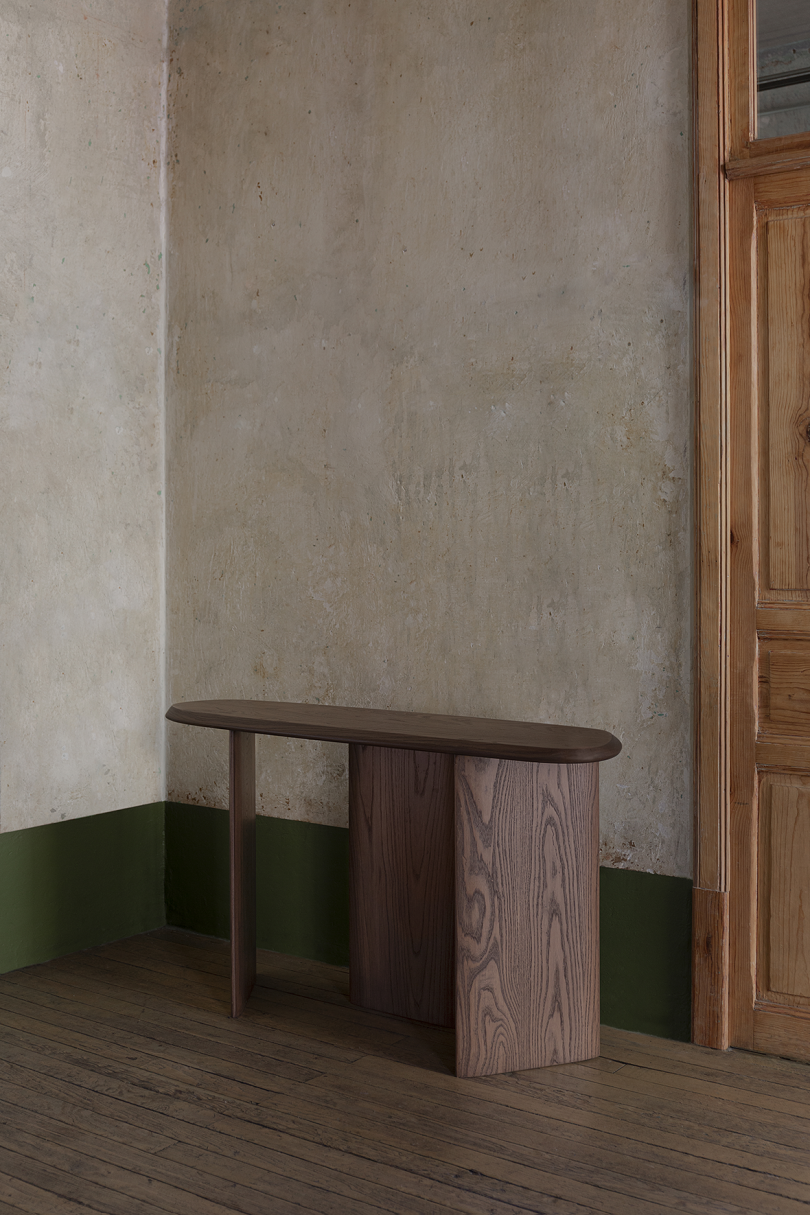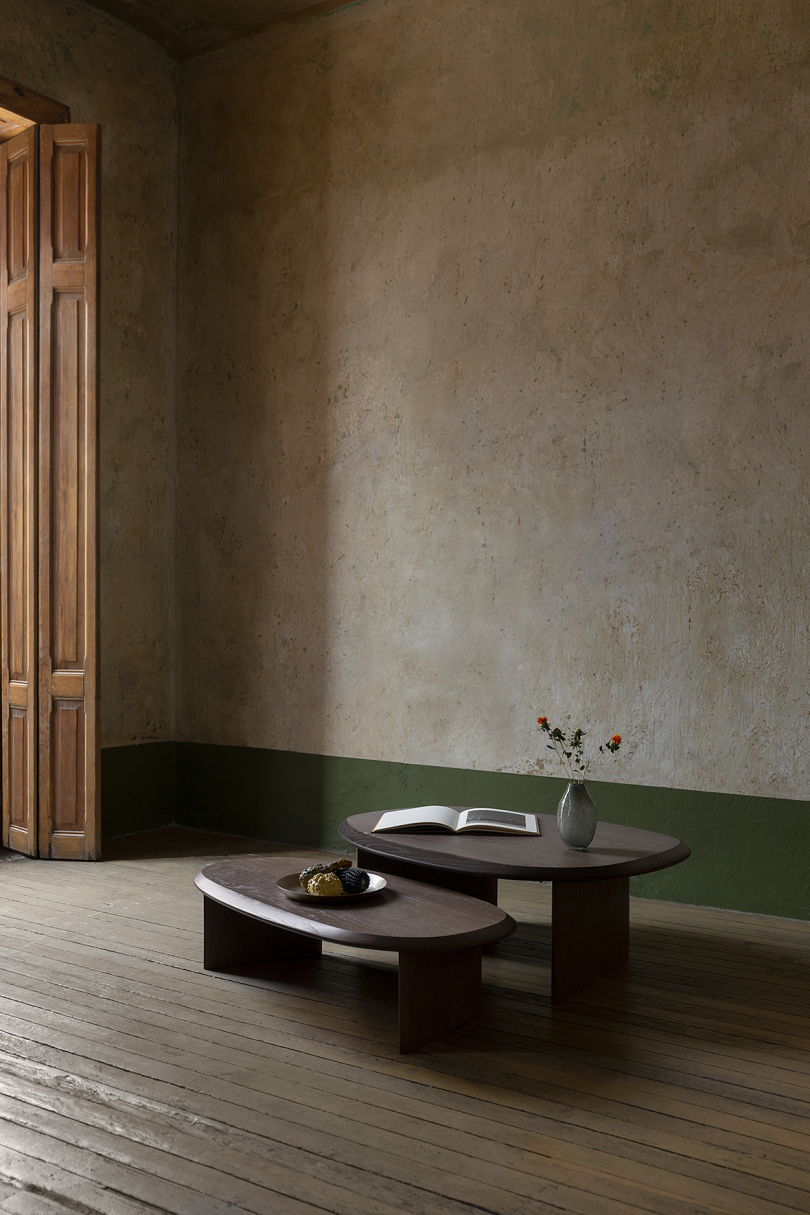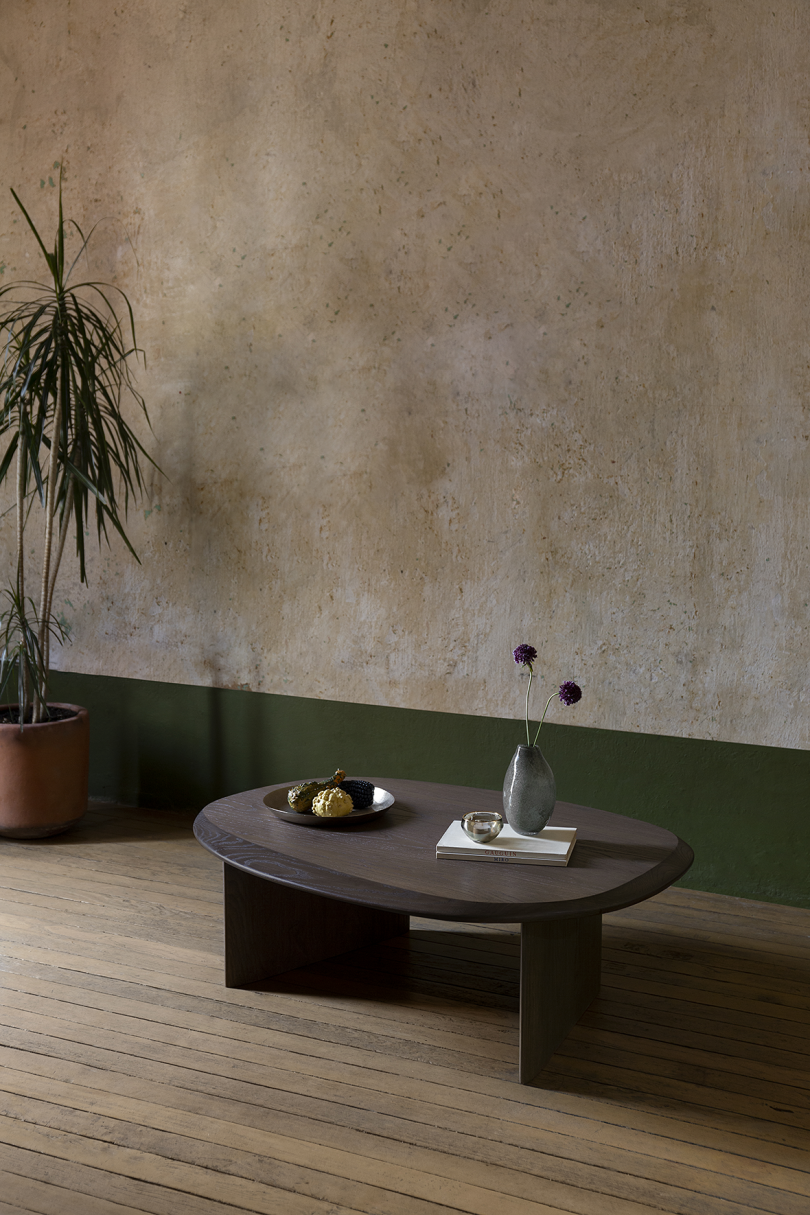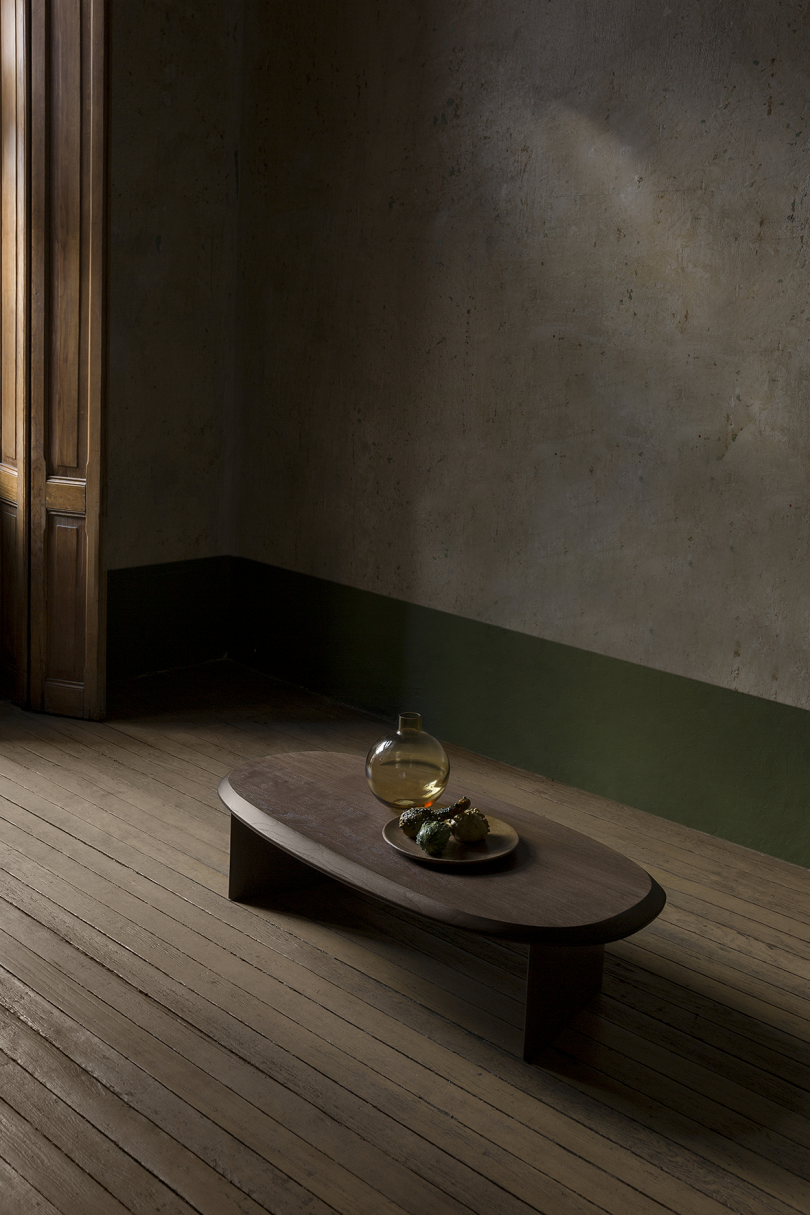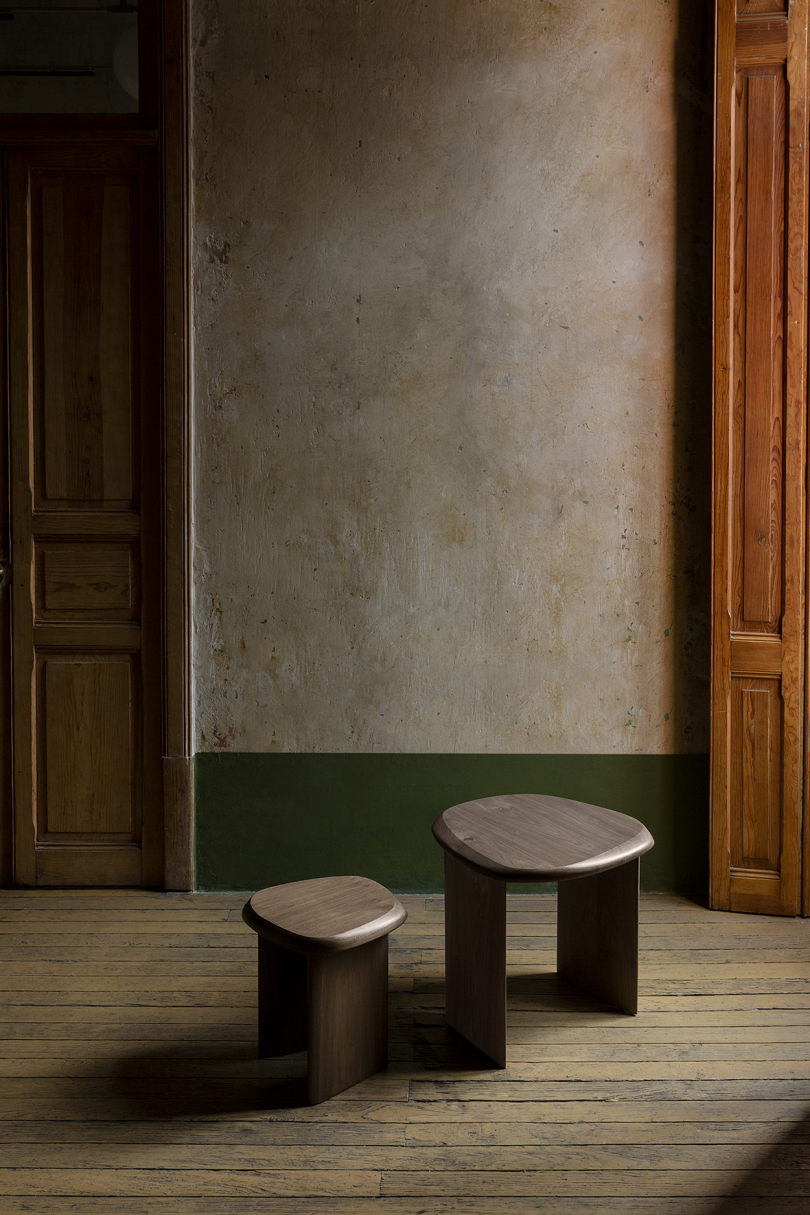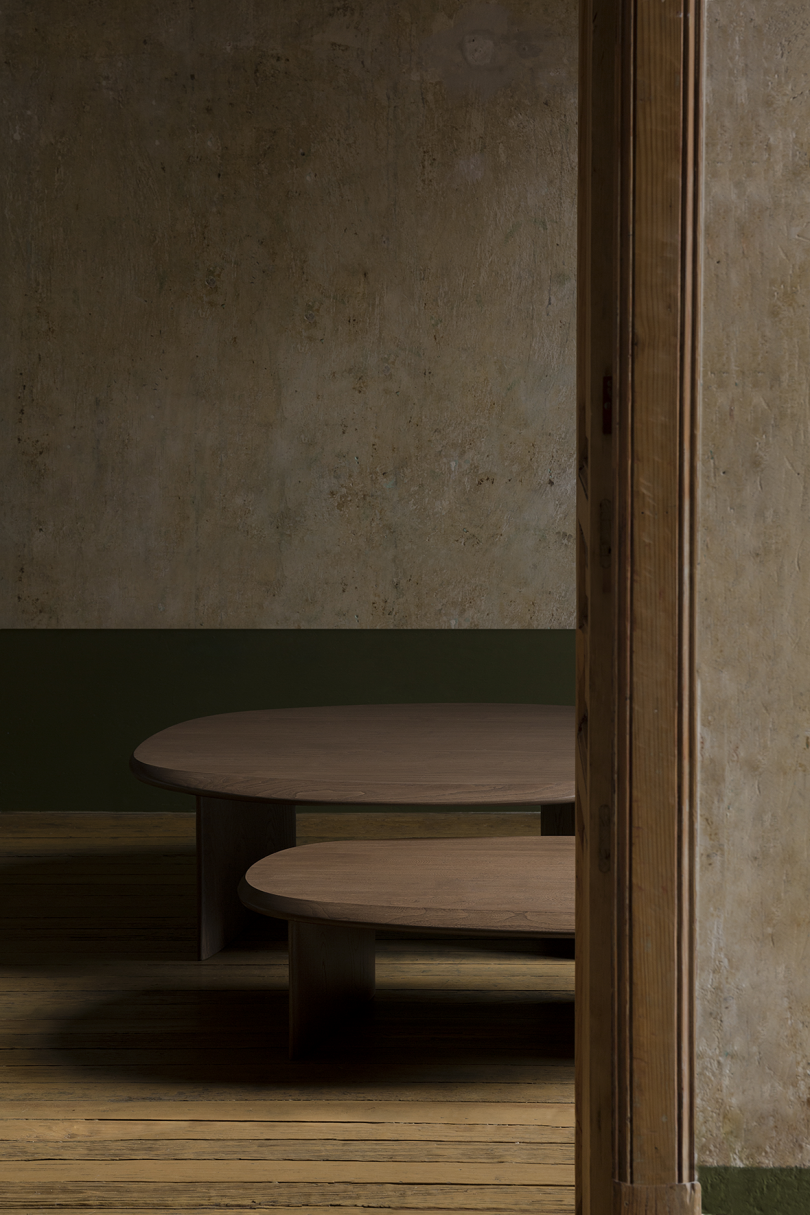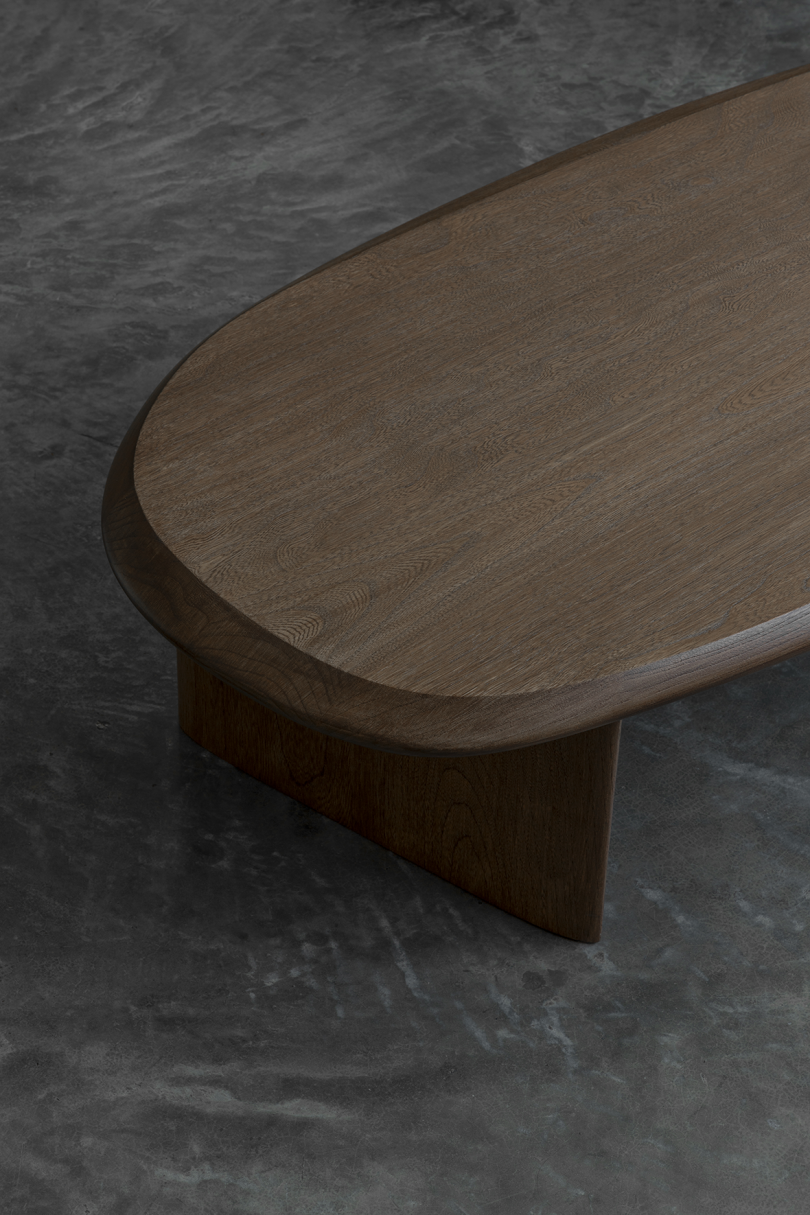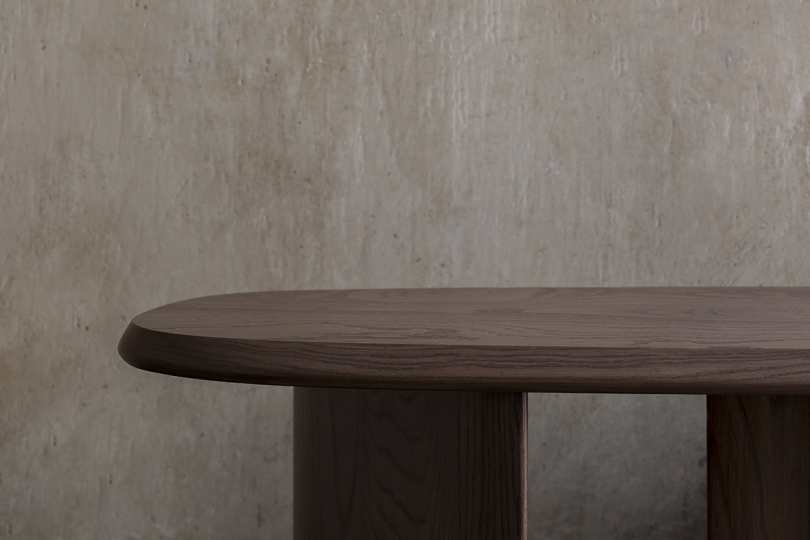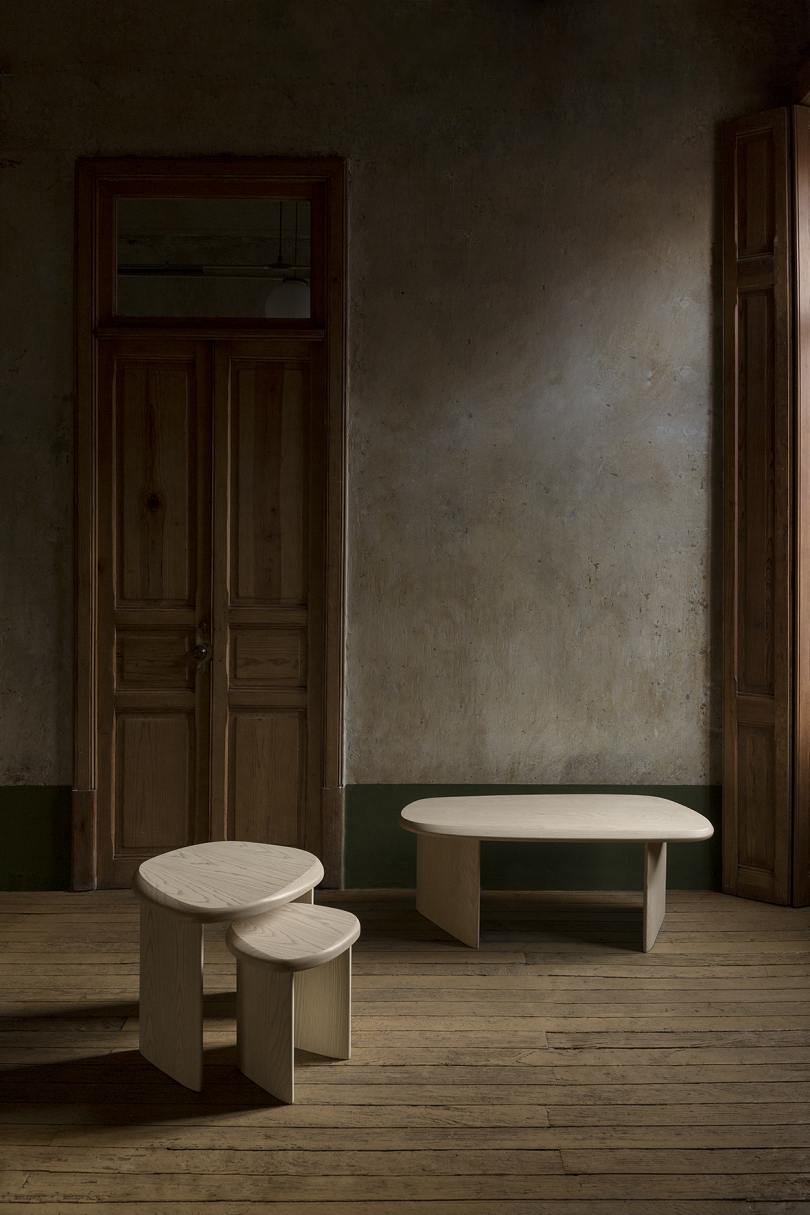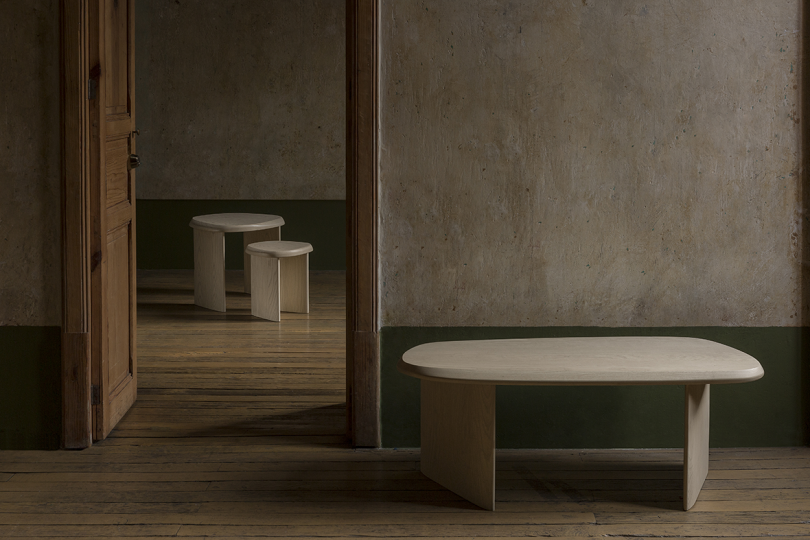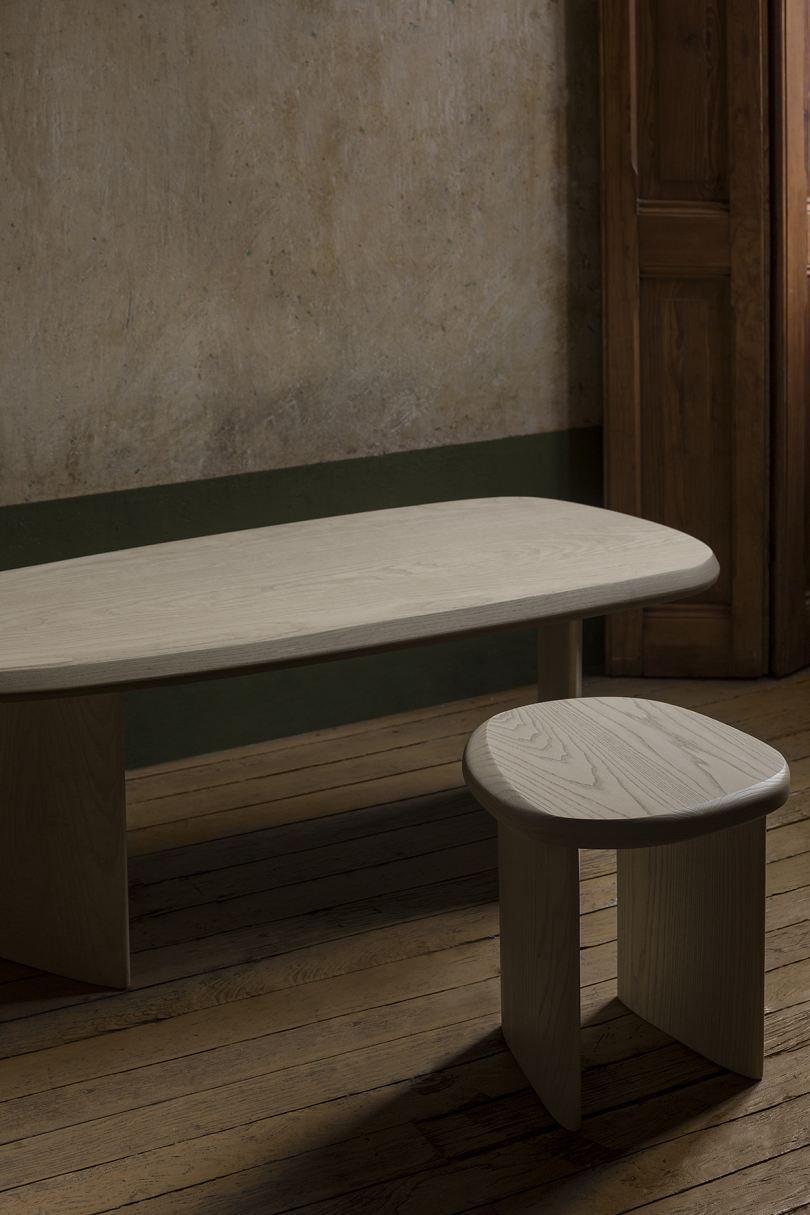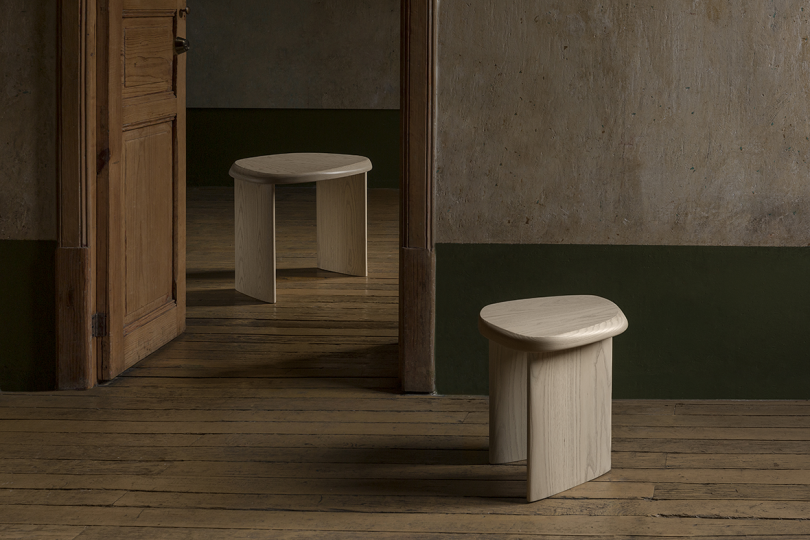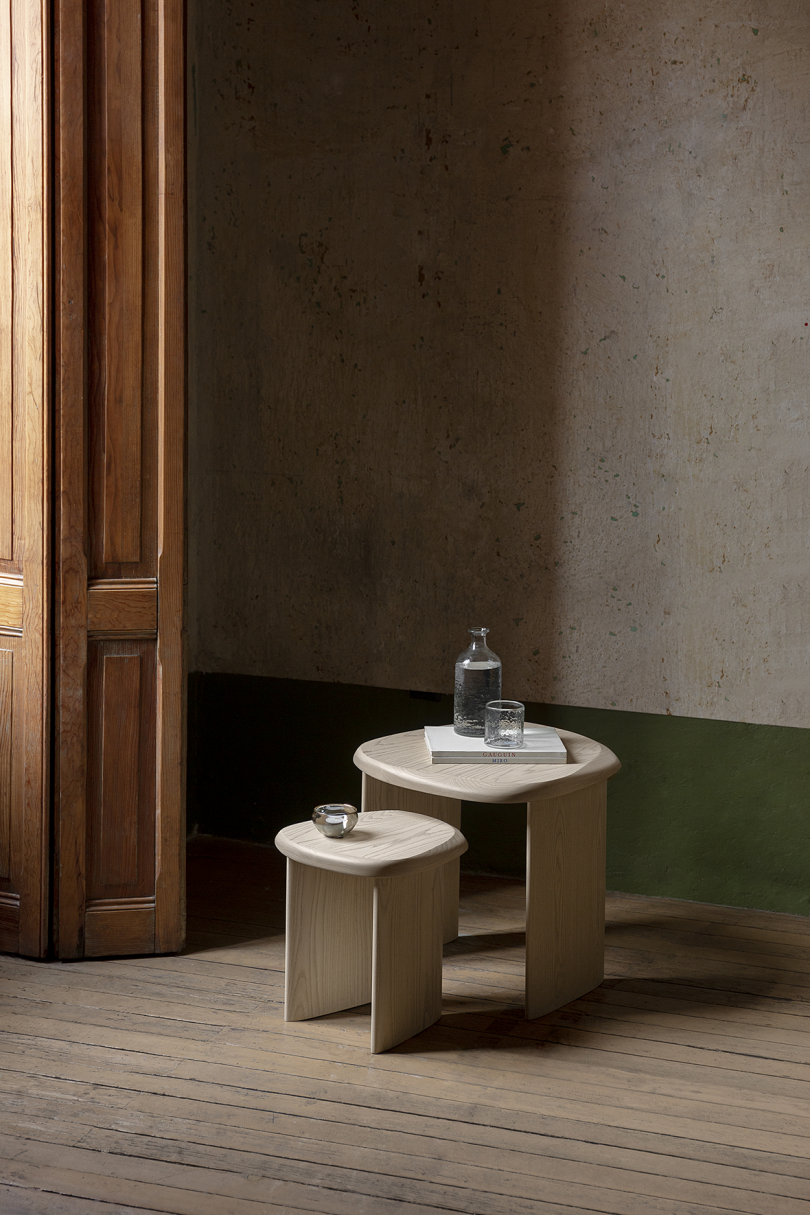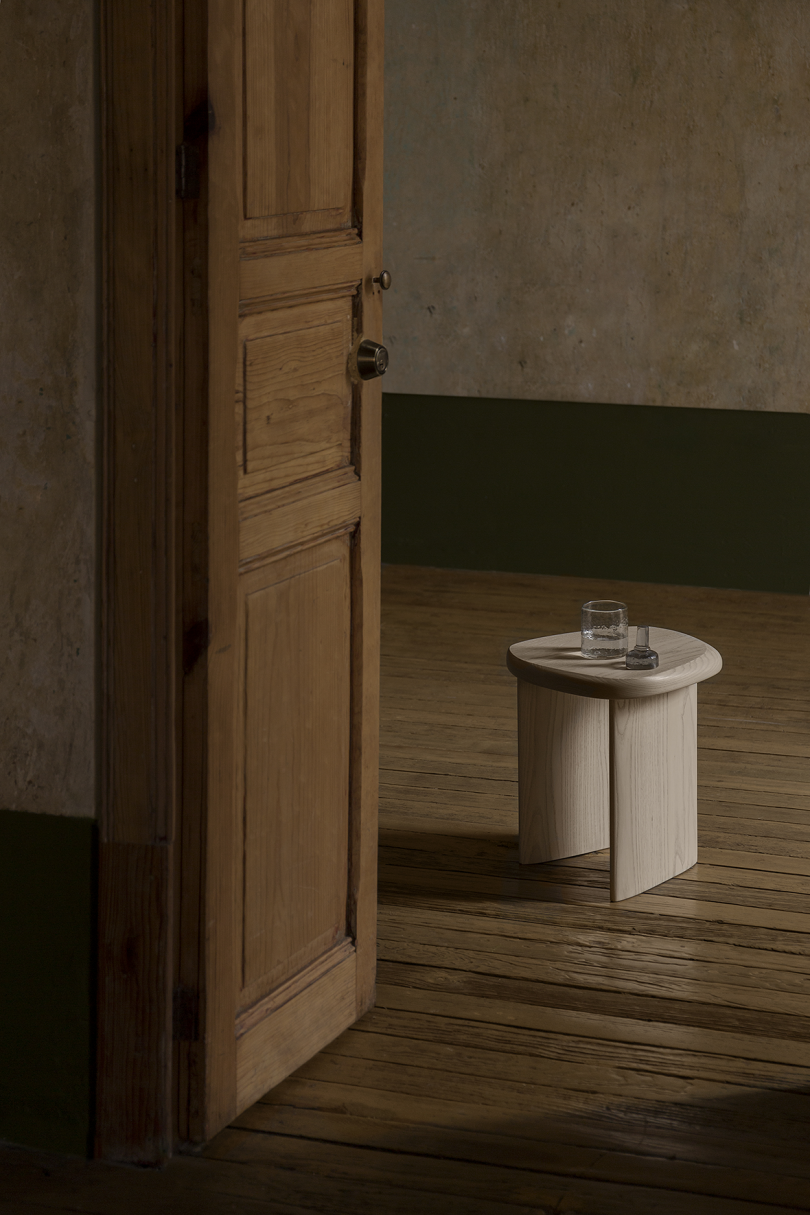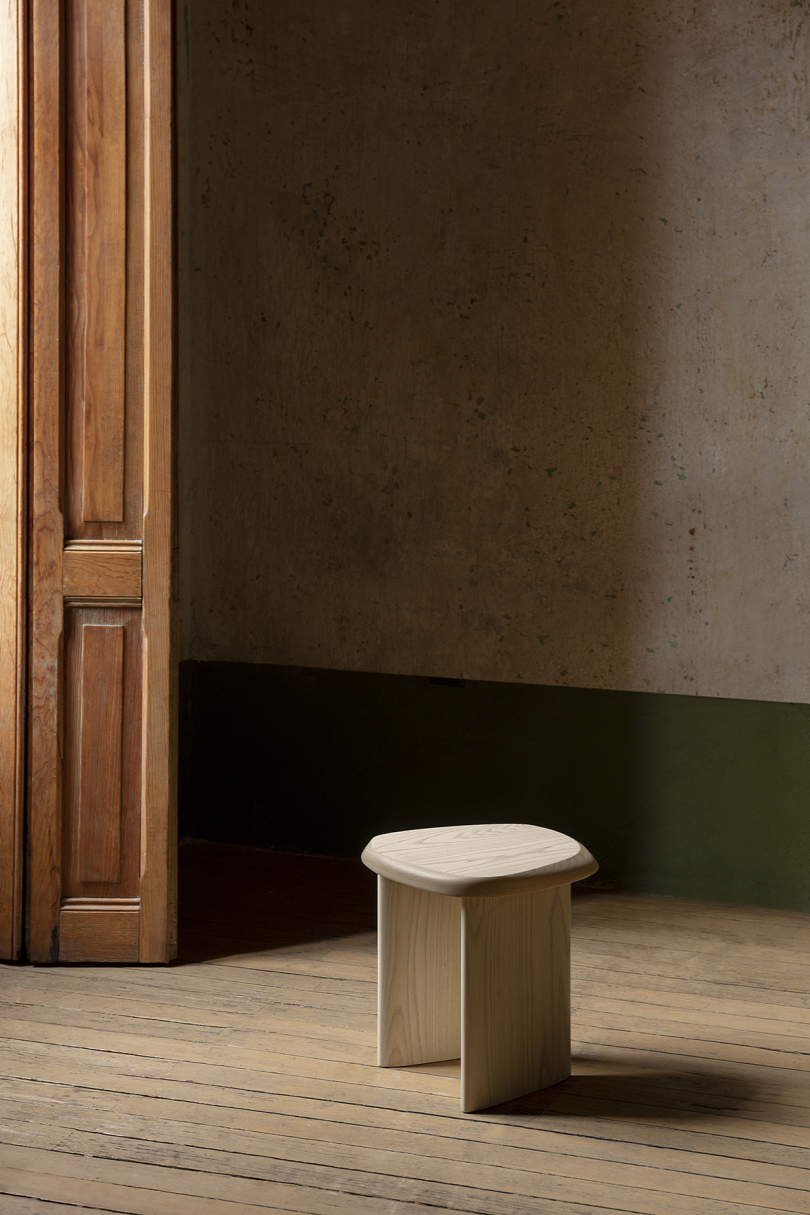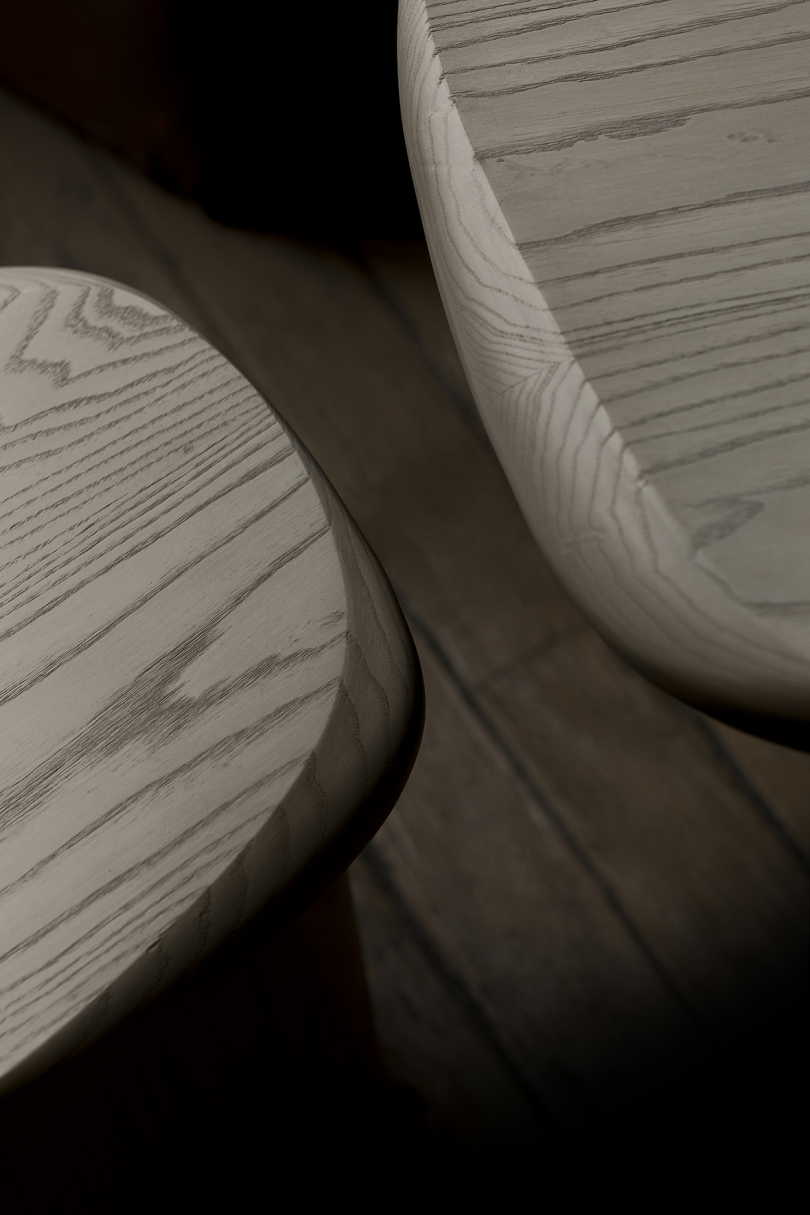 To learn more about the Duna Collection, visit joelescalona.com.
Photography by Mariana Achach, courtesy of Joel Escalona.