Midway through this week's Milkshake, Kristen Becker impersonates a coho salmon – and it's all you need to know about the creativity, improvisation, and well-honed sense of the dramatic integral to the work of Mutuus, the Seattle architecture firm she runs with Saul Becker and Jim Friesz. Mixing disparate backgrounds and talents – Saul Becker is a fine artist, Kristen Becker in design, theater, and even sci-fi TV – Mutuus has created scene-stealing, scene-setting work. For proof, see the disco balls and painted unicorns of the Seattle nightclub Supernova – as they put it, "Seattle's most culturally inclusive atmospheric arts and entertainment nightclub." "It's an awesome space," Kristen Becker says with a laugh. "It's so rad – it's cooler than us. I mean, all the cool kids go there, dance, and it's way too late."
In this Milkshake, Saul shares his deeply investigative approach to his work: "Being an artist has really taught me how to acquire the skills that I don't have, because I have a really keen understanding of what I'm trying to realize in a project or an artwork," he says. "It just seems second nature for me to have to learn a new skill – these last couple years I've taken bronze casting workshops, welding, metalwork. I build a lot of things for our clients, and I've had to learn how to do Venetian plaster and metal patinas and welding and brazing and all sorts of things to realize projects. There's no end to what can be learned." We also discuss how that work channels what's developed via "Mutuus Made," an occasional line of custom hardware and finishings (including candle holders available via Housewright Gallery in Seattle).
For more, tune in!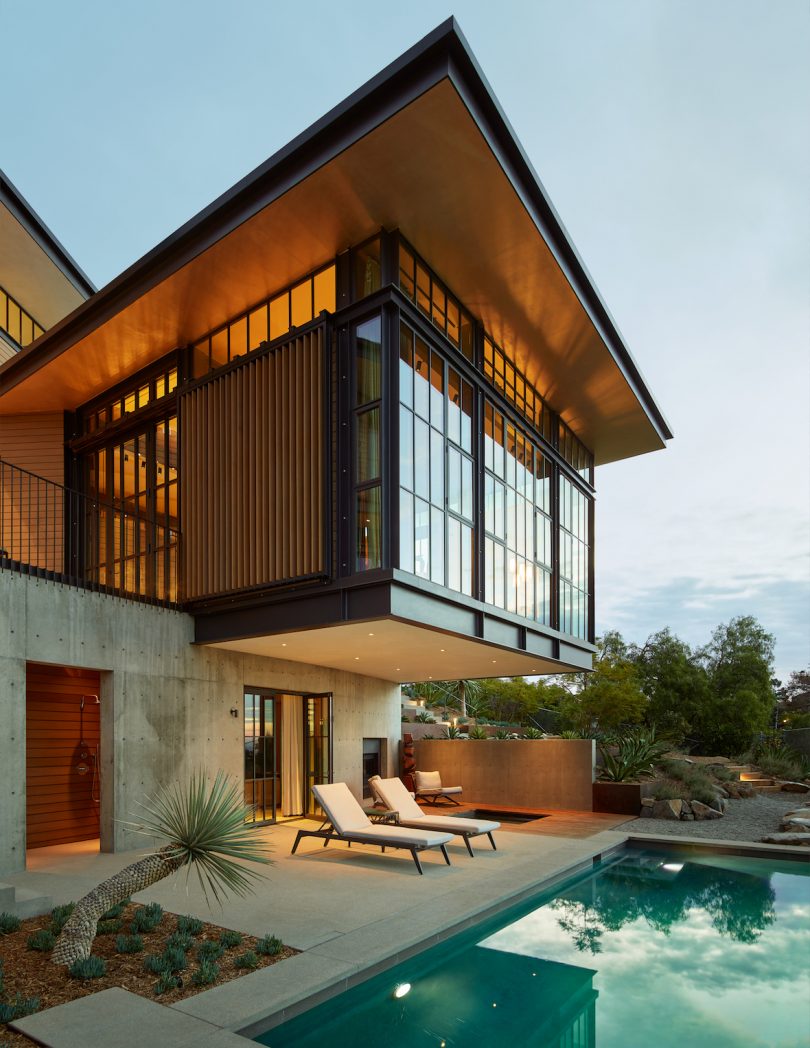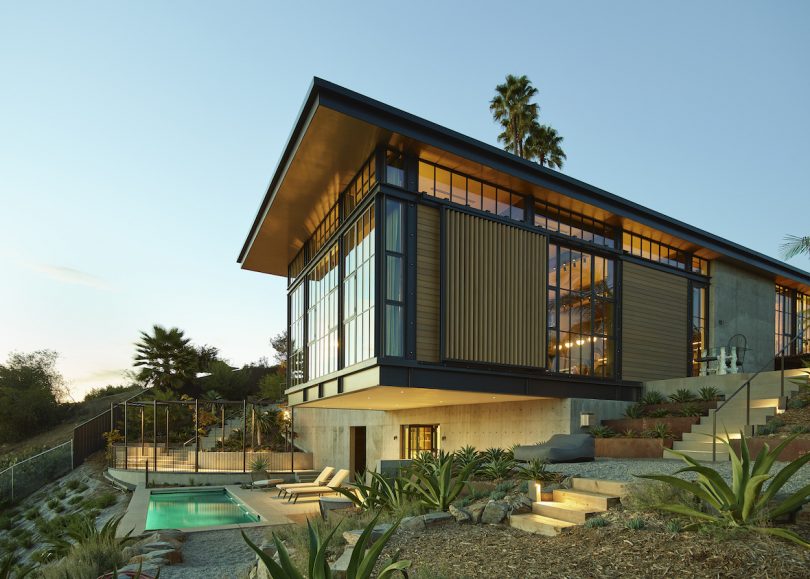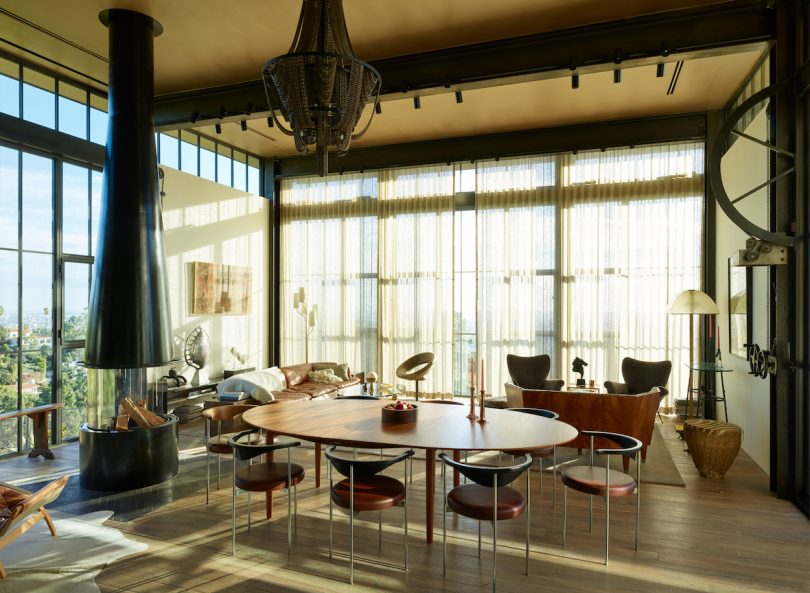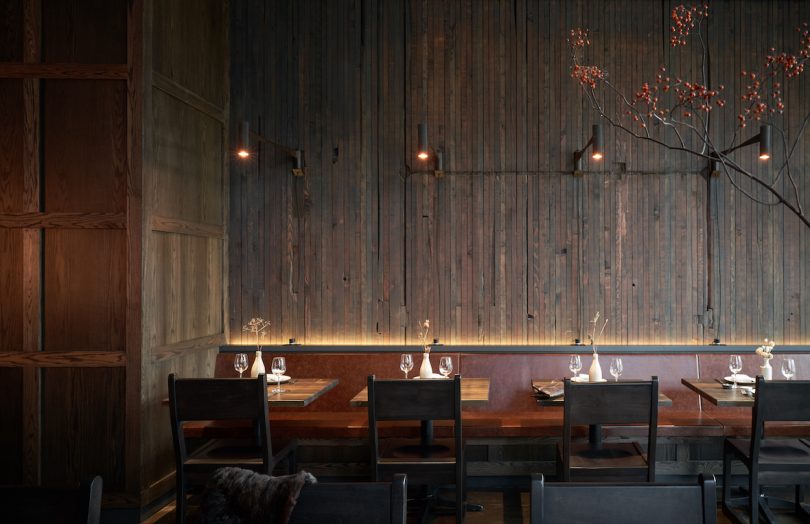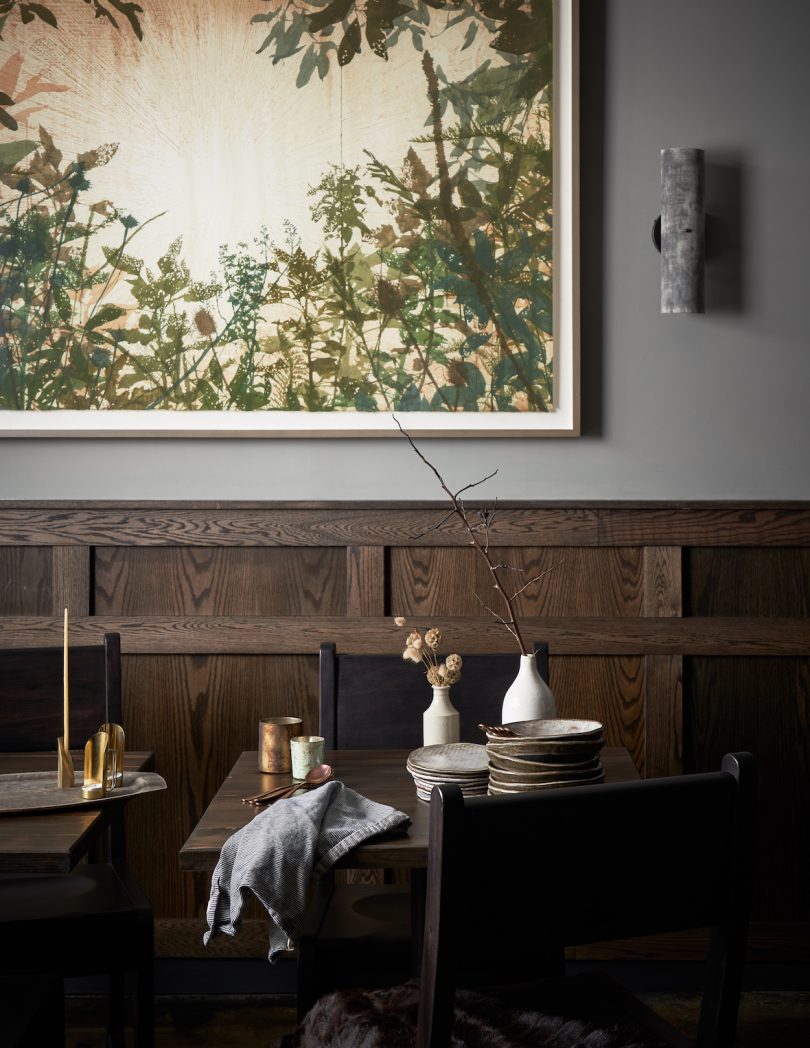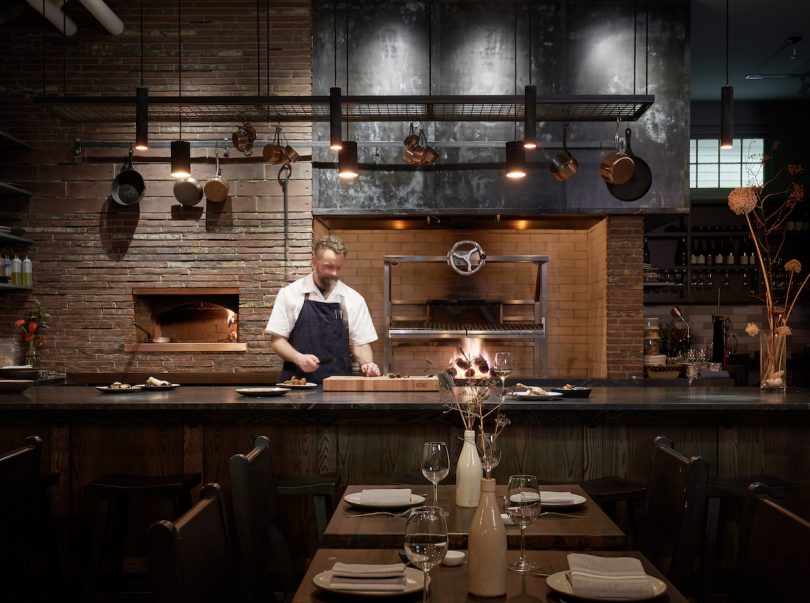 Photos by Kevin Scott.
Diana Ostrom, who has written for Wallpaper, Interior Design, ID, The Wall Street Journal, and other outlets, is also the author of Faraway Places, a newsletter about travel.
Milkshake, DMTV (Design Milk TV)'s first regular series, shakes up the traditional interview format by asking designers, creatives, educators and industry professionals to select interview questions at random from their favorite bowl or vessel. During their candid discussions, you'll not only gain a peek into their personal homeware collections, but also valuable insights into their work, life and passions.