Warm weather is on the horizon – you've likely already had a glimpse of what's just around the corner. That means it's almost time to head back outdoors and expand our social bubbles a bit. Cooking on a grill has only gained in popularity since the beginning of the pandemic, and designs have been reflective of that. Now, Seiki Design Studio has put their own stamp on BBQ culture with the BBQ&co Grill.
Extensive research of cooking workflow went into the design of the BBQ&co Grill, specifically within the street restaurants found in Spain and Brazil that rely on wood-fired grills. Their observations led to the design of a structure that's minimal and compact, one that can be customized in a variety of configurations depending on what's being made. From burgers to rotisserie, this grill is ready to help you conquer them all. The grill's design also allows the person doing the cooking to face their guests while doing so, keeping communication flowing and everyone having a good time.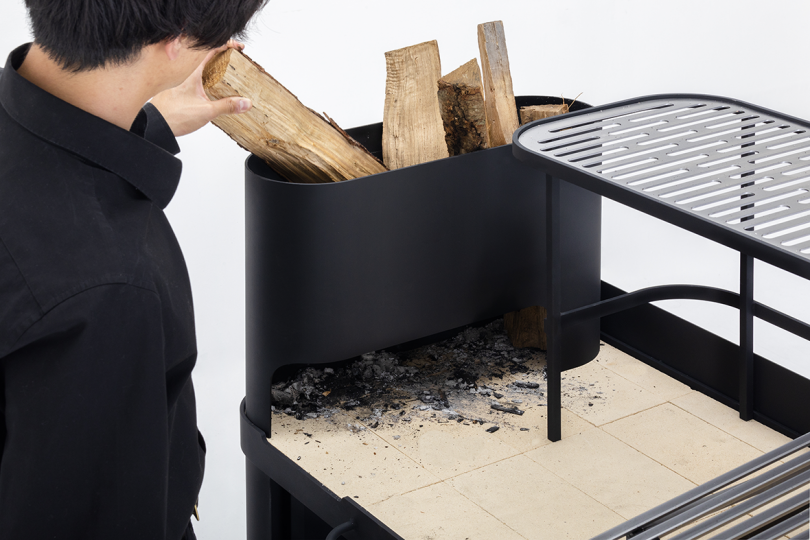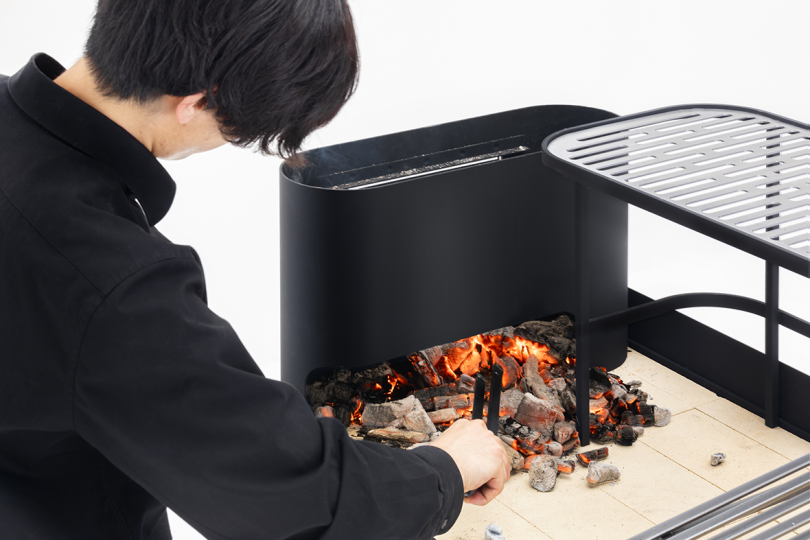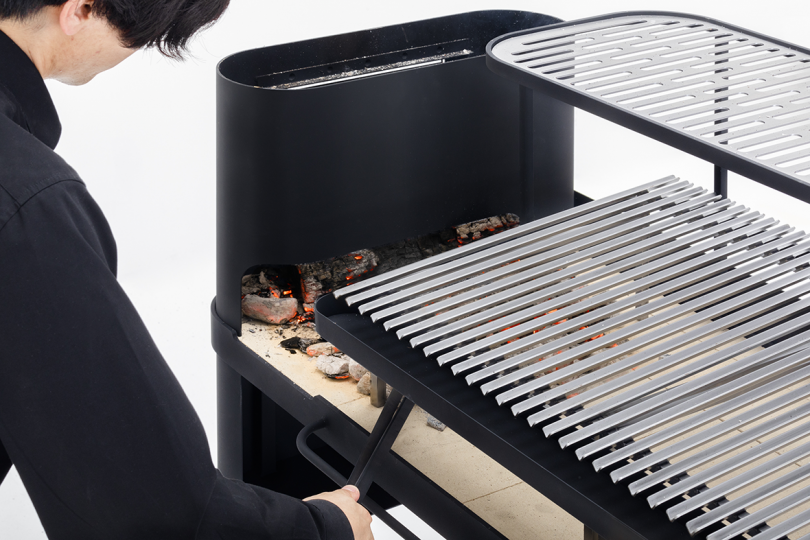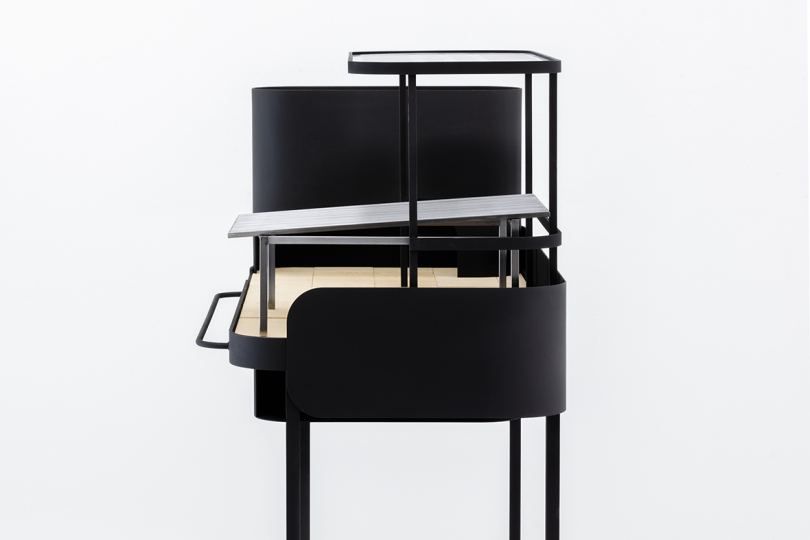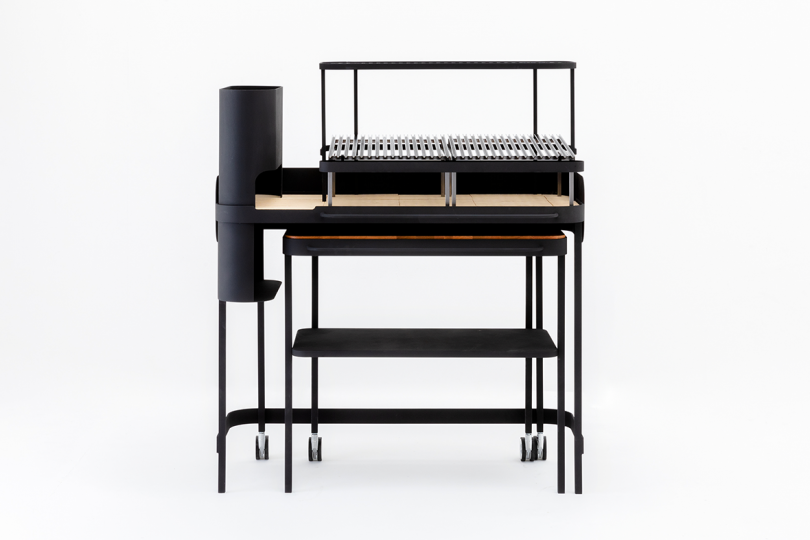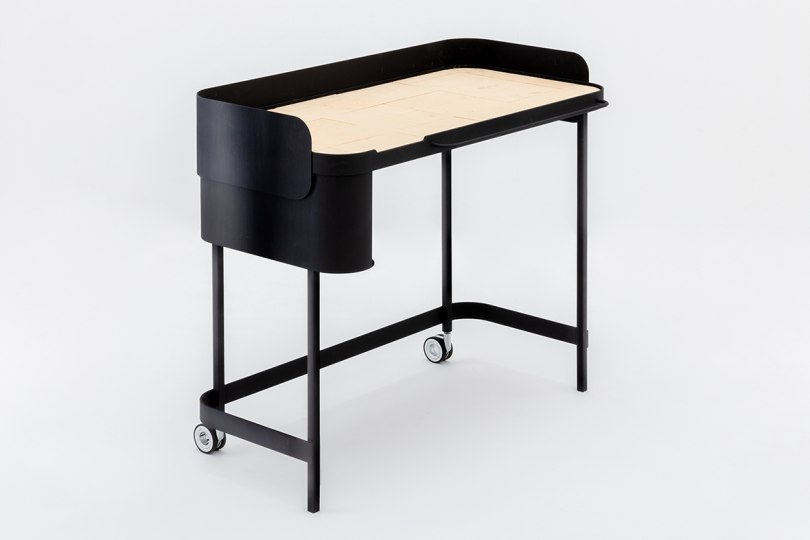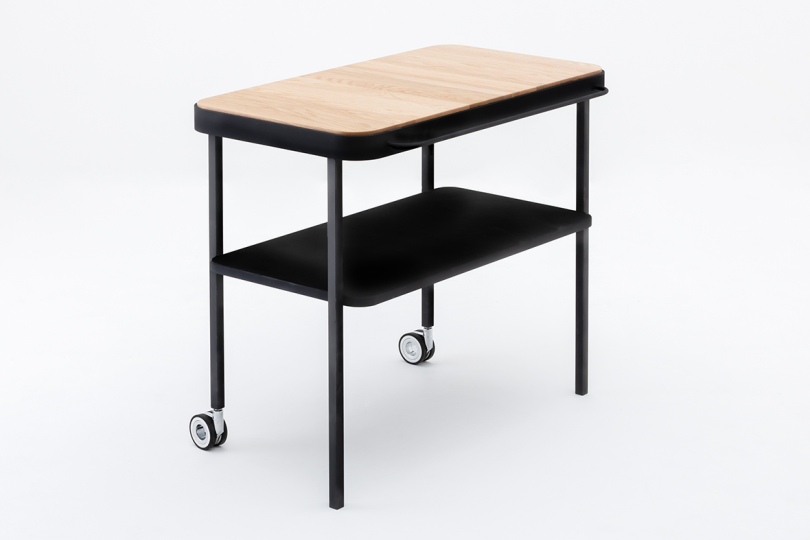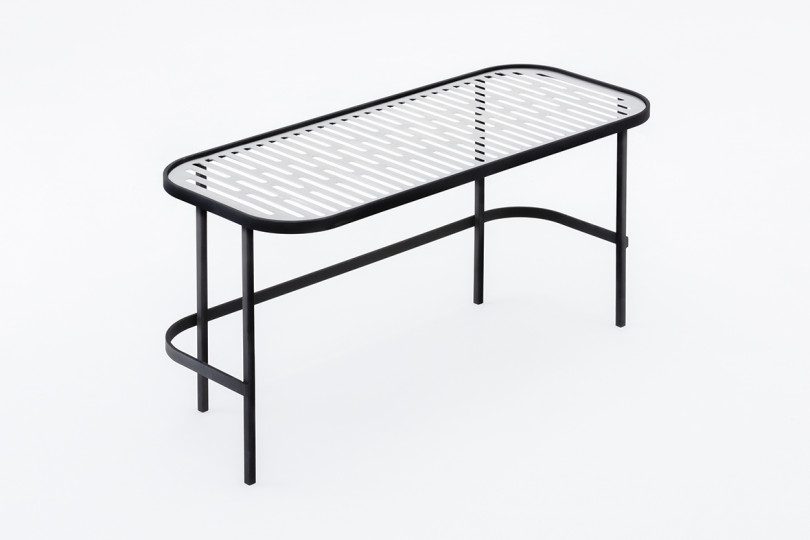 To learn more about the BBQ & co Grill, visit ishiiseiki.com.
Photography by Takashi Kuroyanagi.