After almost two years of suspended/limited services at their airport lounges, ANA All Nippon Airways has finally started to offer separate lounge facilities for Business and First Class again.
For the entire last year, ANA had combined their lounge facility into Star Alliance Gold, Business and First Class in one lounge without making any distinction in service.
This "herding together" has miffed especially the First Class passengers and ANA Diamond Members who ordinarily have exclusive access to the ANA Suite Lounge.
Good news: Lounges and respective access policies are now back in their original state!
I learned about this today while arriving at Narita on flight NH5 from Los Angeles and was expecting the same full house as in July but much to my surprise ANA now had it Suite Lounge back online.
You can access ANA's information for their lounge facilities here:
ANA Lounges at Narita Airport
ANA Lounges at Haneda Airport
Services and access policy are listed separately and according to the staff at the lounge, they have re-opened on separate sides since December.
Of course the main feature about this is that the ANA Suite Lounge is more quiet and peaceful compared to the Business Class lounge which has always been rather full and noise especially during the main departure banks which include the flights to/from Europe & North America and their connections, typically in the morning around 9-11am and in the evening 4-7pm.
The catering is the same as it always was and pretty much identical in both lounges which means small finger food from a cold buffet, neatly wrapped as well as hot items prepared in a kitchen: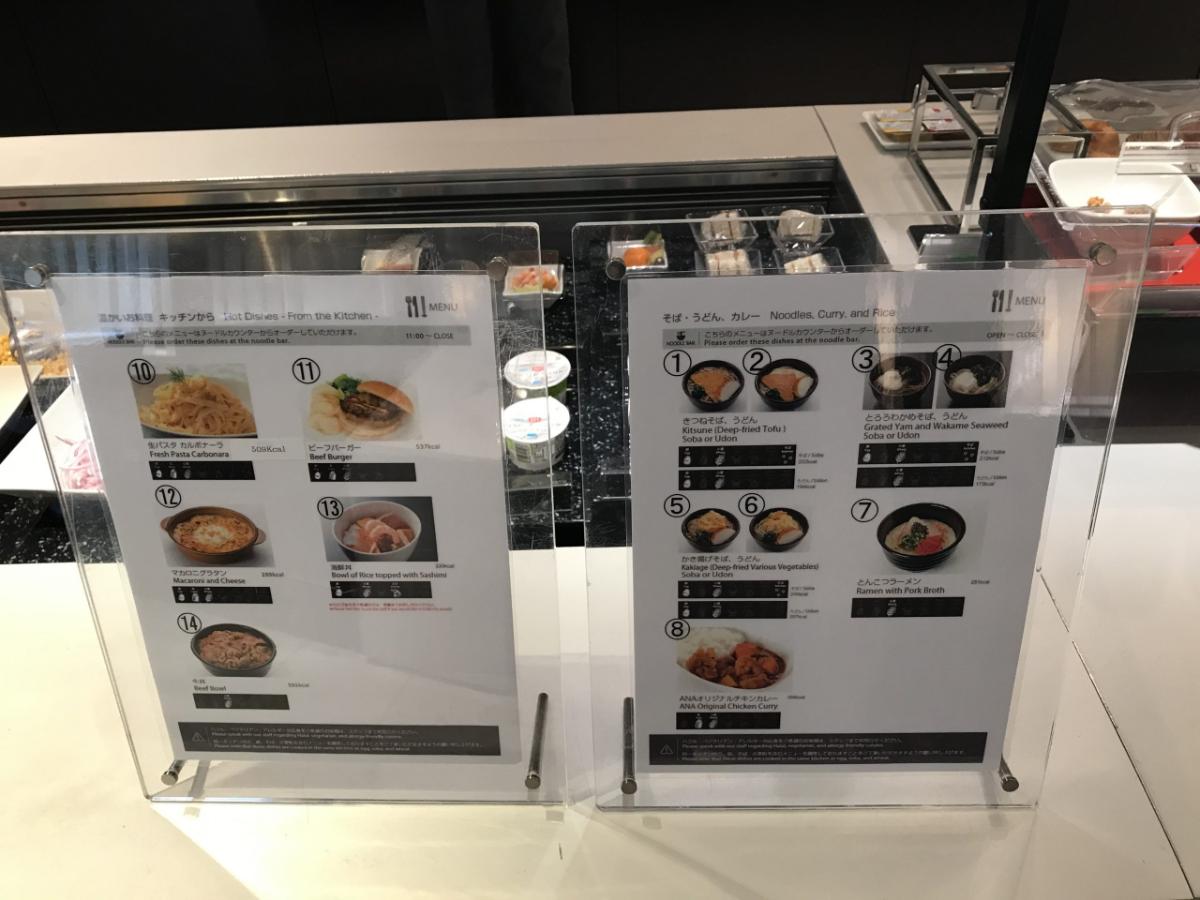 I tend to like their chicken curry as well as the sashimi bowl, although I like the beef curry from JAL a bit better: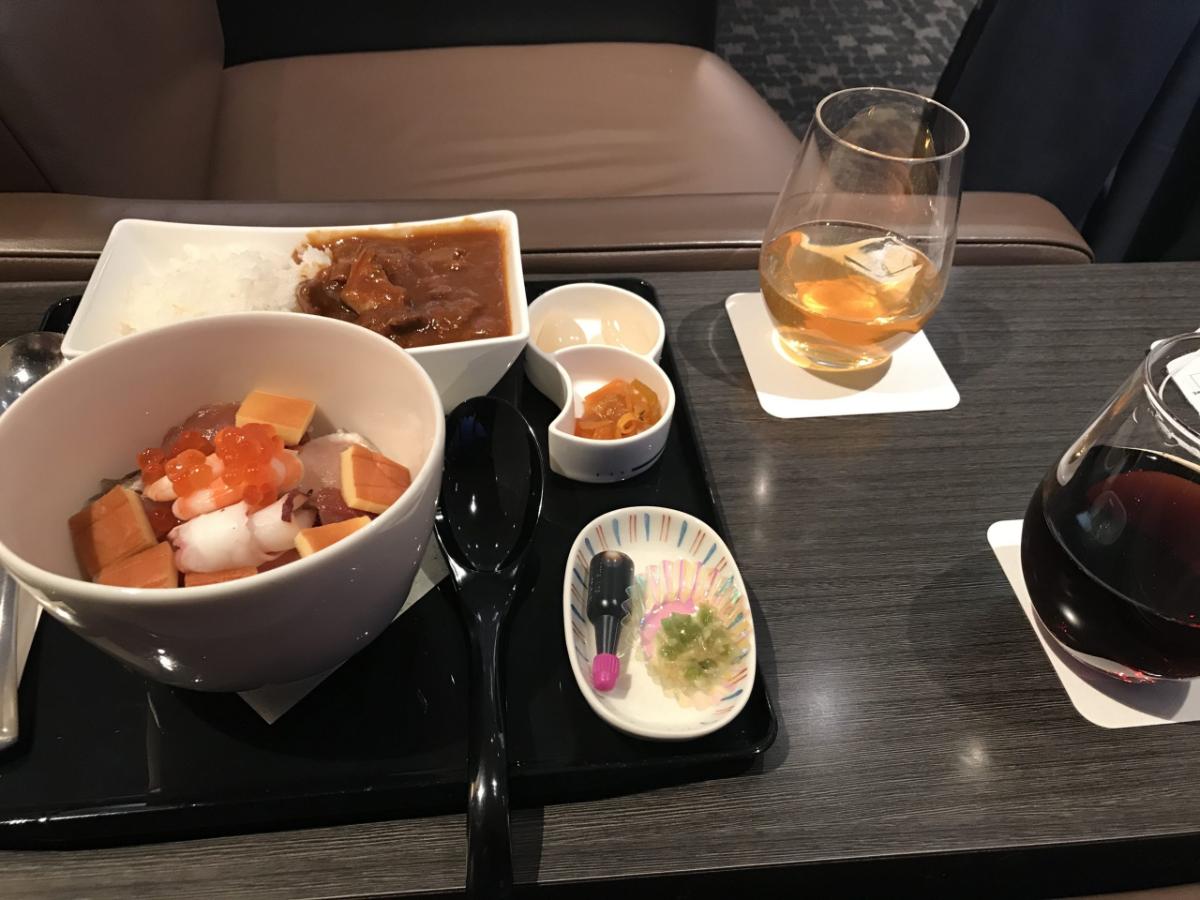 It would be a shame if you're going through Tokyo and miss out on these signature dishes especially during times where it's pretty much impossible to enter Japan recreationally as a foreigner.
Conclusion
ANA's First Class Suite Lounge is back as a standalone facility and that's definitely an improvement. I'm sure the carrier has received quite a lot of negative feedback regarding this previous policy of combining everything.
Japan Airlines is doing the same and at least as of December 14th had everything under one roof, it was crazy in there when I transited Narita last month.