Image © Ryota Murase. All images courtesy of the Mosaic Tile Museum, shared with permission
In the Gifu Prefecture of Japan, a nucleus of creativity blossomed in Kasahara Town, Tajimi City, more than a millennium ago. Known for its history of ceramic production, the region celebrates its distinctive heritage with a spring and autumn festival, a ceramics-themed park, and pottery shops that teach visitors the tradition. Among its newest attractions, set in a rolling green, the Mosaic Tile Museum Tajimi focuses on a more recent aspect of the ceramics industry.
Following World War II, reconstruction efforts required building materials, and tiles were suddenly in high demand. In its heyday in the mid-1900s, Kasahara Town had more than 100 tile factories, and the delicate pieces were still being used for the construction of high-rise buildings in the late 1980s and early 1990s. Soon, international competition and new materials hampered local manufacturing and the ornate tiles fell out of fashion, discarded when new buildings replaced earlier ones. Around that time, a group of locals who understood the historical significance of these tiles began to salvage as many as they could from structures scheduled for demolition. "The volunteers fondly recall how their requests were initially met with bewilderment, but their activities have resulted in the preservation of the extremely rare materials forming our enormous collection today," says a statement on the museum's website.
Housed in an architecturally exuberant expression of the relationship between ceramic and the earth, the building was designed by architect and historian Terunobu Fujimori to nestle sympathetically in the surrounding landscape. Today, the museum's collection holds more than 10,000 individual tiles, sample books or boards portraying tile products, tools and utensils, and objects such as wash basins, bathtubs, and export goods.
You can find more information on the museum's website.
Image © Akitsugu Kojima
Image © Akitsugu Kojima
Image © Katsuhiko Kodera
Images © Katsuhiko Kodera (left) and Akitsugu Kojima (right)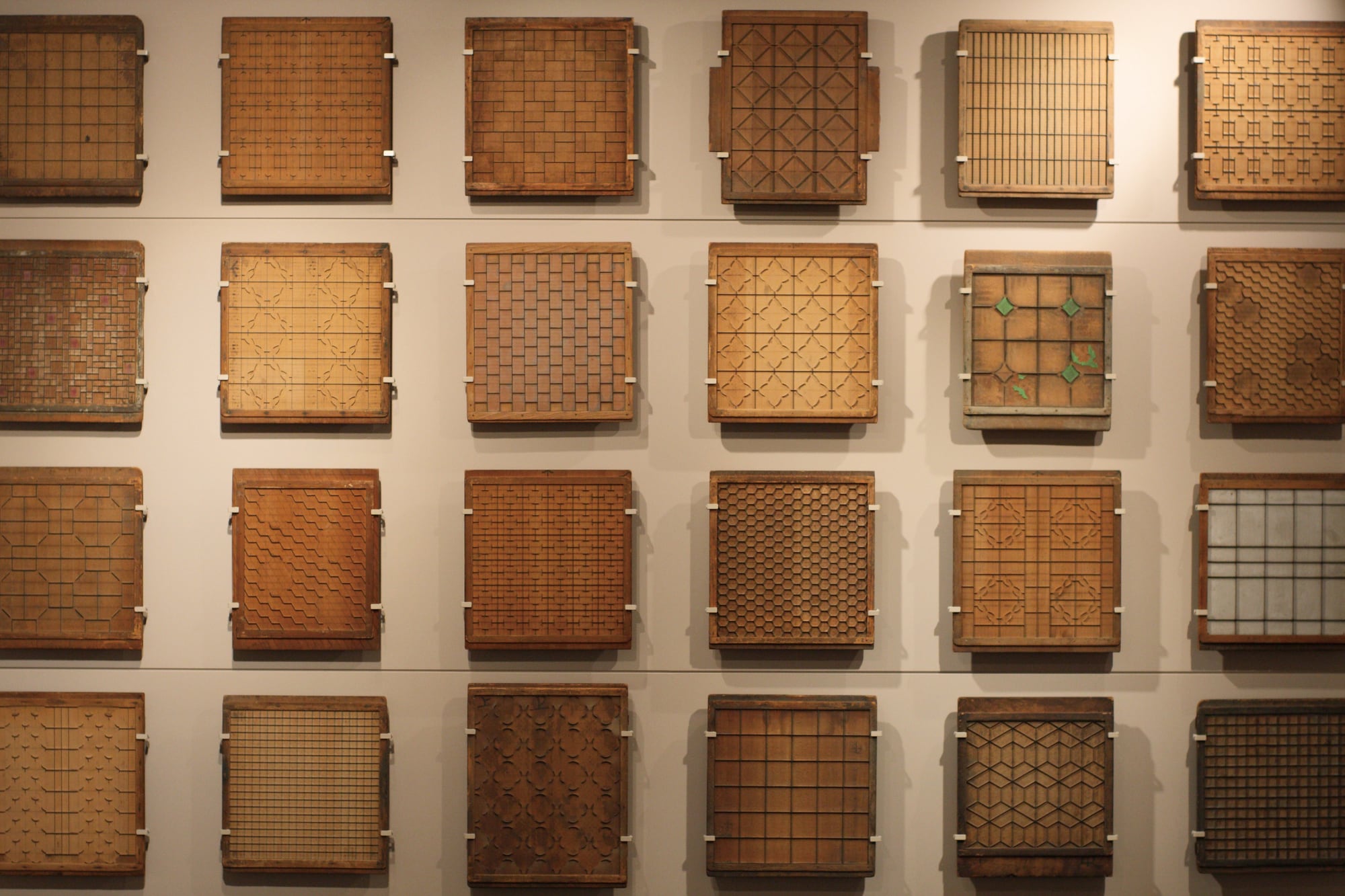 Image © Akitsugu Kojima
Image © Akitsugu Kojima