Accor has launched a Summer Sale for stays at its apartment brands in Australia.
Accor Live Limitless (ALL) members have discounted rates available, and Accor Plus members save an additional 10%. You must book by January 02.
You can access this offer on Accor's website here.
READ MORE: Accor ALL Rate & Bonus Points Offers
Here are the valid stay dates:
• Sydney/Melbourne/Perth/Adelaide: 09 January 2022 and 30 September 2022
• Brisbane: December 21 2021 and February 28 2022
• Darwin: December 21 21 and April 30 2022 / October 01 2022 and March 31 2023
Participating Hotels: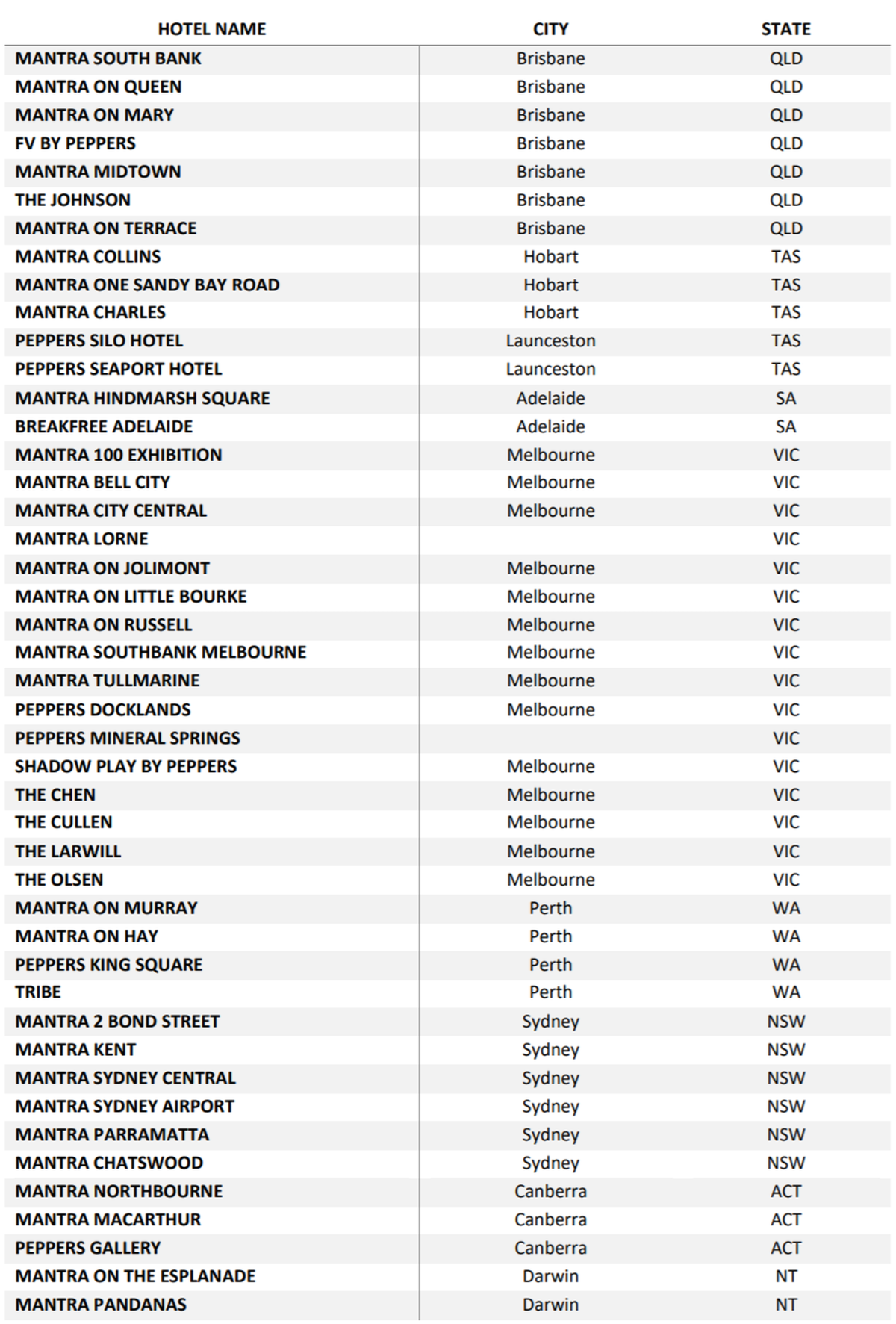 Conclusion
I did a few searches, and not all eligible hotels had availability on this rate plan, but I guess it pays to check. There might be better availability for stays later in the year.