We randomly chose the winner of the 100,000 Hilton Honors points giveaway that ended yesterday.
The person whose name is displayed below is about to receive an email from us with instructions on redeeming the prize.
You can access Hilton Honors here.
READ MORE: Hilton Honors Rate & Bonus Points And Miles Promotions
And the winner is:

The winner is Charles H from the United States.
Here are some critical Hilton posts:
Hilton Honors members can buy points with a bonus until the end of 2021: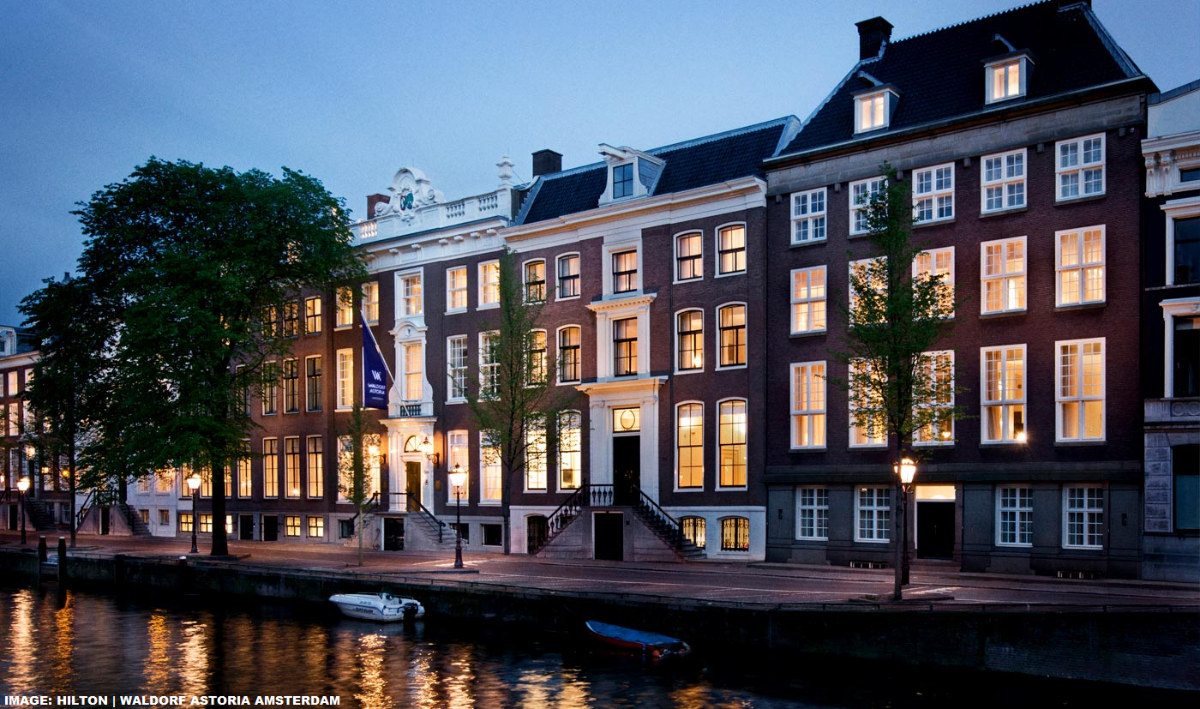 Hilton Buy Honors Points 100% Bonus Until December 31, 2021
Hilton Hotels just 5,000 & 10,000 points per night!
All Hilton hotels requiring just 5,000 or 10,000 Honors points!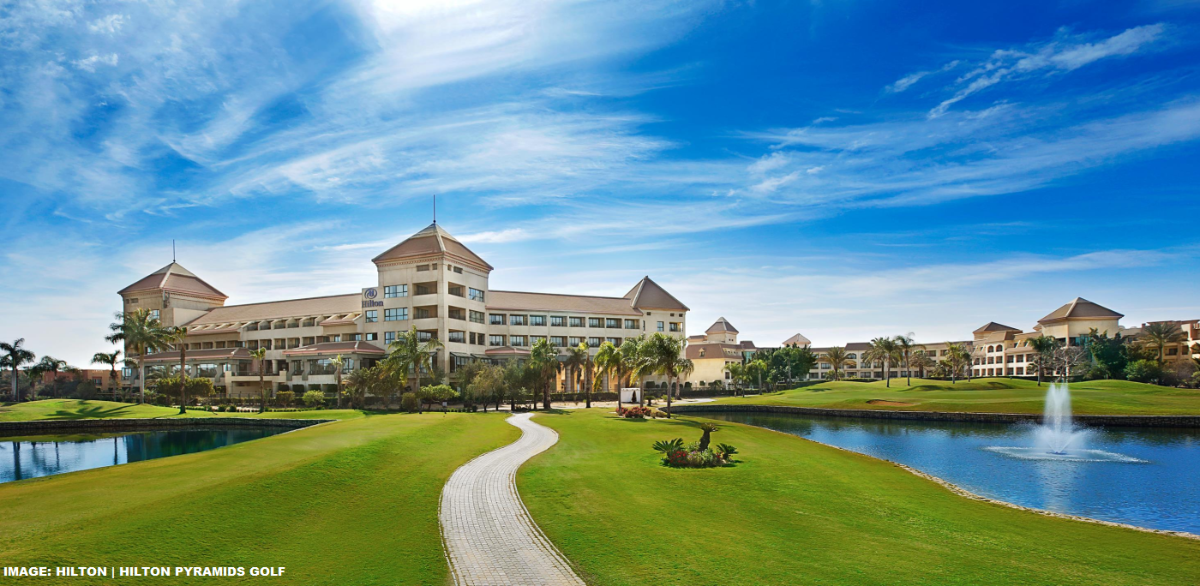 Hilton Honors 5,000 & 10,000 Points Per Night Hotels (July 2021)
Complete list of all Hilton-affiliated hotels with maximum points!
Hilton Honors affiliated hotels (ALL) with maximum points for standard rooms.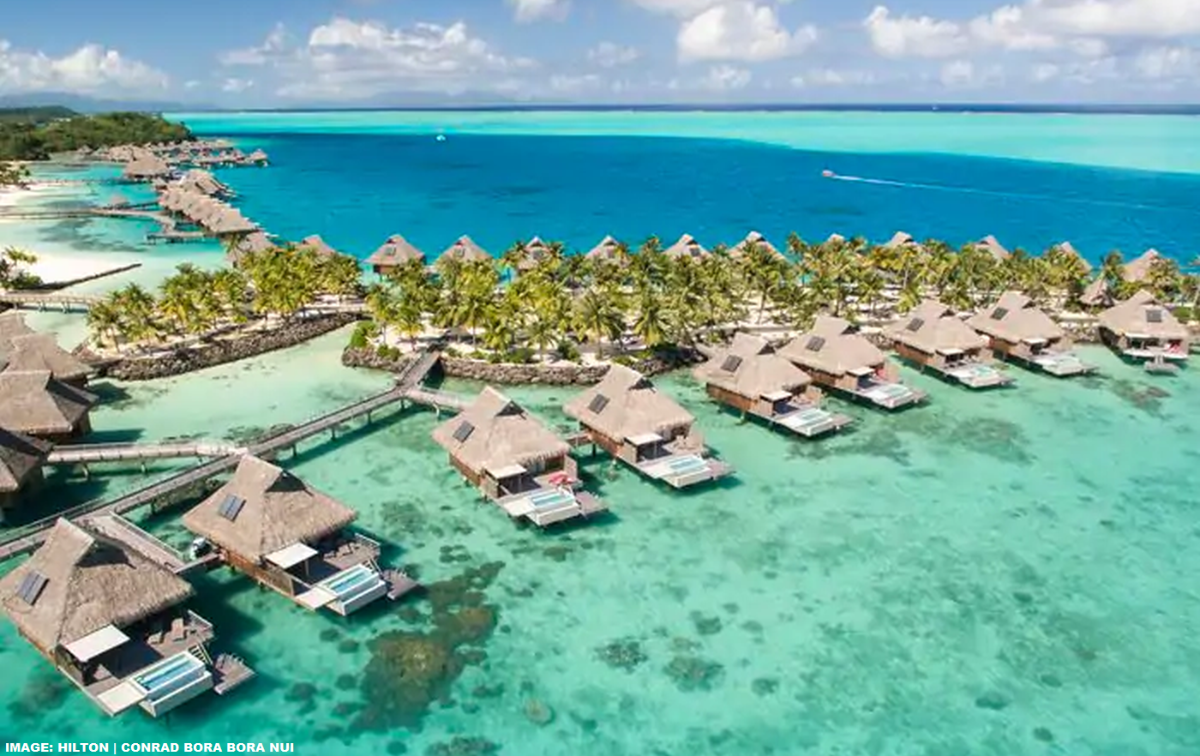 Hilton Honors Master Property List July 2021 (6,596 Hotels)
Status Extension & Lowered Qualification Requirements In 2022:
Hilton has extended Honors member tiers by another year and lowered qualification requirements for 2022.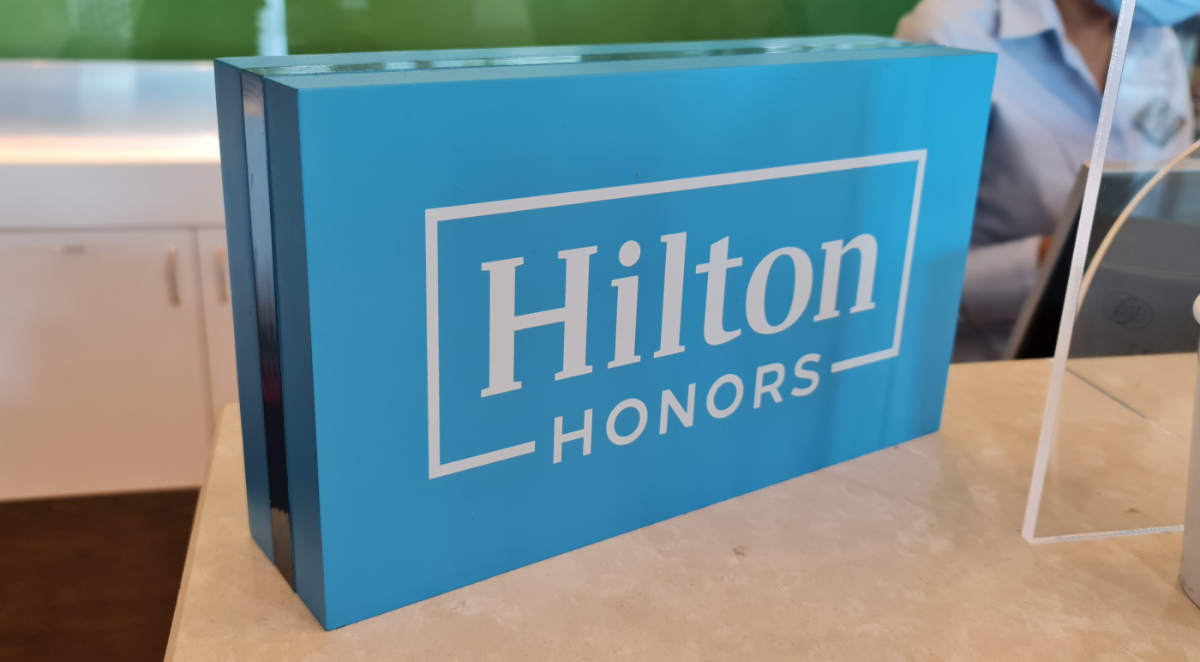 Hilton Honors Status Extension & Rollover Nights To 2022
Double & Triple Points Through December 31:
Hilton Honors members earn double or triple points through the end of 2021.

Hilton Power Up Promo For Triple Points
Honors members earn 2,500 bonus points for each stay from January 1 – May 1, 2022: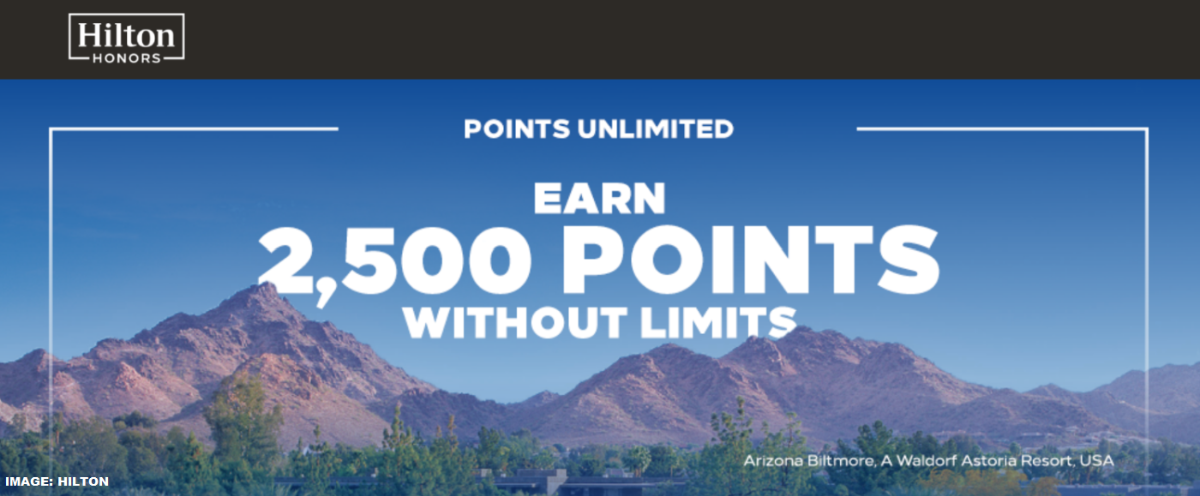 Hilton Honors 2,500 Bonus Points For Each Stay January 1 – May 1, 2022
Conclusion
Thanks to all who participated in our last giveaway for 2021. Let's see what 2022 brings!