This cottage cheese dip tastes just like ranch dip, but it's made with a few spices and this healthy cheese! Perfect for parties.
There's nothing we love more than a recipe that's ultra simple and delivers on flavor. Meet this 5-ingredient Cottage Cheese Dip! It tastes like that good old ranch dip (you know, sour cream and a seasoning packet?). But it's made with this healthy low-calorie, high protein cheese! All you need are a few seasonings from your pantry to make this into a stellar party dip. I scooped a tester bite out of the food processor and immediately exclaimed "Wow!" Ready to experience the magic?
5 ingredients in cottage cheese dip
This cottage cheese dip is ready in 5 minutes with 5 ingredients: all you need is a large food processor! You can also make this in a blender if you like (see below), though the food processor is the best tool for the job. Here are the only ingredients you'll need:
Cottage cheese
Onion powder
Garlic powder
Dried dill
Salt
Add a few grinds fresh ground black pepper, if you like! Then blend it up in a food processor until fluffy and smooth. That's it! Take a scoop of the fluffy white stuff and give it a try: you'll be amazed at the amount of flavor that come out of these simple ingredients!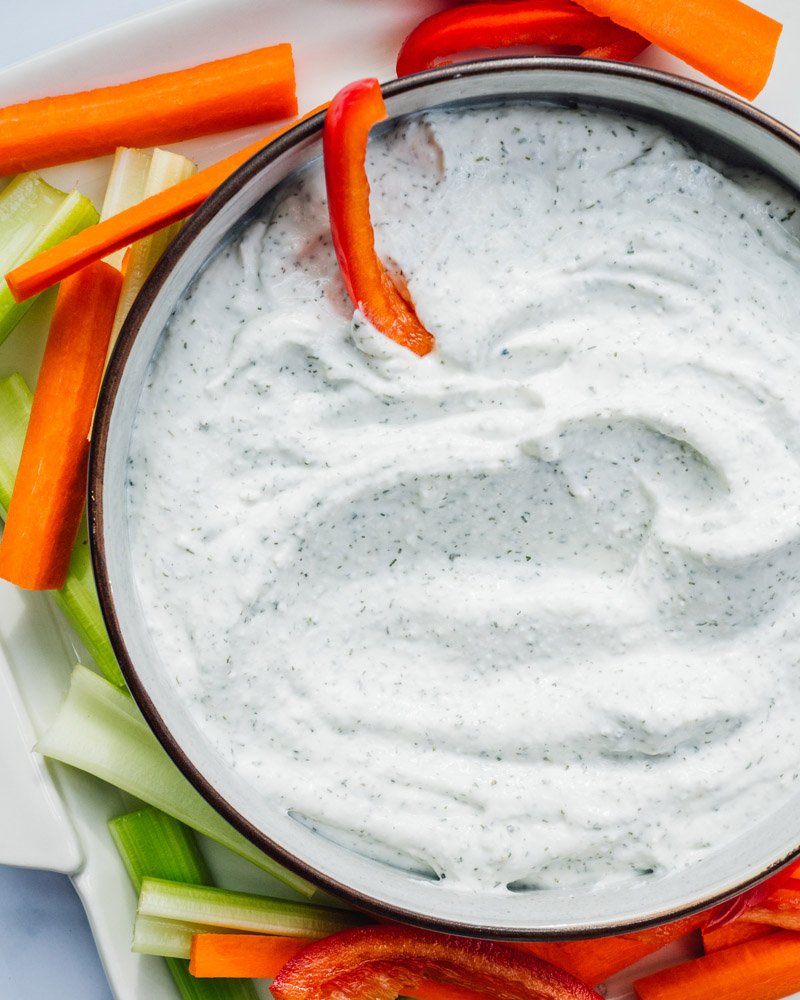 Food processor vs blender
A food processor is best for this cottage cheese dip: it essentially makes Whipped Cottage Cheese that you'll season with a few spices. But if you don't have one, you can try with a blender! Here's a breakdown of the differences:
A food processor is easiest because it easily blends into a smooth texture. With a blender it can sometimes get stuck at the bottom, depending on the powder level of your blender.
A blender can work: just scrape down as much as you need to. If necessary, you can add about 1 tablespoon milk or water to try to get it to blend (just don't add too much or it will become too liquid.
What to dip in cottage cheese dip
You can use cottage cheese dip like a typical ranch dip! It tastes good with a variety of vegetables and crackers. Here are our favorites for using with this dip:
Carrot sticks and celery
Bell peppers
Broccoli
Snap peas
Kohlrabi sticks
Crackers of any kind, including nut-based or gluten-free
Crostini
Bread
Pita bread or pita crisps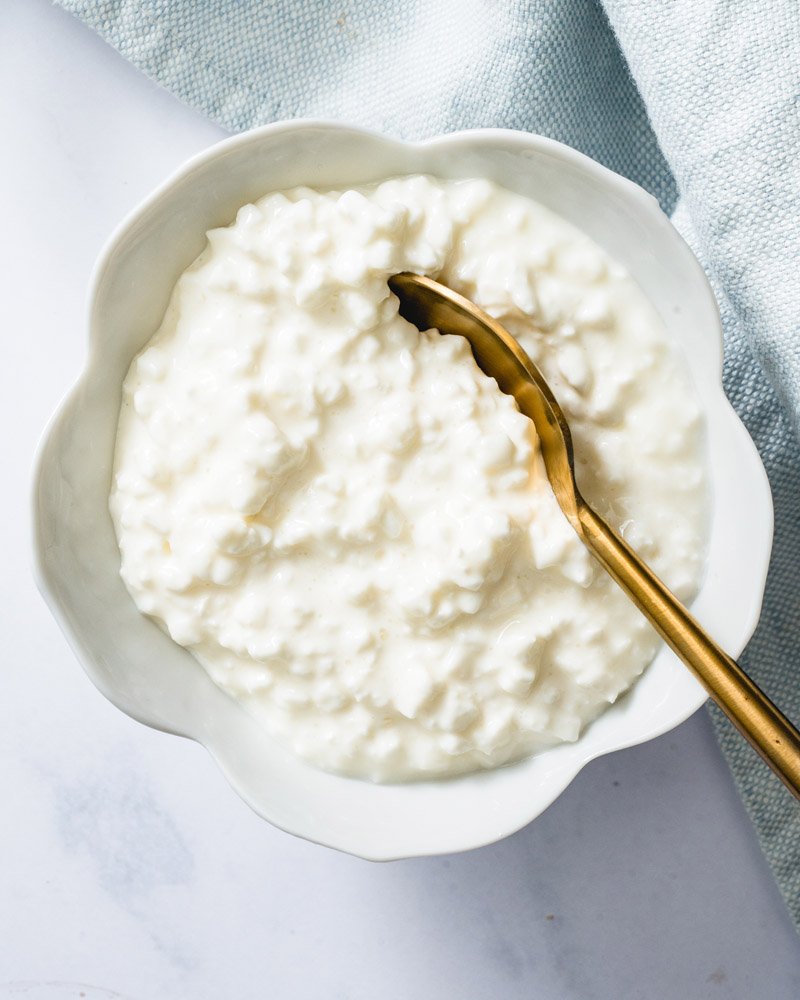 Cottage cheese nutrition
Is cottage cheese that much better than a sour cream in a dip? What makes cottage cheese a healthy cheese? According to Healthline, here are some of the benefits of cottage cheese:
It's a low calorie cheese. A 1-cup serving has just 163 calories.
It's very high in protein. 1 cup has a whopping 28 grams protein, over half your daily need. Protein accounts for over 70% of the calories.
It's also packed with nutrients like B vitamins, calcium, phosphorus, and selenium.
While you're only eating small quantities as a dip, the amount of protein you get with lower calories does make a difference. It also makes it a nice idea for healthy lunches!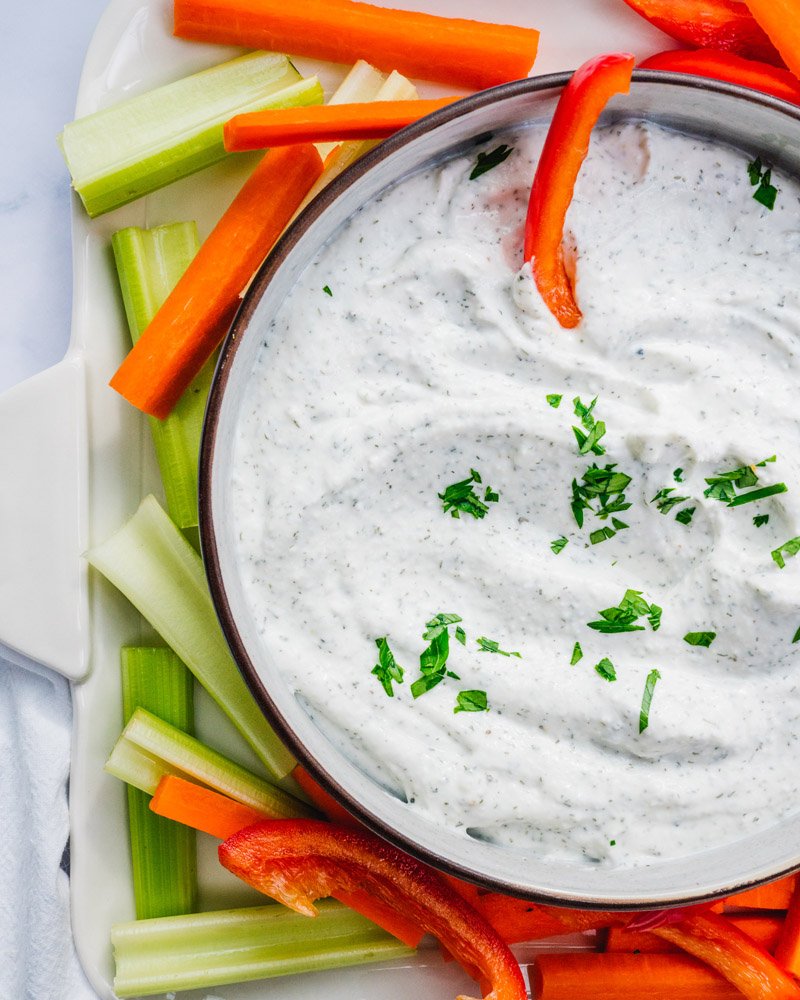 More cottage cheese recipes
There are lots of ways to use cottage cheese outside of simply eating it with a spoon! Here are some of our favorite cottage cheese recipes:
Make tasty Cottage Cheese Pancakes, a high-protein pancake that tastes like French toast
Try Whipped Cottage Cheese on toast or as a dip
Go for this Crustless Quiche with Cottage Cheese
Mix up Scrambled Eggs with Cottage Cheese
Opt for Kale Lasagna with Cottage Cheese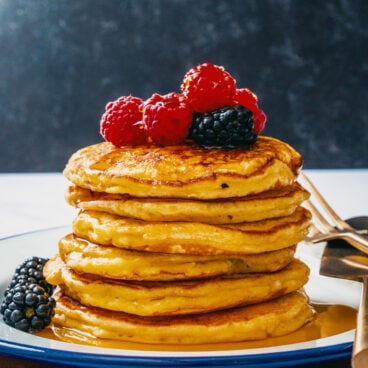 01
Cottage Cheese Pancakes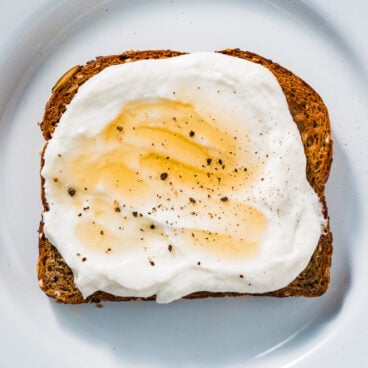 02
Whipped Cottage Cheese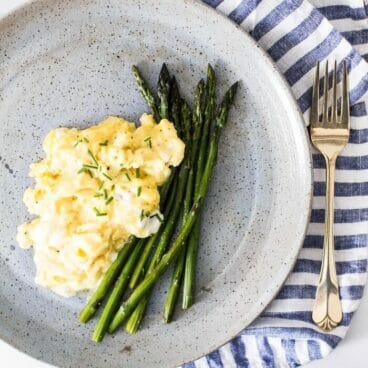 03
Soft Scrambled Eggs with Cheese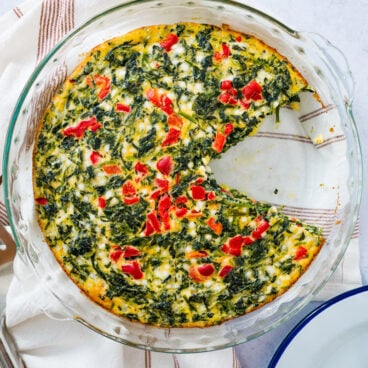 04
Crustless Quiche with Spinach
This cottage cheese dip is…
Vegetarian and gluten-free.
Print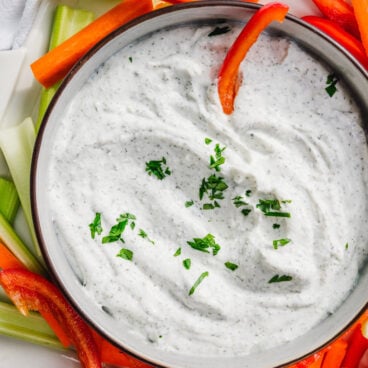 Cottage Cheese Dip (5 Ingredients!)
Author:

Sonja Overhiser
Prep Time:

5 minutes

Cook Time:

0 minutes

Total Time:

5 minutes

Yield:

2 cups

Diet:

Vegetarian
Print Recipe
Pin Recipe
Description
This cottage cheese dip tastes just like ranch dip, but it's made with a few spices and this healthy cheese! Perfect for parties.
Ingredients
2 cups

(

1

pound) cottage cheese

½ teaspoon

onion powder

1 teaspoon

garlic powder

2 teaspoons

dried dill

¼ teaspoon

kosher salt
Fresh ground black pepper, optional
Instructions
Blend all ingredients in a food processor* until smooth, about 1 minute, scraping down the bowl once. Taste and add additional salt if desired.
Notes
*A food processor is best, but you can also try in a blender. Stop and scrape down the bowl, and if necessary add about 1 tablespoon milk or water to get it to blend. Resist the urge to add too much or it will become too liquid in texture.
Category:

Dip

Method:

Whipped

Cuisine:

American
Keywords: Cottage cheese dip
Did you make this recipe?
Tag @acouplecooks on Instagram and hashtag it #acouplecooks
A Couple Cooks – Recipes worth repeating.